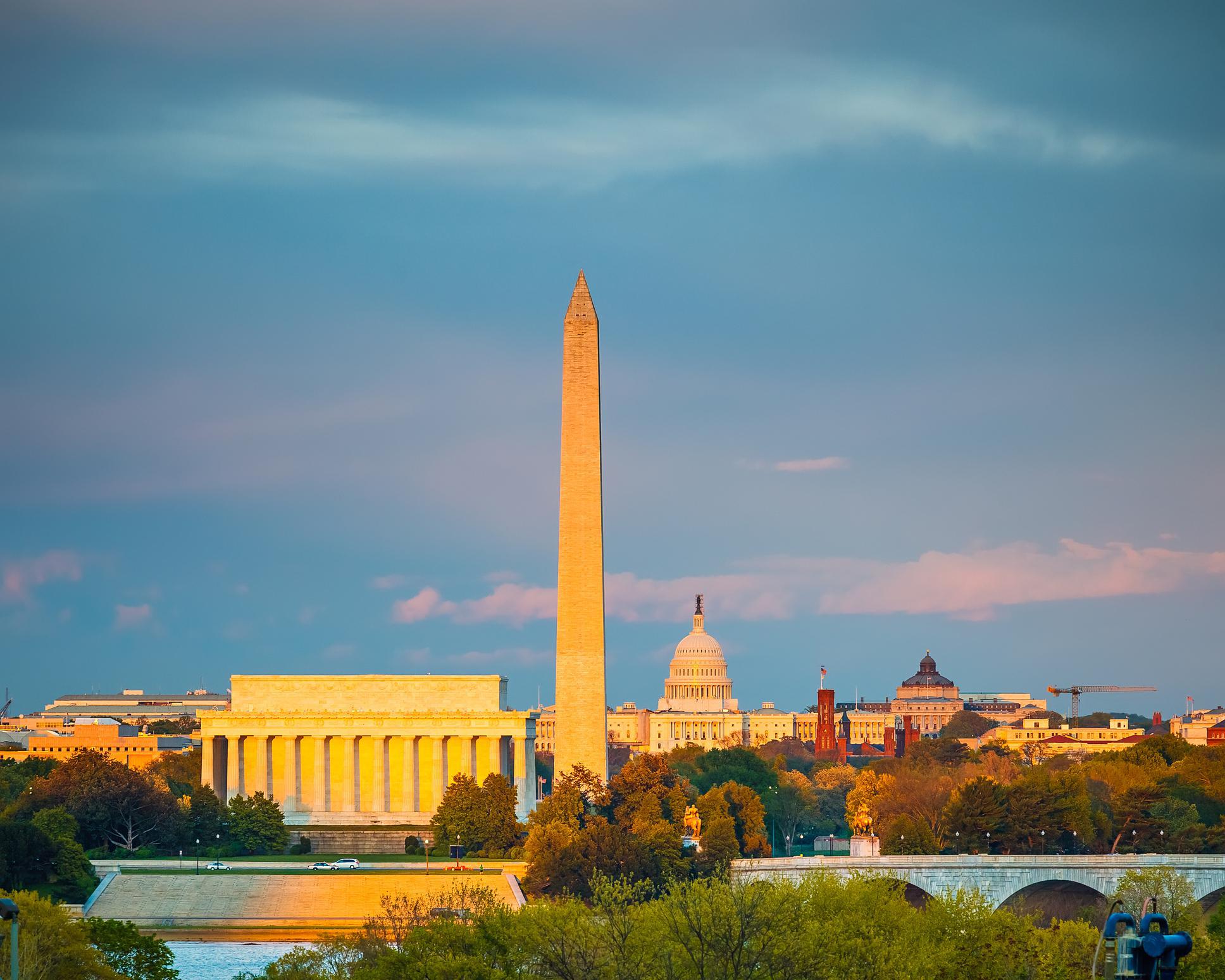 Electric Cooperative Youth Tour
Your opportunity awaits! High school juniors are invited to apply for an all-expenses-paid trip to Washington, D.C. with 1,500 other high schoolers from around the country.
The 2023 Youth Tour will be June 13-18, 2023.
Through the Electric Cooperative Youth Tour program, high school students gain an understanding of how member-owned electric cooperatives operate. Every year, Wright-Hennepin (WH) sponsors one high school junior from our service territory whose family is a member to attend the Youth Tour at no expense to them. The Youth Tour brings together more than 1,500 high school students from all across the nation. For one week in June, these students travel to Washington, D.C. and visit our nation's capital and monuments. Students learn about American history and their role as citizens by meeting state representatives and senators to discuss issues that affect cooperatives across the country.
To apply for an opportunity to travel to Washington, D.C. on the all-expense-paid trip, high school juniors should fill out an application and submit it to Wright-Hennepin Cooperative Electric Association. The selection process begins with a review of applications and ends with face-to-face interviews for the finalists. 
"The D.C. Youth Tour is an amazing opportunity to learn new things, grow as a person, and create future change. There is so much opportunity for learning on the Youth Tour," said WH's 2022 Youth Tour representative Bethany Yu. "I could not think of a better way to experience Washington D.C. I've made priceless memories and met amazing people....This trip has created future opportunities and opened doors for me. I know for sure that the Youth Tour trip and all the people I met along the way will have a lasting impact on me for years to come."