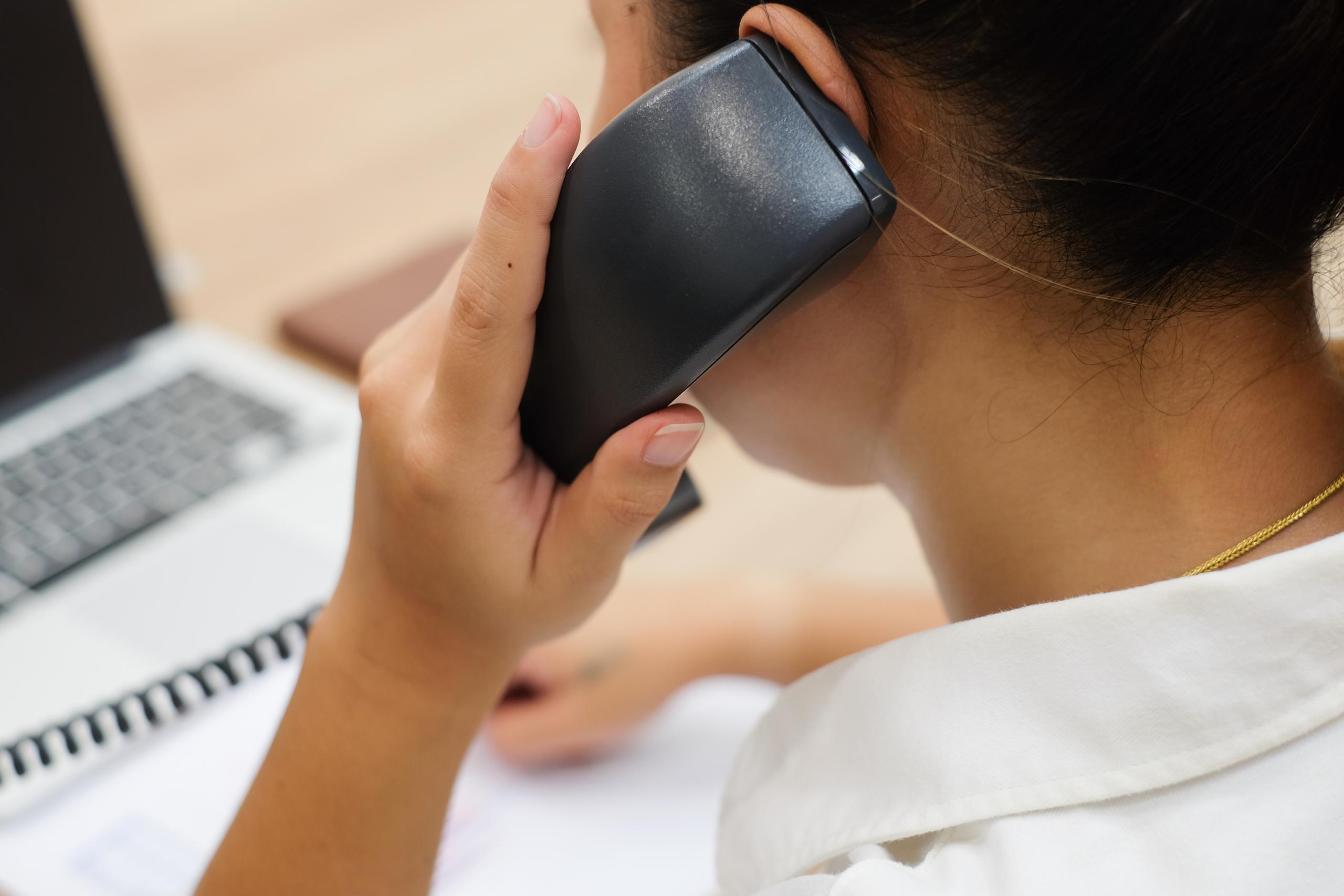 Phone Support
Standard Hours
M-F, 7:30 a.m. - 5:00 p.m.
Emergency Dispatchers
24x7
Online Support
info@whe.org
or
Live Chat is available: M-F, 8:00 a.m. - 4:30 p.m.
---
Power Outages
Billing & Payment
Fax
(763) 477-3054
Office
Summer Hours
Memorial Day - Labor Day
M-F, 7:30 a.m. - 4:00 p.m.
Winter Hours
Labor Day - Memorial Day
M-F, 8:00 a.m. - 4:30 p.m.
---
Media Contacts
Wright-Hennepin is a reliable source for information on electric safety tips, energy efficiency stories and outage information. If you have any questions about the co-op or would like to use Wright-Hennepin as a source for a story, please get in touch with our media contacts.
Lauren Dublin
Communications Specialist
Jessica Barnes
Senior Communications Specialist