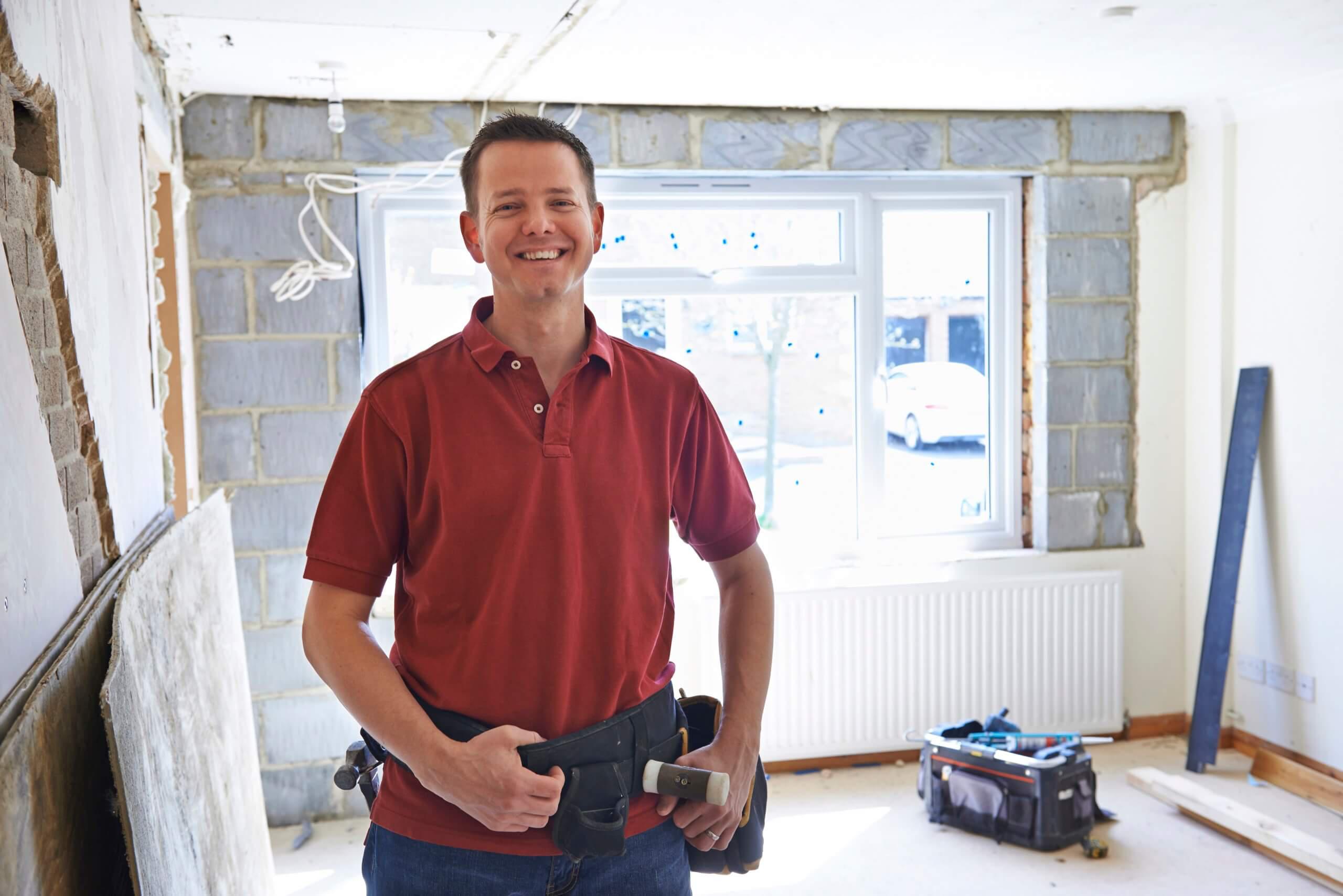 Contractor Rebates
Please make sure your customer is getting/applying for all available rebates. There are two sets of rebates available: Wright-Hennepin's Energy-Saving Residential Rebates and those offered through the Conservation Improvement Program (CIP). Both are listed below.
WH Energy Savings Residential Rebate Program
2020 Conservation Improvement Program Residential Rebates
Rebate dollars are limited, and will be paid on a first-come, first-served basis.
The forms for air conditioners and air source heat pump rebates are provided by your contractor through HVAC Trade Partners. In order to receive a rebate for air conditioners (15 and 16 SEER only) or air source heat pumps you must participate in our Energy-Saving air conditioning program. Rebates available for air source heat pumps: 14.5 SEER-$480, 15 SEER-$580, 16 SEER-$630. Rebates available for air conditioners 15 SEER or higher are $25. Here is a list of qualified contractors.