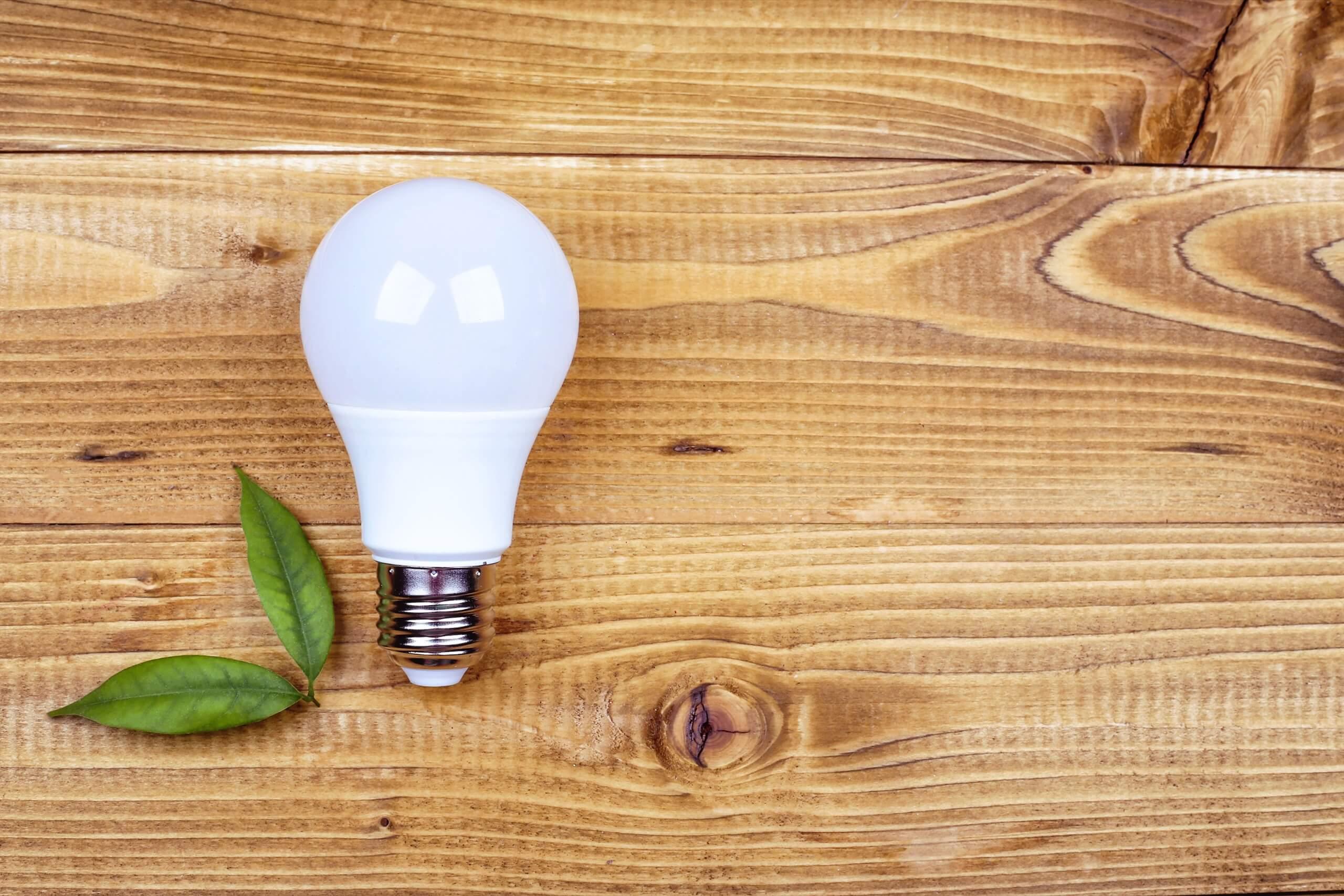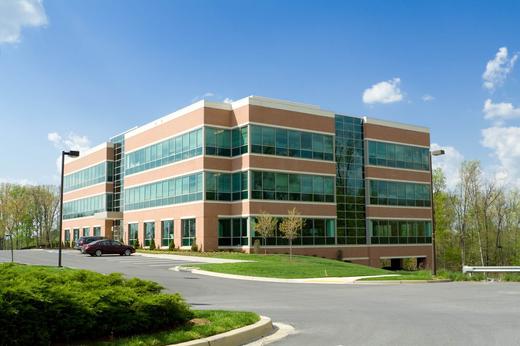 Wright-Hennepin's commercial rebate program offer financial incentives for its commercial, industrial and agricultural customers to invest in energy-efficient electric technologies.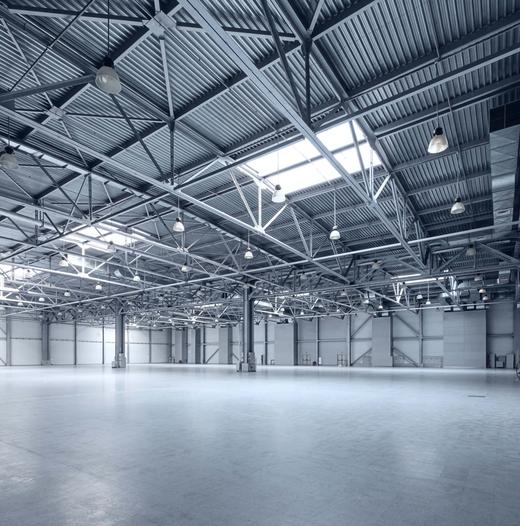 Reduce your electric bill by participating in Wright-Hennepin's commercial energy-saving programs. Register for one of these programs by contacting a commercial account representative at (763) 477-3000.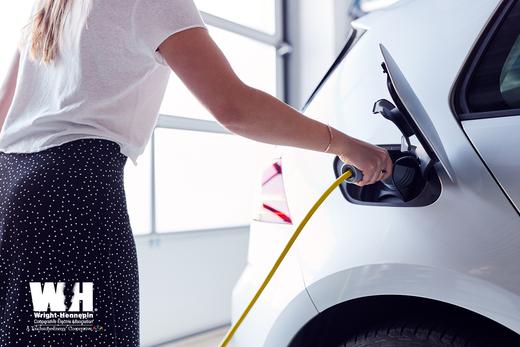 Electric vehicles (EVs) at first seemed futuristic and like a temporary fad, but time has proven otherwise. Today they are gaining in popularity and charging stations are appearing in many places.