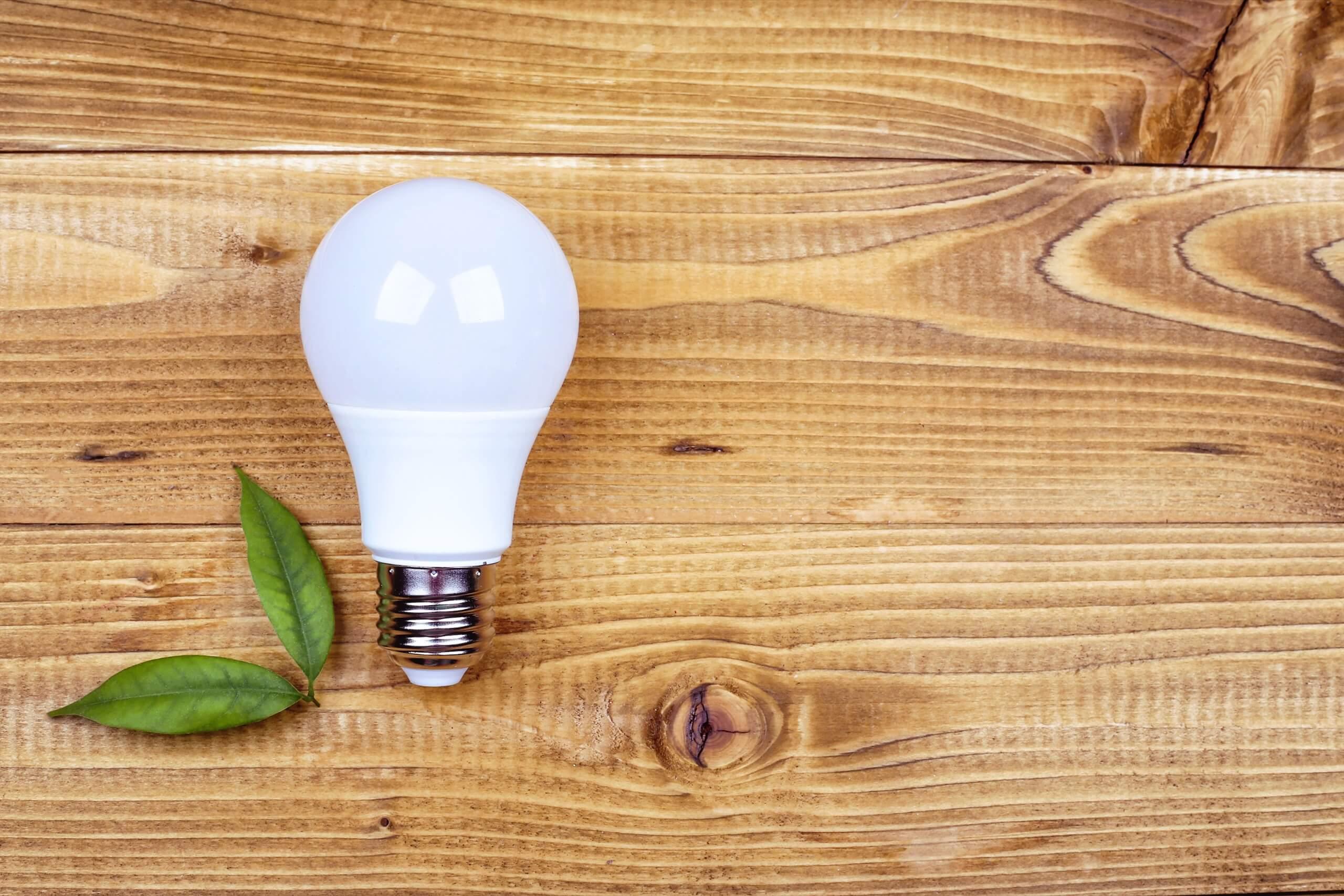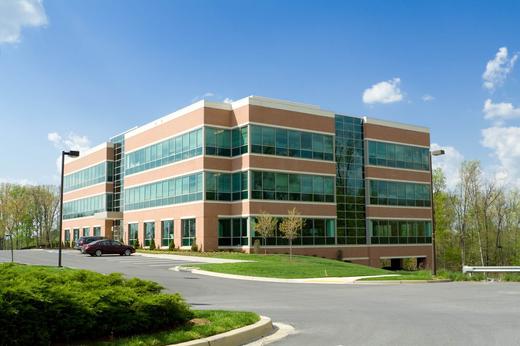 Wright-Hennepin's commercial rebate program offer financial incentives for its commercial, industrial and agricultural customers to invest in energy-efficient electric technologies.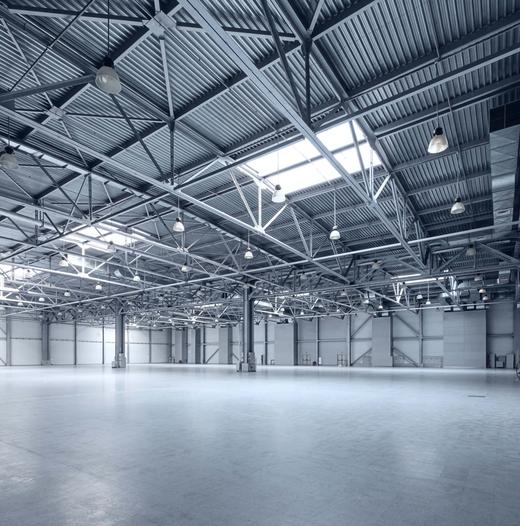 Reduce your electric bill by participating in Wright-Hennepin's commercial Energy-Saving Programs.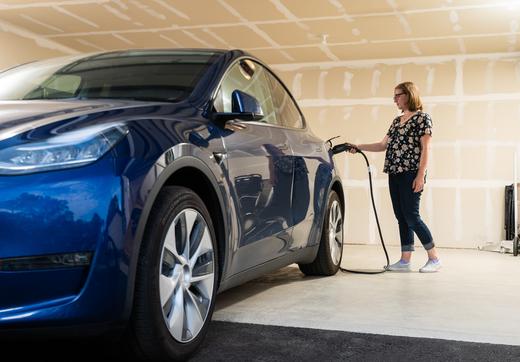 Electric vehicles (EVs) are gaining in popularity and charging stations are appearing in many places. Learn more about adding a charging station to your business.