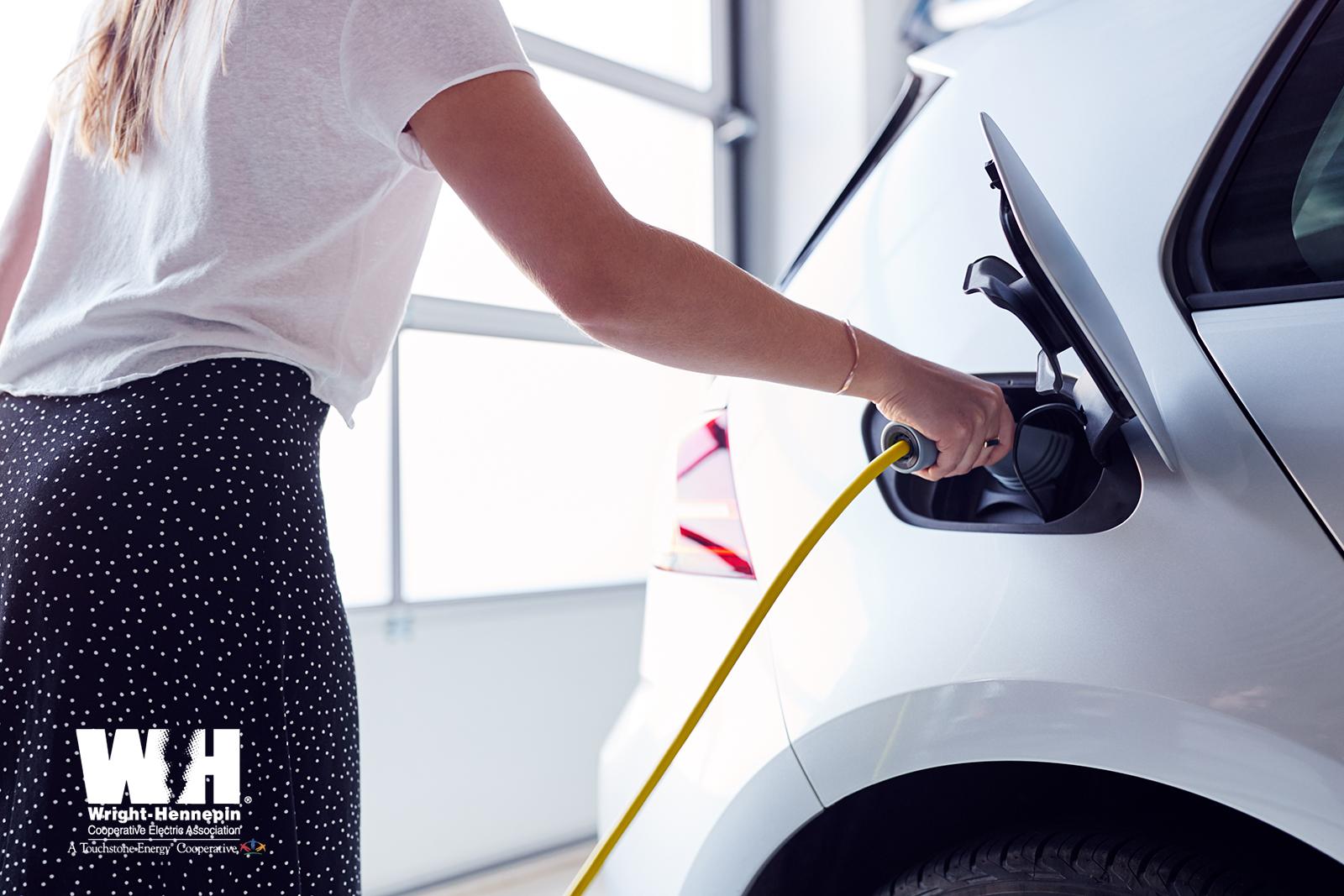 Electric Vehicles
Electric vehicles (EVs) at first seemed futuristic and like a temporary fad, but time has proven otherwise. Today they are gaining in popularity and charging stations are appearing in many places.
When you are ready to install an EV charging station at your business, WH can help you get the most bang for your buck.
WH offers rebate options for EV charging stations at your business. Install a ZEFNET Dual-Head Pedestal and receive up to $4,000 in rebates. 
To receive more information on available rebate incentives for commercial applications, please contact a WH Key Account Executive. For general information about commercial EV charging stations, see our commercial EV charging station options.