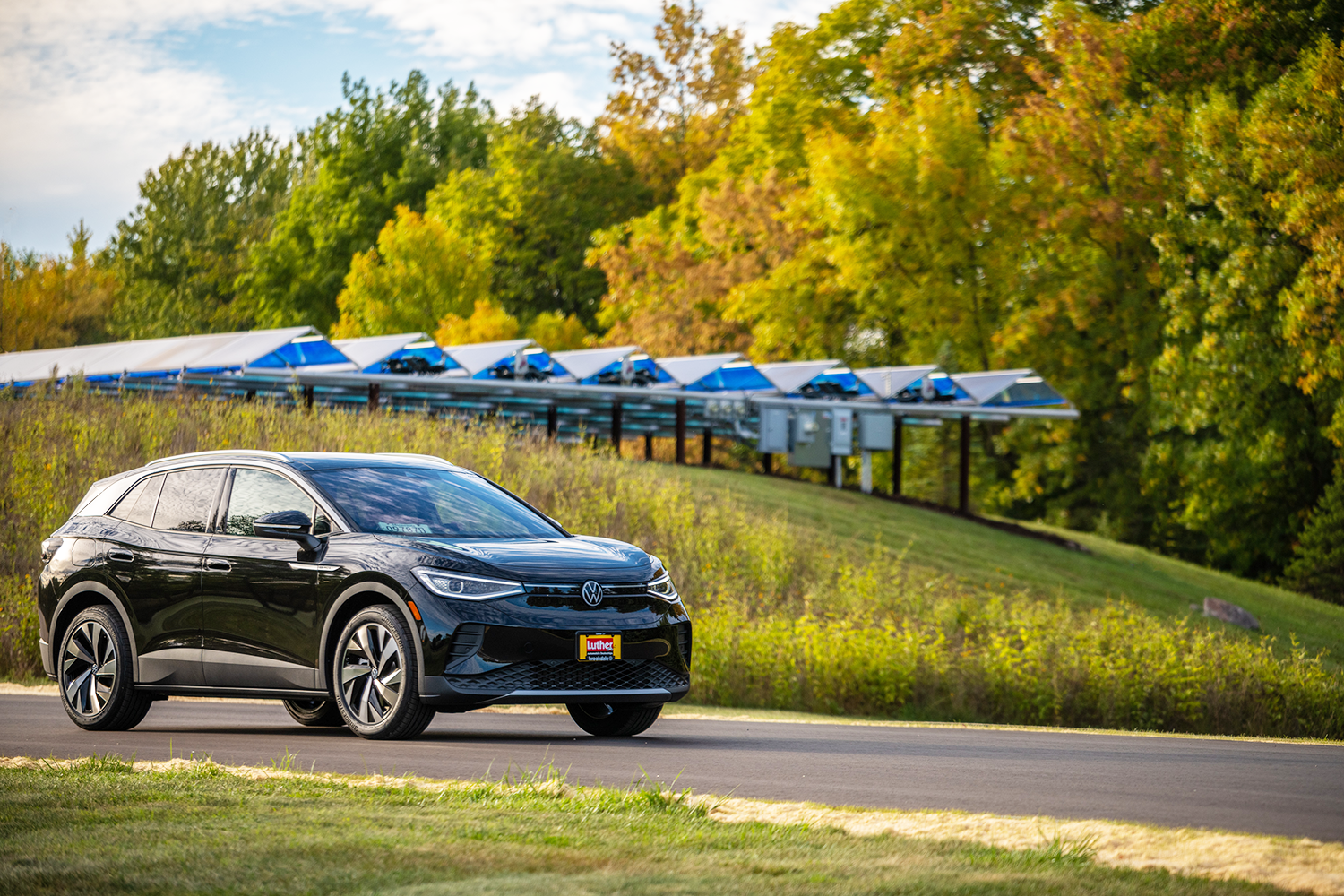 Electric Vehicle Information
Learn about electric vehicles (EVs) and find public charging stations.
Charging stations:

WH has publicly-accessible EV charging stations at their headquarters in Rockford - 6800 Electric Drive, Rockford, MN 55373. There is also one located at the Albertville Premium Outlets at 6415 Labeaux Ave NE, Albertville, MN 55301.  
Questions? Seeking additional information?
Electric vehicle charging programs and rebates
Other information