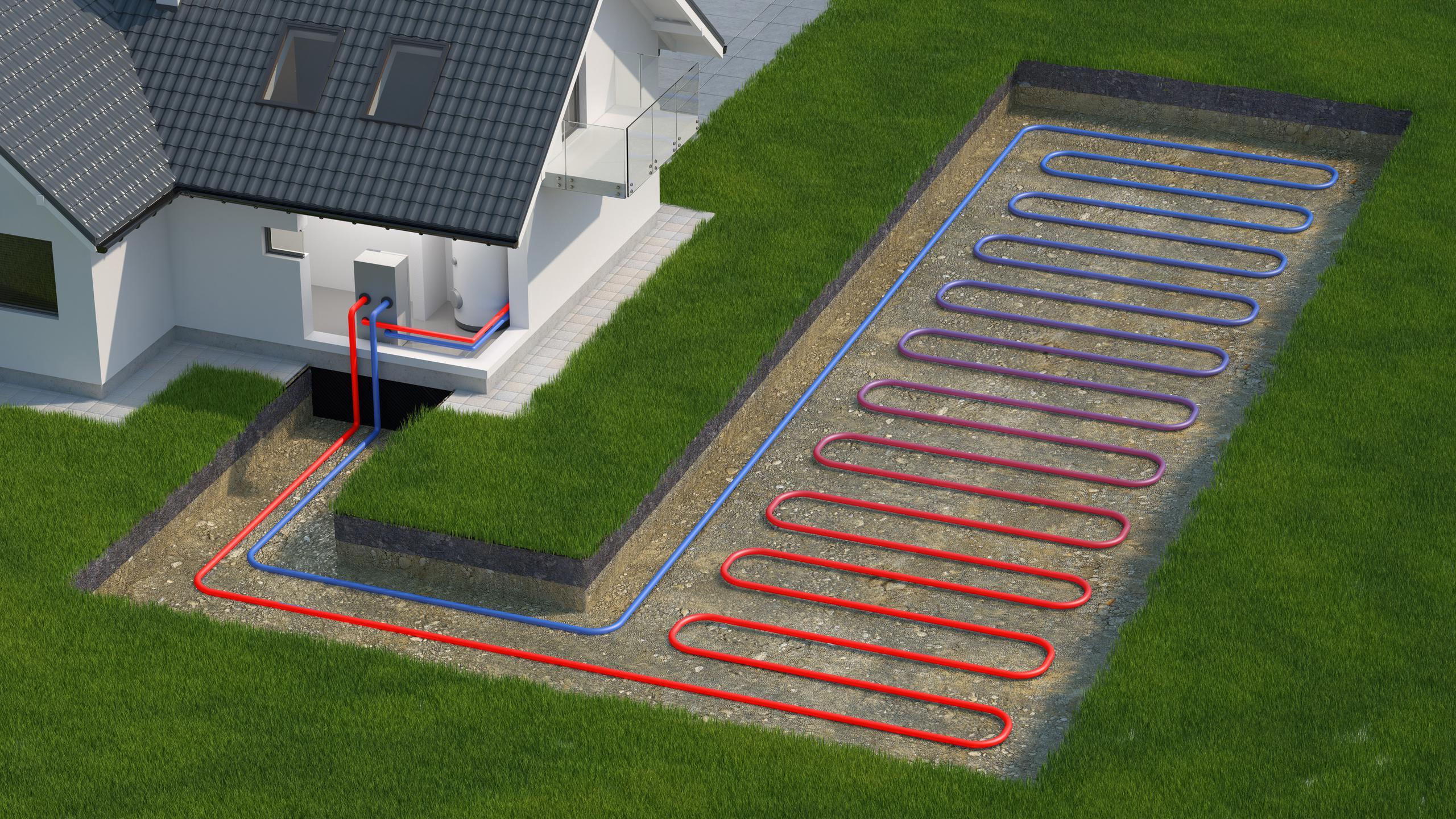 Uncontrolled Ground Source Heat Pump Program
Heat and cool your home the efficient way with a Ground Source Heat Pump. Save up to $1,950 with our rebate program! Receive a discount on your energy use too.
Details:
Receive a rebate of up to $1,950
Receive an energy rate of $0.10500/kWh for the electricity your GSHP uses (not subject to PCA).
The GSHP must be capable of providing the entire space heating and cooling requirements of the home.
If 50 percent of your home's heating comes from electricity, you may be exempt from sales tax (during heating season only).
If you also have plenum or strip heating, these must be separately metered and controlled on a Dual Fuel rate strategy.
The Energy-Saving Program metering equipment will need to be located outside the home.
If electricity is your primary source of heating your home, you are eligible to receive a sales tax exemption.
Download the Ground Source Heat Pump informational sheet
A GSHP is the highest efficiency heating and cooling system available because it uses a renewable energy source: the earth. This system is three times more efficient than the highest efficiency gas furnace and consists of a network of durable plastic coils buried in the ground that absorb the earth's heat energy.
A heat pump, which is connected to the coils, extracts that energy and converts it into heat, which is then transferred into the home. At the flip of a switch, the process can be reversed to cool in the summer. GSHPs are long-lasting, low-maintenance systems designed to meet 100 percent of a home's heating and cooling needs. WH does not sell or install GSHPs.