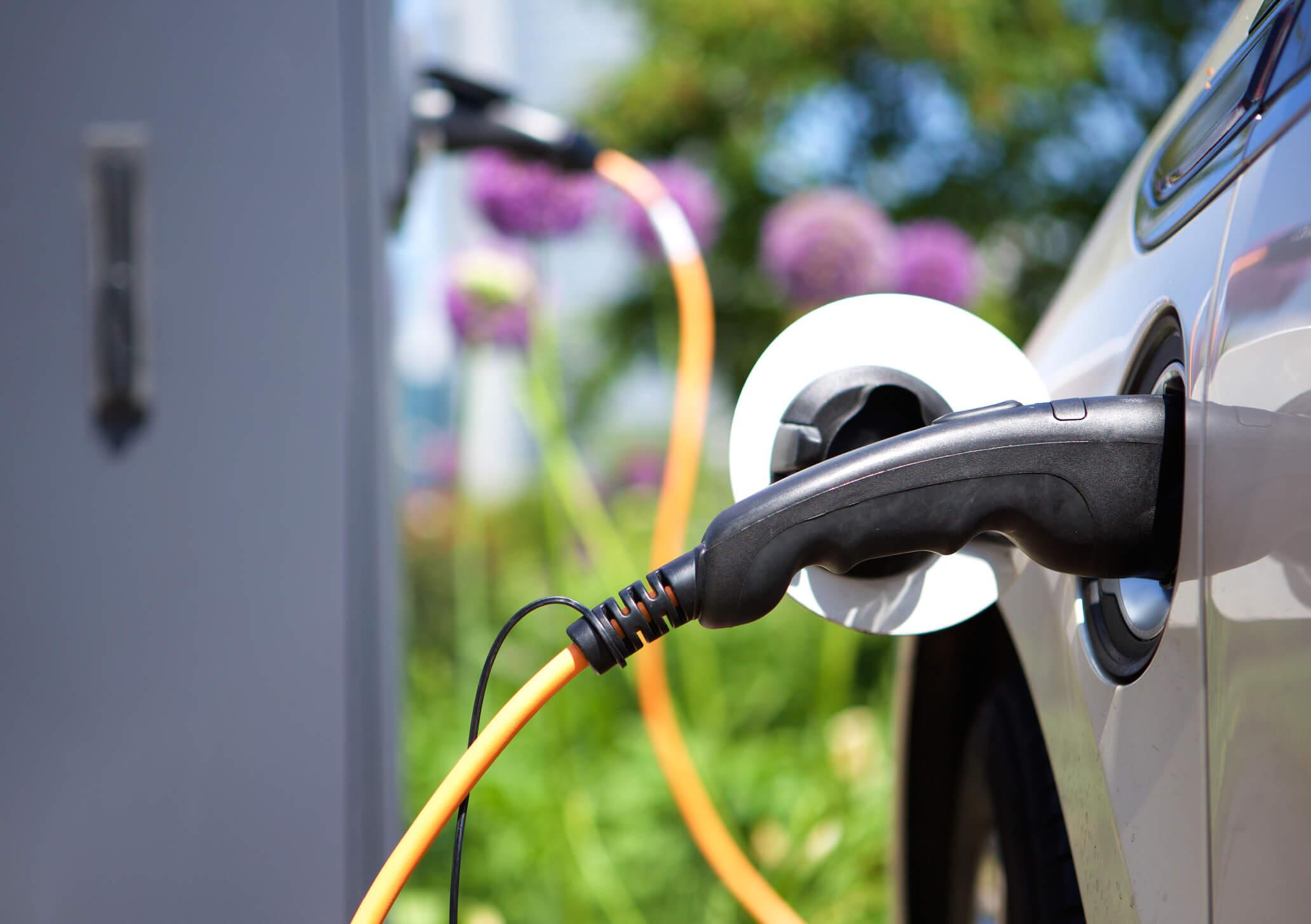 Electric vehicles
Electric vehicles (EVs) at first seemed futuristic and like a temporary fad, but time has proven otherwise. Today they are gaining in popularity and charging stations are appearing in many places.
You may be wondering what your options are, as well as how Wright-Hennepin (WH) can help you. 
Rebates available of up to $1,000! Visit our rebate page for more information.
You cannot switch between the two programs because the metering equipment required for each is different. The Energy-Saving Program meter and receiver equipment will need to be located outside the home for both options.
WH has two electric vehicle charging options:
Option 1: Electric Vehicle Storage Charge Program
Energy rate during charging time is $.06 per kWh.
Energy rate is not subject to Power Cost Adjustment (PCA).
Charging time is eight hours per day, generally from 11 p.m. - 7 a.m.

Charging is not available all other hours.

Requires a separate meter socket and receiver to be installed on the outside of home.
Rebate available on cars with minimum of 4.5 kW charger rating.
​Please check rebate page for available offers. 
Option 2: Electric Vehicle Time-of-Use Program
Energy rate varies during the day:

From 12 p.m. to 10 p.m. weekdays - $0.21750 per kWh
All other hours and holidays - $0.06330 per kWh.

Energy rate will be subject to PCA.
Charging is available 24/7.
Requires a separate meter socket to be installed on the outside of home.
No rebate available.
Buying a charger:
For a limited time, buy an EV charger and you'll save up to $500*
Selecting a high-quality electric-vehicle charger that meets your needs has never been easier! WH has partnered with Energy Wise MN to take the guesswork out of purchasing an EV charger. We've narrowed it down to our top three models, and we'll help you find the one that best fits your lifestyle.
Charging stations:
WH has a publicly-accessible EV charging stations at their headquarters in Rockford - 6800 Electric Drive, Rockford, MN 55373. There is also one located at the Albertville Premium Outlets at 6415 Labeaux Ave NE, Albertville, MN 55301.  
Questions? Seeking additional information?