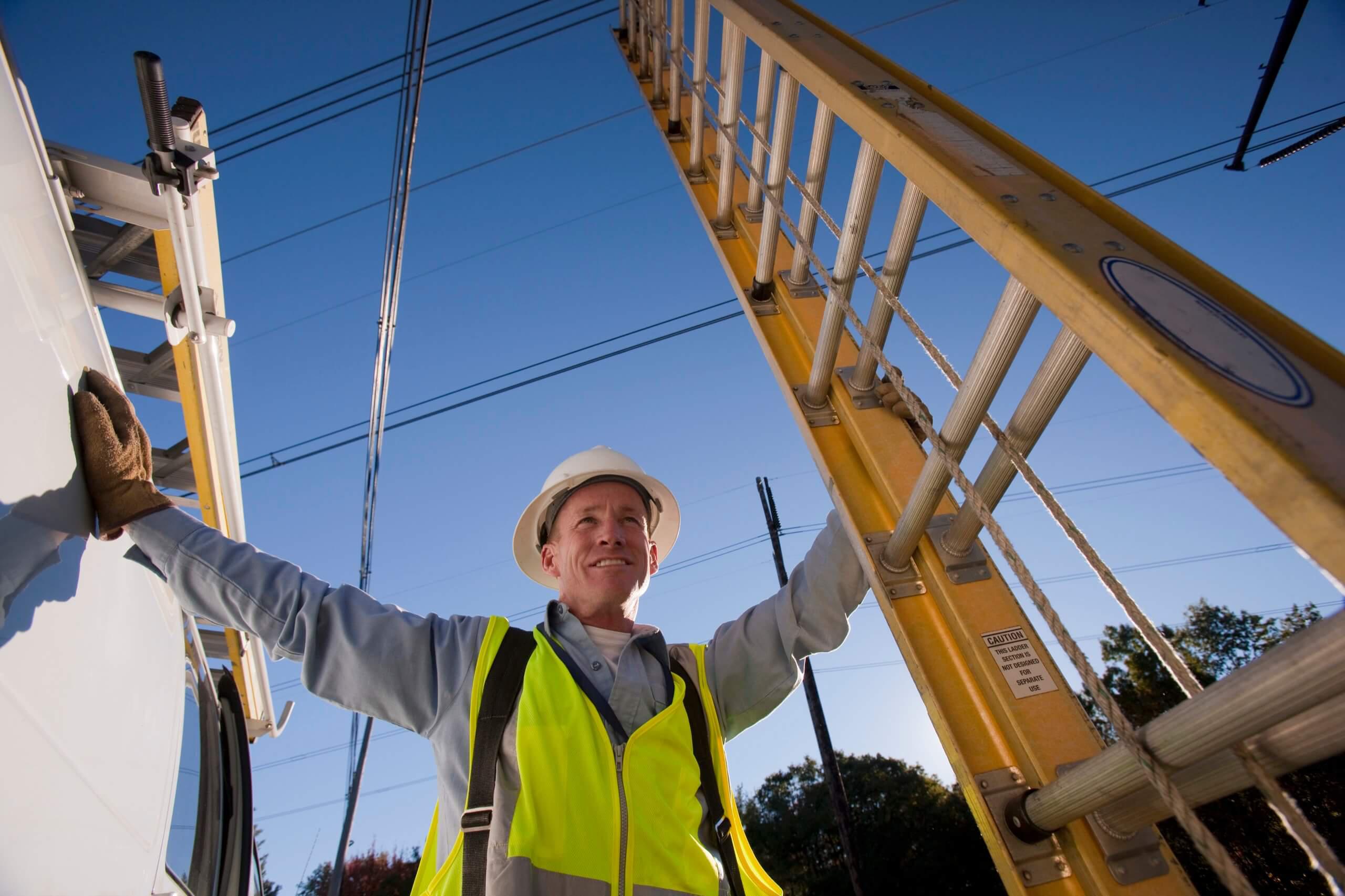 Safety & Education
Safety is the cornerstone of Wright-Hennepin and is defined as one of six company values. The resources below contain information about safety in your communities.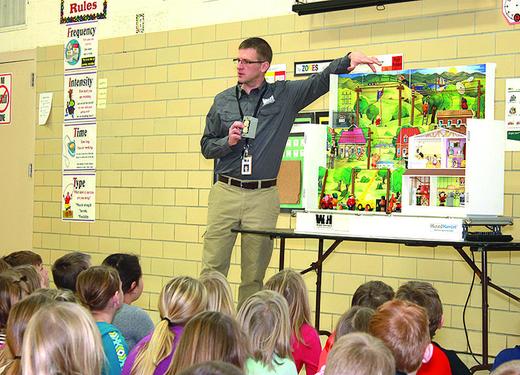 We provide electrical safety presentations to children at community events, schools, science club meetings, career days and much more.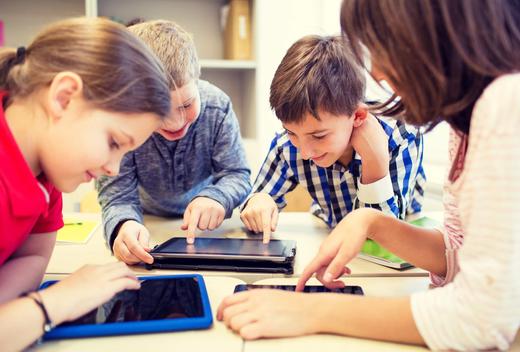 Keeping kids safe around electricity is very important. WH, partnering with safeelectricity.org has the following fun activities that can be used to educate your children about electricity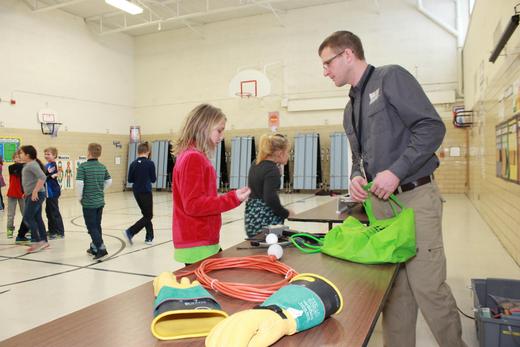 Interested in hosting a safety demonstration at your school or organization? Fill out this form and a WH representative will be in touch.