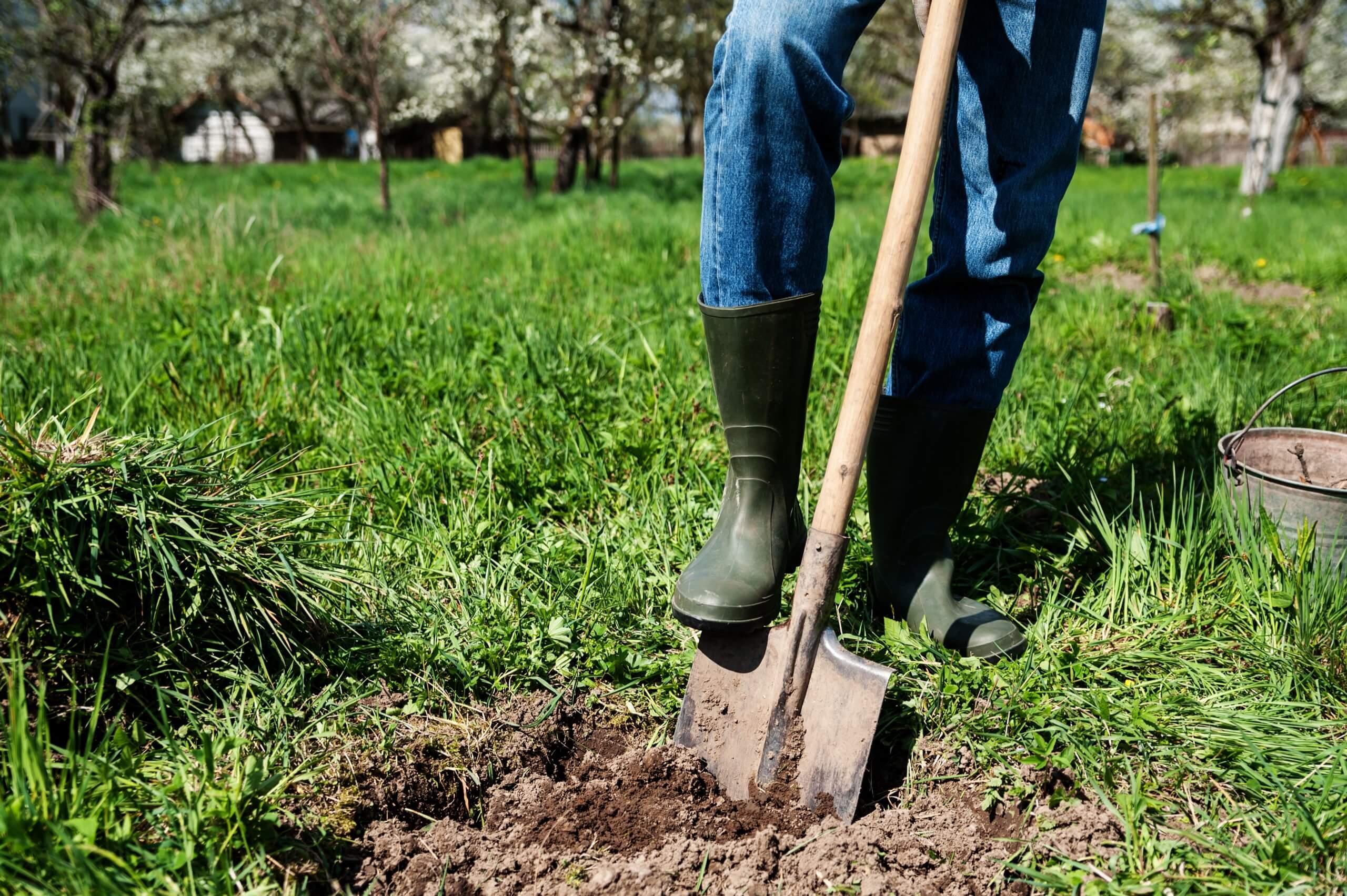 Safe Digging — Call 811
From planting shrubs to building a fence, many outdoor projects require digging. Before the shoveling begins, make sure to call 811 before you dig. It could prevent serious injury or even save your life.
According to its website, the 811 "Call Before You Dig" number is a national line that was created to help prevent people from coming into contact with underground utility lines during digging projects. A professional will then be sent to your digging location to mark the areas where the public utility lines are buried free of charge.
It takes a few business days for a professional to come mark your utilities with flags or spray-paint. So make sure to call in advance. If you are in a rush to complete a project, a few days might seem like a long wait. However, a small waiting period can spare you an injury that could take years of recovery. Even digging professionals can run into trouble with buried power lines.
Tom Dickey learned the dangers of underground electricity years ago when he was on the job as an underground contractor. Tom was asked to add a small task at the end of the work day—after his safety gear was already headed back to his shop in another truck. He made a decision that put time and efficiency above safety. He had one accidental slip and came in contact with lethal levels of electricity. Fortunately, he survived, but even years later he lives with pain every day.
"You may get by with it a thousand times, but at some point it can happen to you. It can happen to anybody," says Tom.
Even if you previously had utilities located by calling 811, it is best to call before every digging project. Underground utilities can shift, and it is important to be certain of where they are before ever putting a shovel in the ground.
If you accidently come in contact with an underground utility, do not bury the problem. Your first priority should be evacuating the area for safety and then notifying your utility provider. Do not attempt to fix the problem yourself.
For more information about 811 and electrical safety, visit call811.com and SafeElectricity.org.