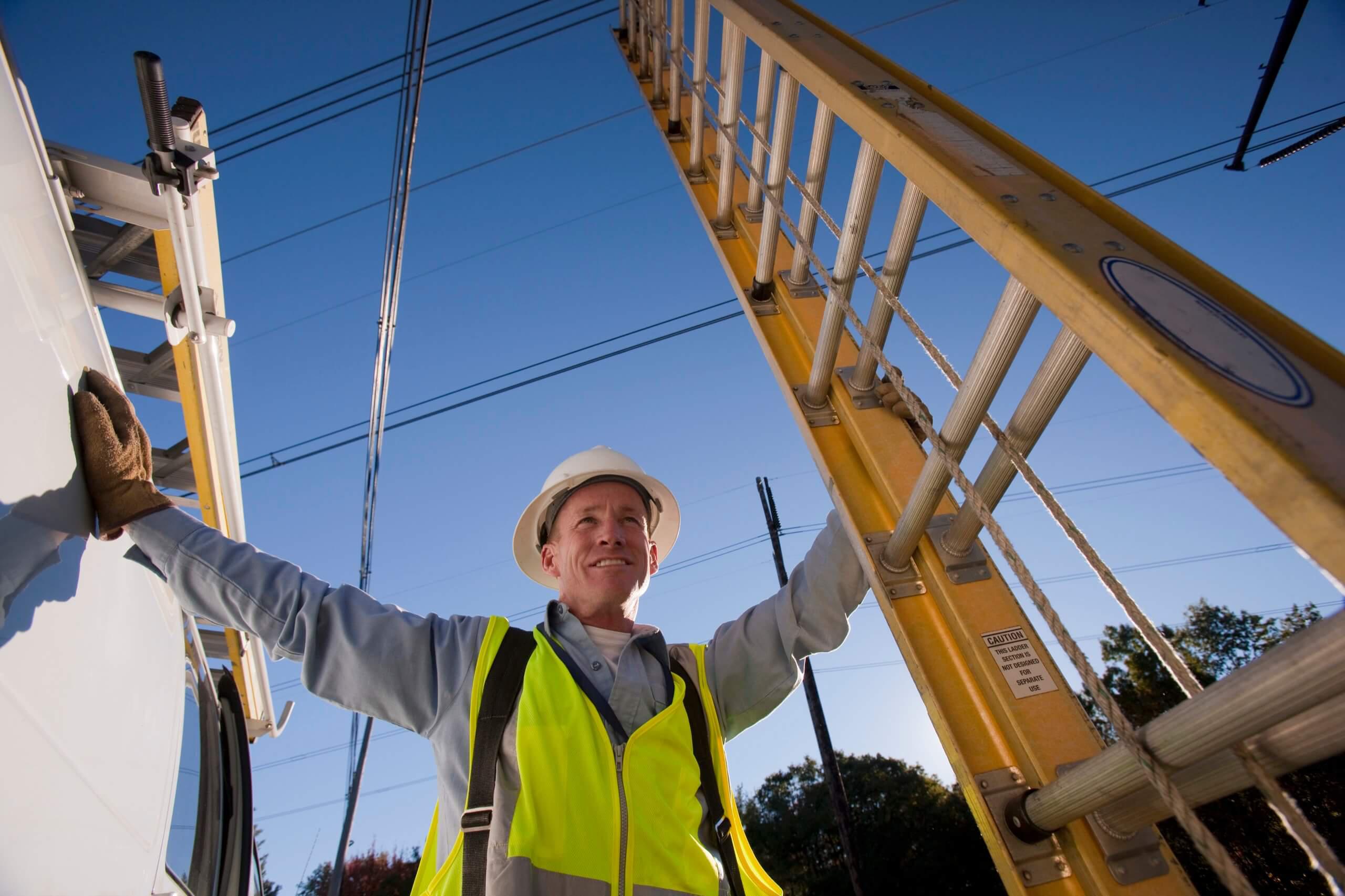 Safety & Education
Safety is the cornerstone of Wright-Hennepin and is defined as one of six company values. The resources below contain information about safety in your communities.
Take precautions when using, working with or playing near electric equipment.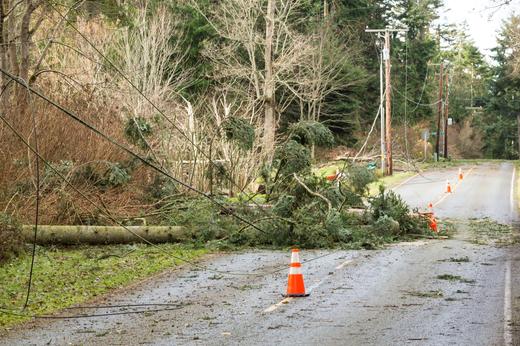 Power lines carry high voltage electricity. Use caution when working around power lines, and always assume they are energized.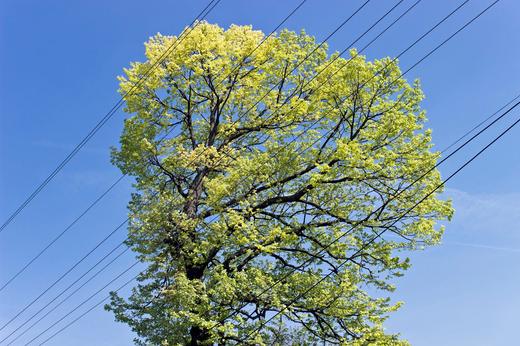 Trees that come into contact with power lines can cause outages and create safety hazards. Please do not plant trees near all electric distribution equipment.