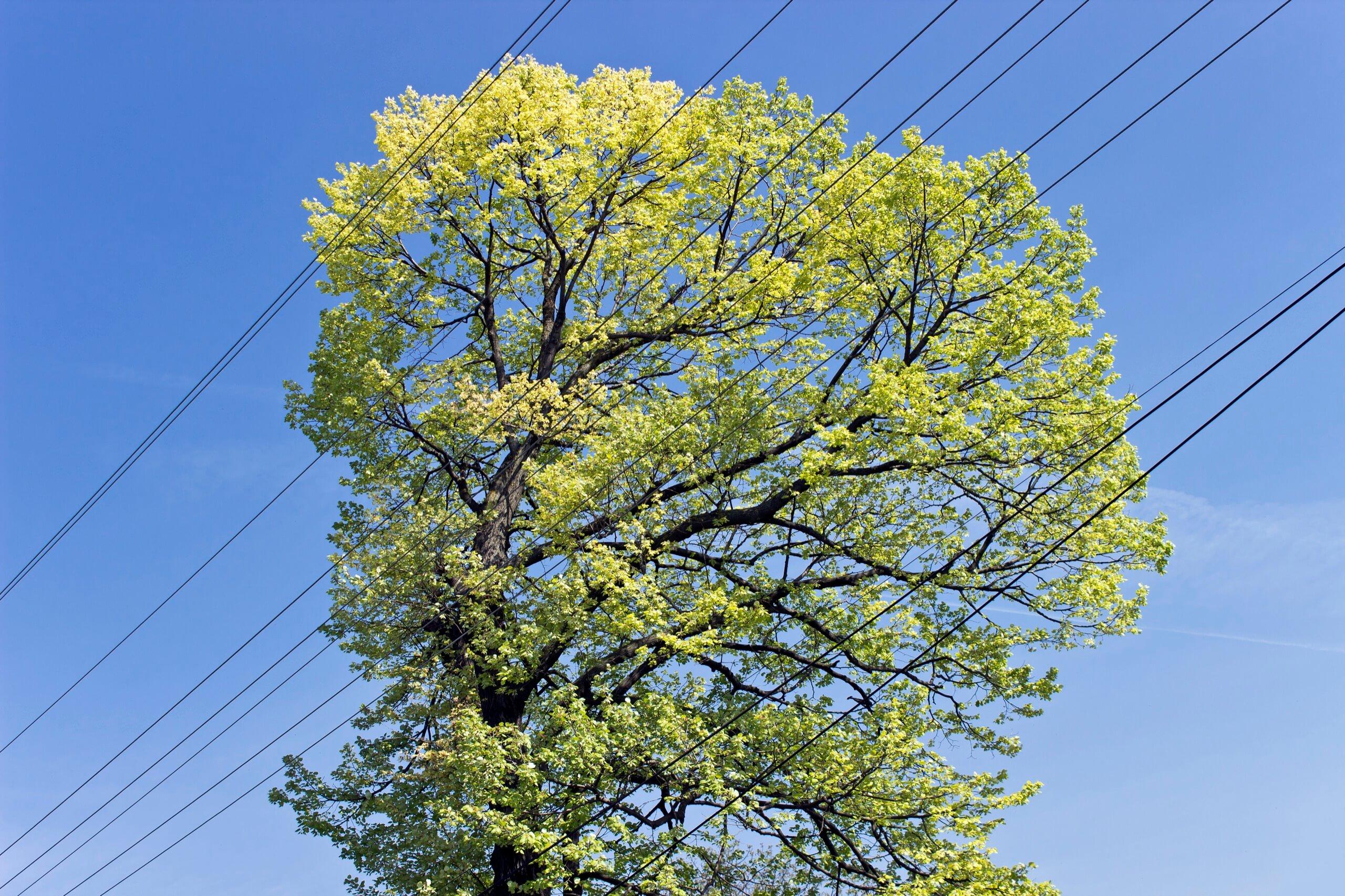 Tree Trimming Request for Trees Near Power Lines
Trees that come into contact with power lines can cause outages and create safety hazards. Please do not plant trees near all electric distribution equipment.
Wright-Hennepin recommends that all trees and shrubs should be at least 15 feet away from power lines for safety purposes. If you need assistance with trimming trees that are near or touching the electric distribution system, please submit the form on this page.