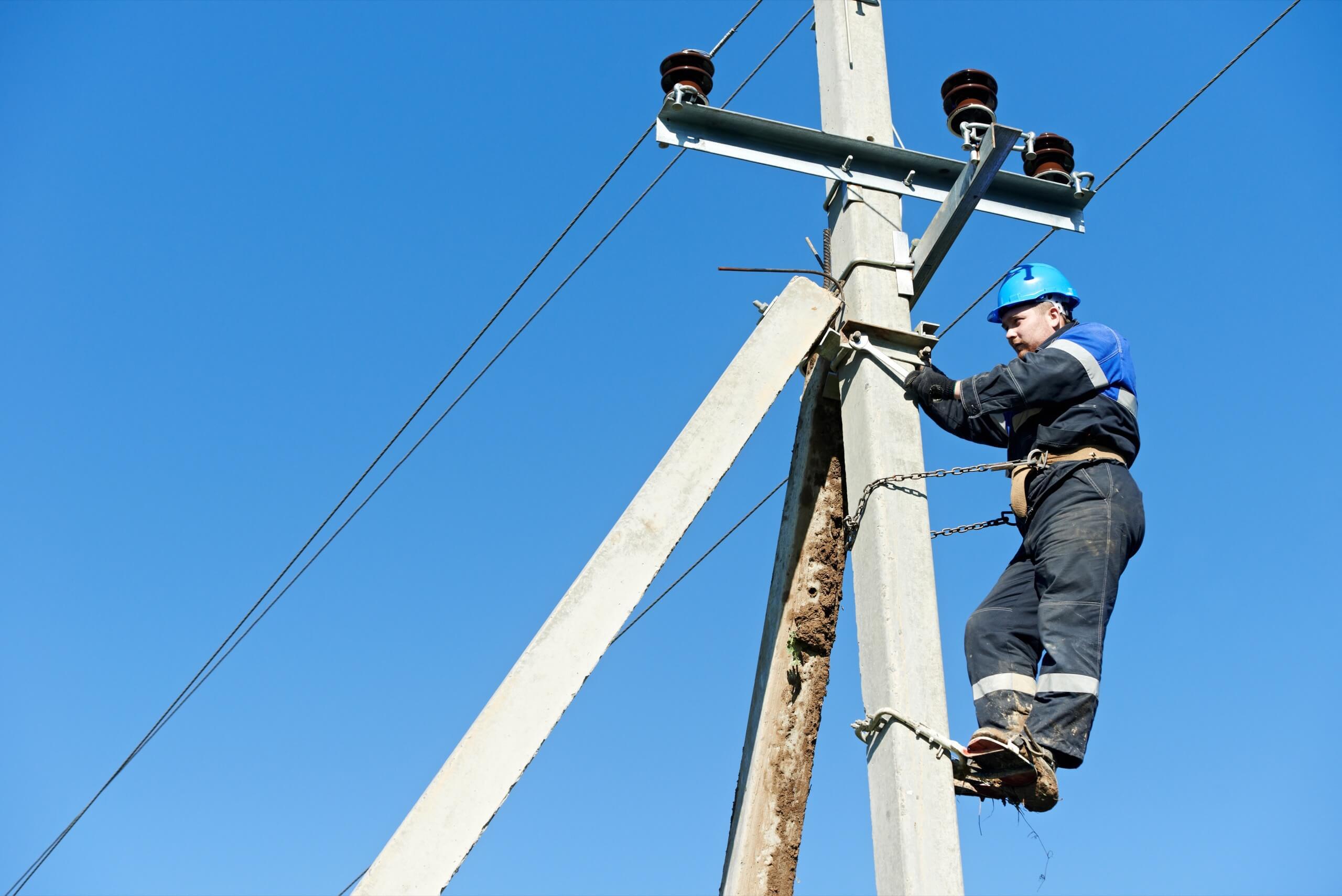 Stay safe around electricity
Take precautions when using, working with or playing near electric equipment.
Electricity brings a lot of convenience to our lives, but if it is not treated with respect and caution, it can be very dangerous. Use caution when working near power lines and other electric distribution components.
Power line safety
Make sure to always look for nearby power lines before you cut down trees or trim branches. If a tree falls into a power line, please contact Wright-Hennepin at (763) 477-3100. Wright-Hennepin can also assist in trimming trees that are touching or near power lines.
Treat all power lines as energized. Never climb or attempt to handle a tree that has a limb caught in a power line.
If you notice anything that might come into contact with a  power line or may pose an immediate threat, notify Wright-Hennepin.
If you are planning to plant trees on your property, don't plant them directly under or within at least 25 feet of power lines for short trees, and at least 40 feet away for medium-sized trees.
Do not fly kites or remote control airplanes near power lines. If something gets stuck in a power line, leave it there, and call Wright-Hennepin for assistance.
Downed power lines
Never touch or go near a downed power line.
Don't touch anything that may be touching a downed wire.
If a power line should fall on your vehicle while you are inside, do not get out. If you must exit the vehicle (because of fire), jump clear of the vehicle without touching it. Land with your feet together and shuffle away.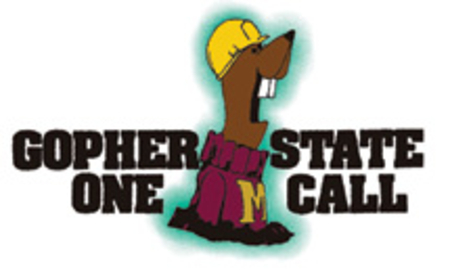 Call before you dig
Before digging anywhere in your yard, call Gopher State One Call at 811. Gopher State One Call will then contact the utilities in your area who will come and mark buried lines in your yard. Additional information