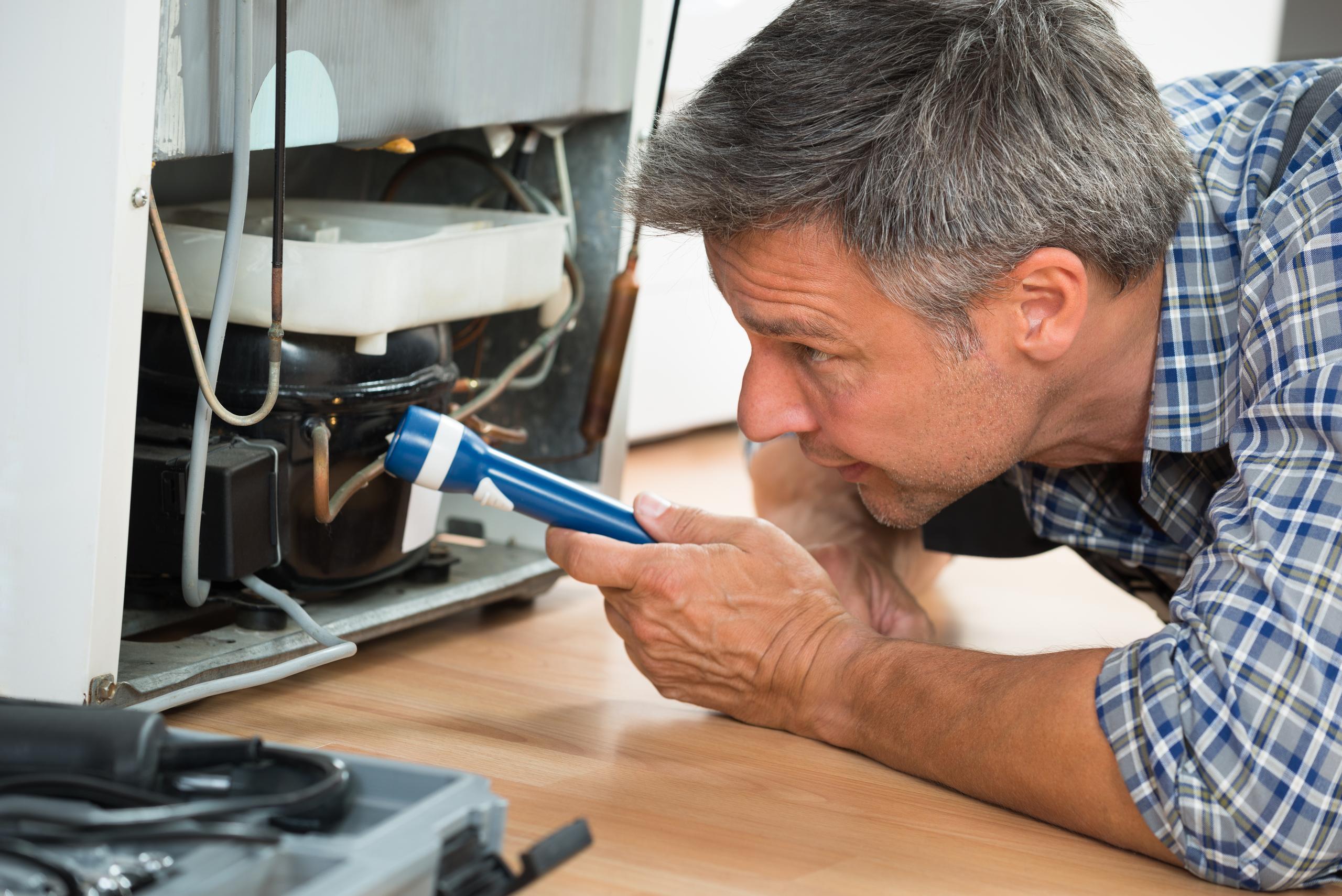 Plan Details
The WH Appliance Repair program is available to everyone in our service territory and helps protect you and your family from large unexpected appliance repair bills.
For a low monthly fee of $18.75, you will receive parts and labor coverage for your choice of any five appliance from the list below:
If you'd like to include coverage for additional appliances, they can be added to your appliance repair plan for only $5.75 each. Note: fuel oil service plans have been discontinued.
Our preventative maintenance program is available as an add-on to basic appliance repair plan.
Rebates available for replacement appliances
Receive rebates towards the cost of a replacement appliance.
Terms and conditions
View our brochure

Ready to sign up?
How do I get started?