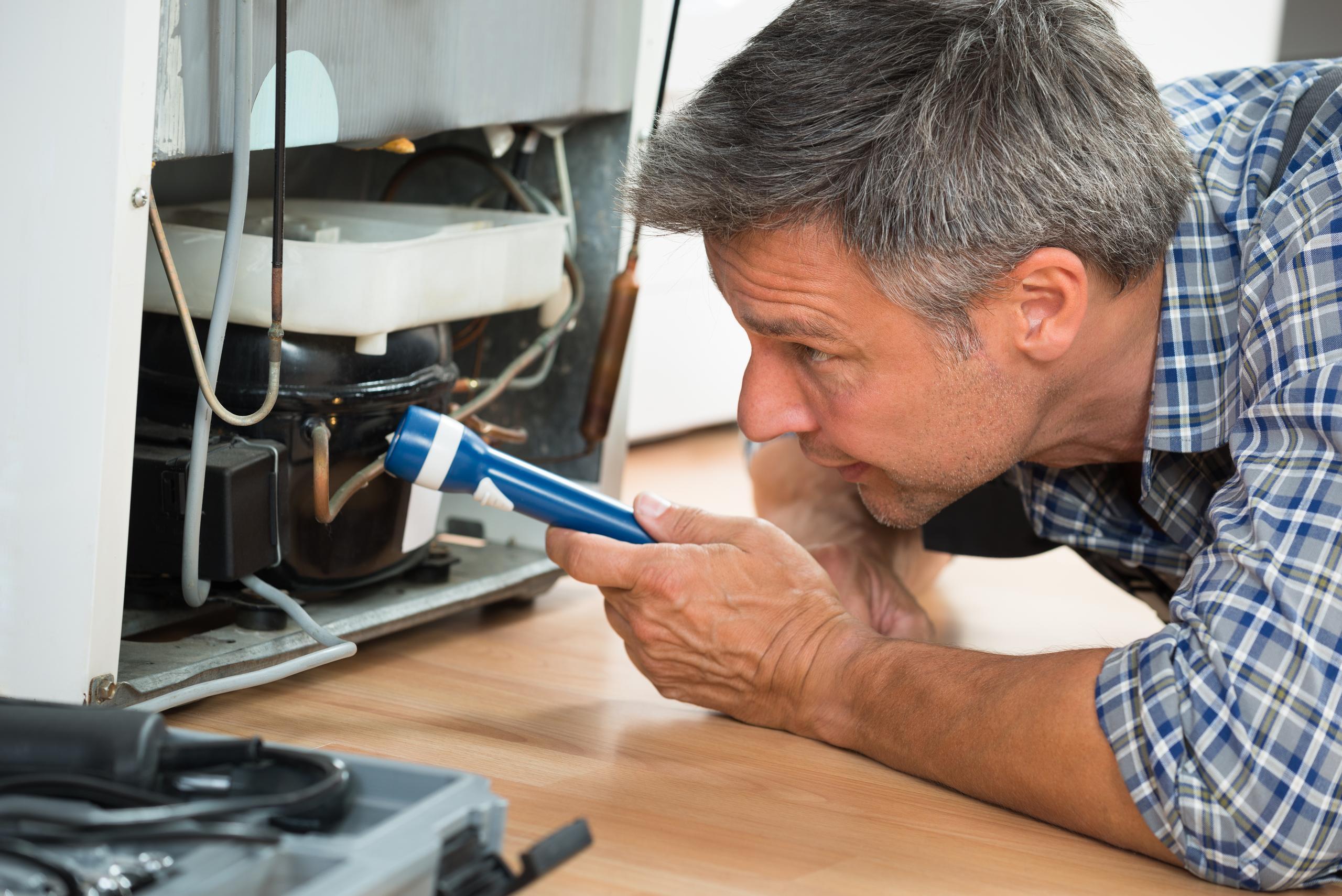 WH Appliance Repair Program
Not a Wright-Hennepin member? That's OK!
The WH Appliance Repair program is available to everyone in our service territory and helps protect you and your family from large unexpected appliance repair bills.
For a low monthly fee of $18.75, you will receive parts and labor coverage for the following appliances:
Optional Coverage
If you'd like to include coverage for additional appliances, they can be added to your appliance repair plan for a small fee. Note: fuel oil service plans have been discontinued.
Preventive Maintenance
Our preventative maintenance program is available as an add-on to basic appliance repair plan.
Rebates available for replacement appliances
Receive rebates towards the cost of a replacement appliance.
Sign up for the WH Appliance Repair plan today!
Fill out this form, and a representative will call you to complete set-up of your account.