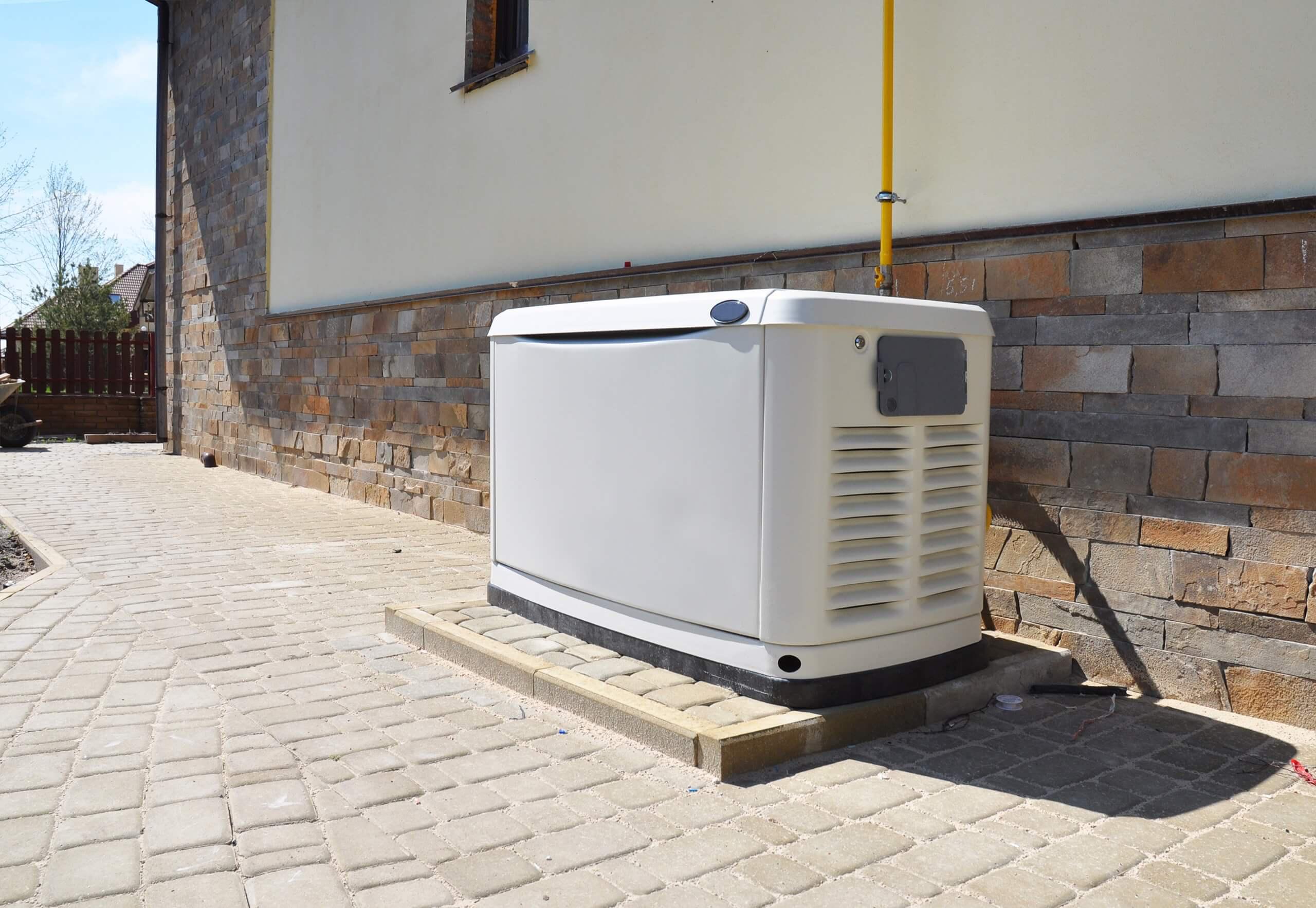 Generators
Interruptible & On-Site Generator Program
This program is offered to commercial members who can reduce their connected load to zero during times of peak electric demand. While most members use backup diesel generators to achieve zero load, it is not necessary if the customer's business allows for shutting down their operations during a load control event.
During a load control event, Wright-Hennepin automatically starts the customer's generator and transfers the load offline. At the conclusion of a load control event, Wright-Hennepin returns the customer's electric load back to the regular distribution system and shuts down the generator.
For customers without backup generation, manually reducing your load to zero through voluntary curtailment also qualifies your business for this rate.
The interruptible and on-site generator program offers the lowest rate of any program available to Wright-Hennepin commercial members.
Alternative generators
If your business doesn't own a generator, Wright-Hennepin's subsidiary business - WH Generation - can provide you a turn-key solution including design, installation and leasing of generator systems.
Backup generators
Backup generators can be used to assure continuous electric service to your growing and prospering business.
Power quality
We know how important having a continuous supply of electricity is to your farm or business, and that's why we offer the following products and services as part of our power quality solutions. A power quality issue is any condition that results in problems, mis-operations, or failures of your equipment. Wright-Hennepin can arrange for an expert to visit your facility to monitor, diagnose and find solutions to your power quality questions.
Fly-wheel motor generator sets
These devices may be installed between the incoming supply and the customer's power load. Fly-wheel technology can help maintain a continuous supply of energy to the load during momentary interruptions, which is helpful for sensitive equipment such as computers.
High-speed transfer switches
These electronic switches may be installed to allow members to quickly switch their power load to a Wright-Hennepin alternate power supply in the event that power is interrupted.
Uninterruptible power supply (UPS) unit
A UPS unit is a power supply that can be installed to ensure uninterrupted service, no matter what happens to the incoming supply. A UPS unit is useful for protecting sensitive electronic equipment such as computers.
Stray voltage testing
Stray voltage is a natural consequence of operating safely grounded electrical systems. On a properly wired farm, there will always be some stray voltage present. However, properly installed and maintained electrical systems can keep this voltage at a low level that has been proven to not have a negative impact on cattle. The final report of a field study conducted in 1997 states: "We have not found credible scientific evidence to verify the specific claim that currents in the earth or associated electrical parameters such as voltages, magnetic fields and electric fields, are causes of poor health and milk production in dairy herds."
If you suspect stray voltage is occurring above acceptable levels on your farm, you may want to have an electrician check your wiring, equipment and 120 volt load balance. If the condition continues, you should contact Wright-Hennepin. We have trained specialists who can test for stray voltage using controlled, standardized test procedures.
Ultrasonic scanning
A certified technician can locate electrical problems using ultrasonic scanning equipment. This technology may be used as a preventative maintenance tool for testing switchgear, buss bar and cable connections, transformers, and circuit breakers for potential problems such as hot fuses or overloaded circuits. Taking care of these issues early can help prevent equipment failures.
Infrared scanning
A certified technician will use infrared camera technology to diagnose potential problems. Overloaded or faulty connections on the electrical system will cause heat. The infrared camera makes this heat visible and records the image for analysis. This ability to detect heat-generating problems can save your organization time and money by allowing the scheduling of maintenance instead of unscheduled down time.
Automatic meter reading (AMR)
An automatic meter reading device can help identify peak-power demand hours and power load factors. The data retrieved can help when creating an energy-saving strategy for your business.
If you're interested in one of these products, services or programs, please contact a commercial account representative at (763) 477-3000.