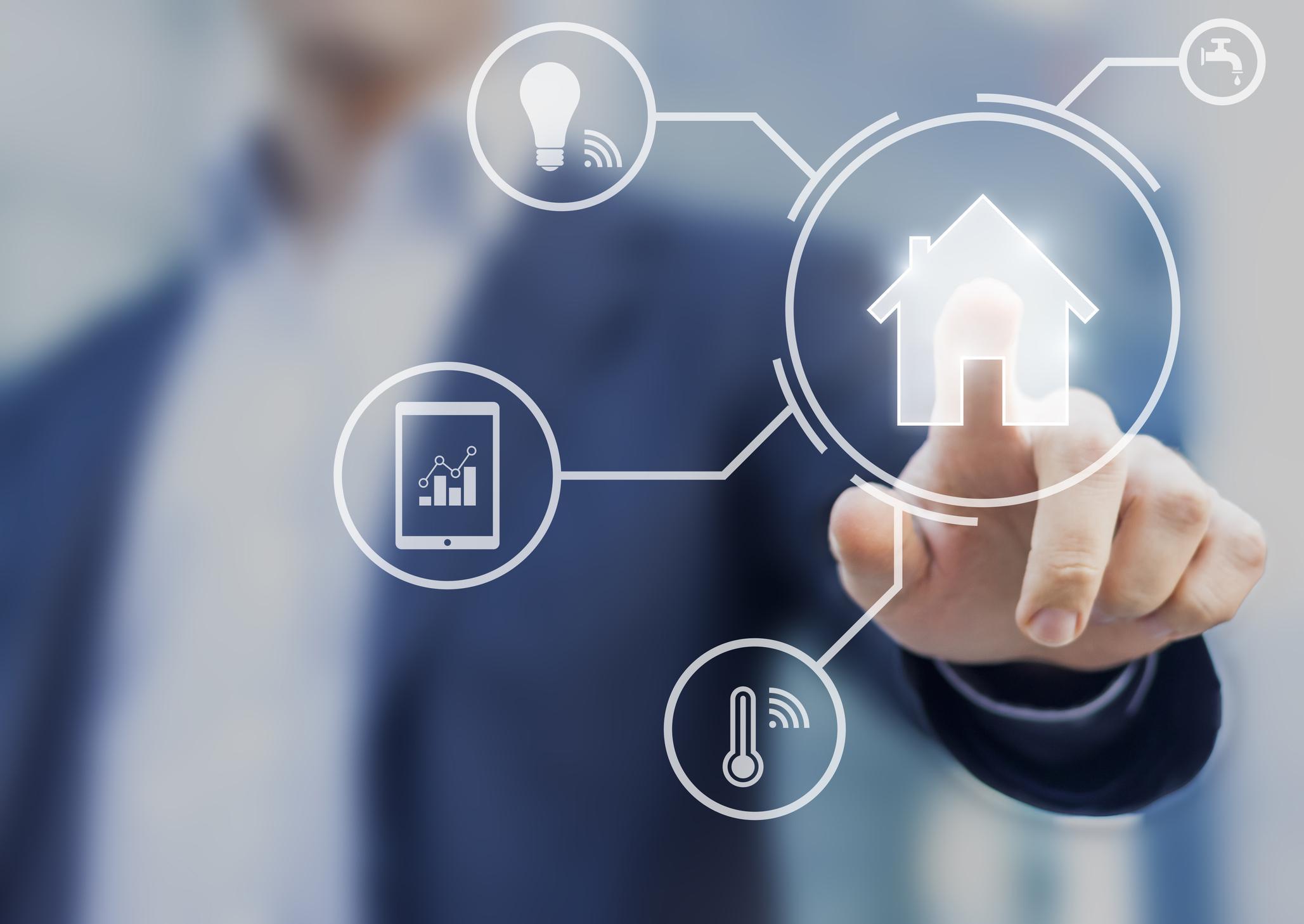 Request to Participate in an Energy-Saving Program
Are you interested in learning more about, or signing up for, one of Wright-Hennepin's Energy-Saving Programs? After submitting the form on this page, a representative will be in contact with you to discuss the Energy-Saving Programs that would work best for you.
Already an Energy-Saving Program customer? Click here to manage your alerts.