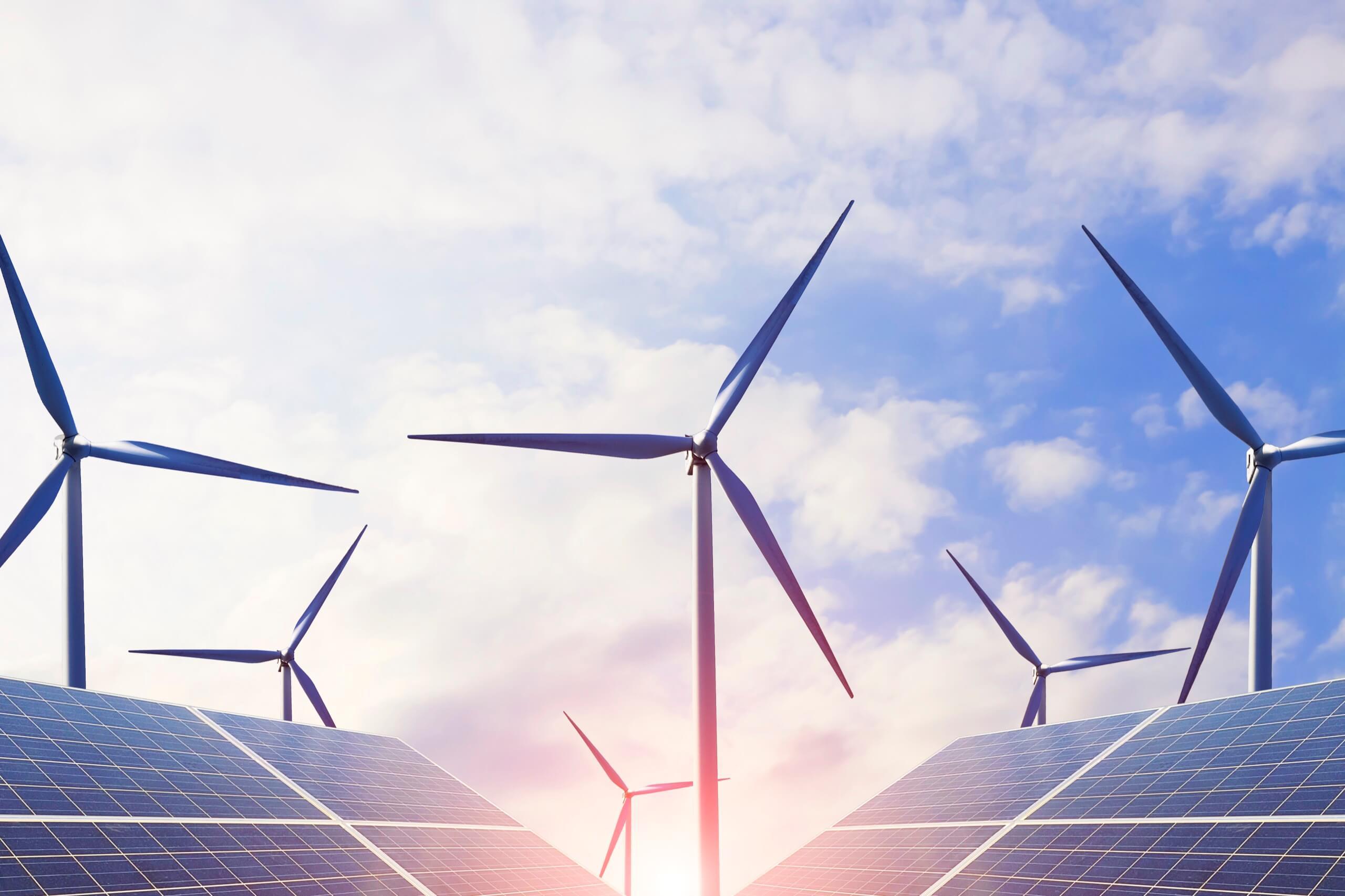 Commercial Renewable Choice
Add renewable energy to your business's energy consumption
This program is an optional renewable energy program that provides WH's commercial and industrial members the opportunity to add renewable attributes to their electric energy purchases. These renewable attributes are from energy generated by resources certified by the State of Minnesota for use in green pricing programing.  
If your business has a renewable, carbon, or environmental initiative, this program is a convenient and economical way to add renewable attributes to your company's energy consumption. WH will secure and retire renewable energy credits (RECs) on your company's behalf, up to 100% of your energy consumption. WH will provide documentation for your records verifying the retirement of the RECs.
Any commercial and industrial member receiving power from WH is eligible to participate in this program.
Cost: $1 per REC
*One REC equals 1,000 kWh.
Contact a Commercial Account Executive for more information.
Commercial Account Representatives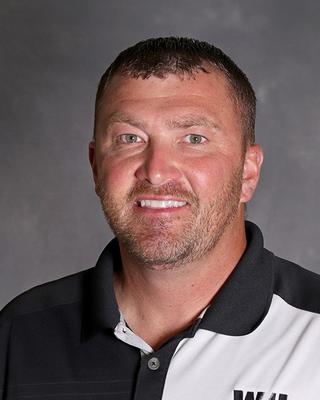 Ryan O'Connor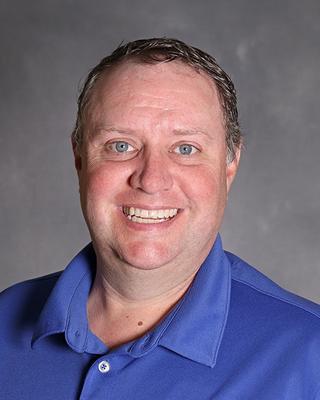 Nathan Karels