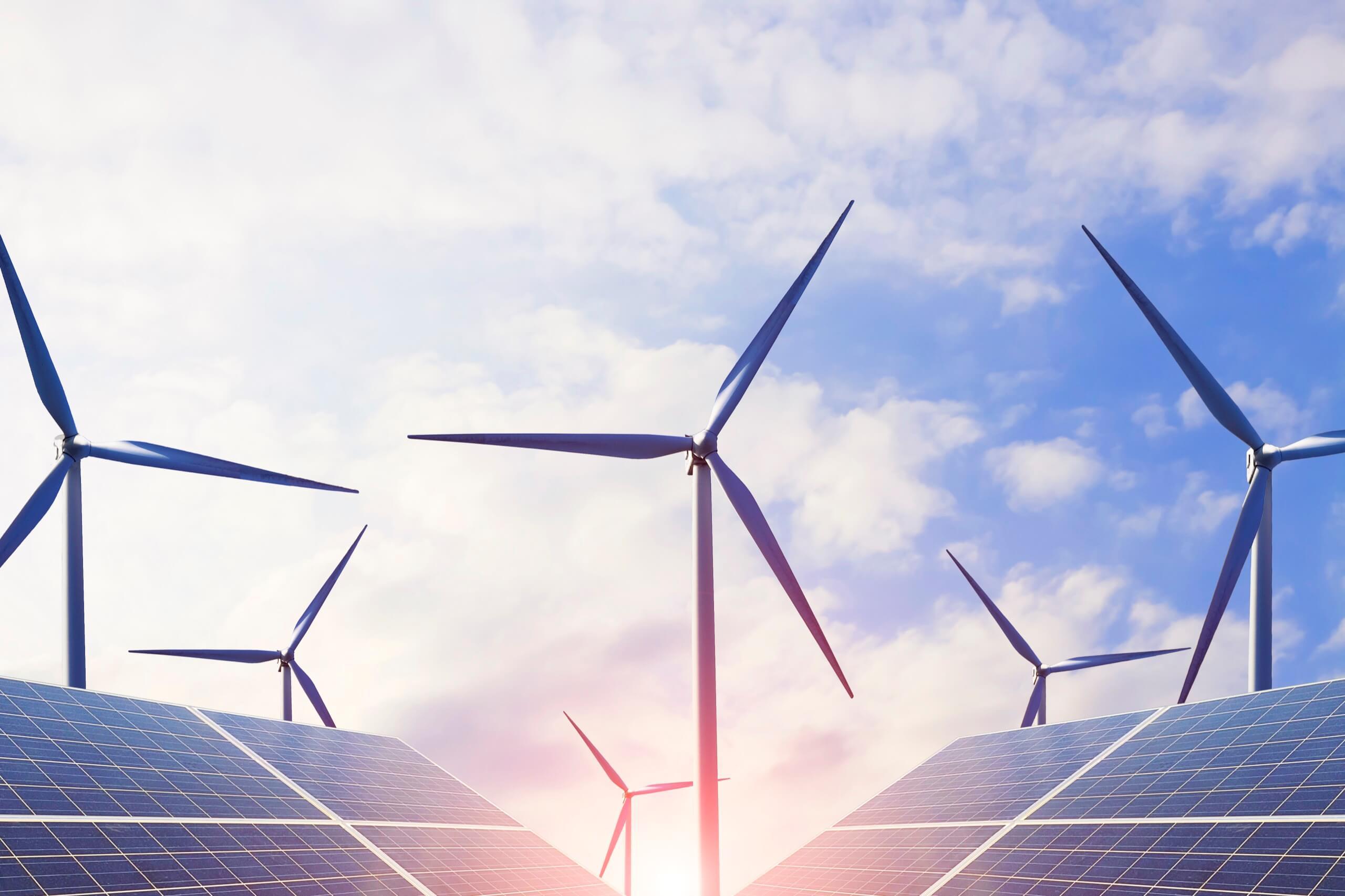 Add renewable energy to your energy consumption
This program is an optional renewable energy program that provides members the opportunity to add renewable attributes to their electric energy purchases. These renewable attributes are from energy generated by resources certified by the State of Minnesota for use in green pricing programing.  
By participating in this program, WH will secure and allocate renewable attributes to match up to 100 percent of your energy consumption.*
Any home receiving power from WH is eligible to participate in this program.
Cost: $1 per month
*With that $1 per month purchase, WH will track and retire Renewable Energy Credits (RECs) of 12,000 kWh per year on your behalf. Your $12 per year investment allocates 12,000 kWh per year of renewable energy, which matches the usage of an average home in WH's service area.
Contact us for more information