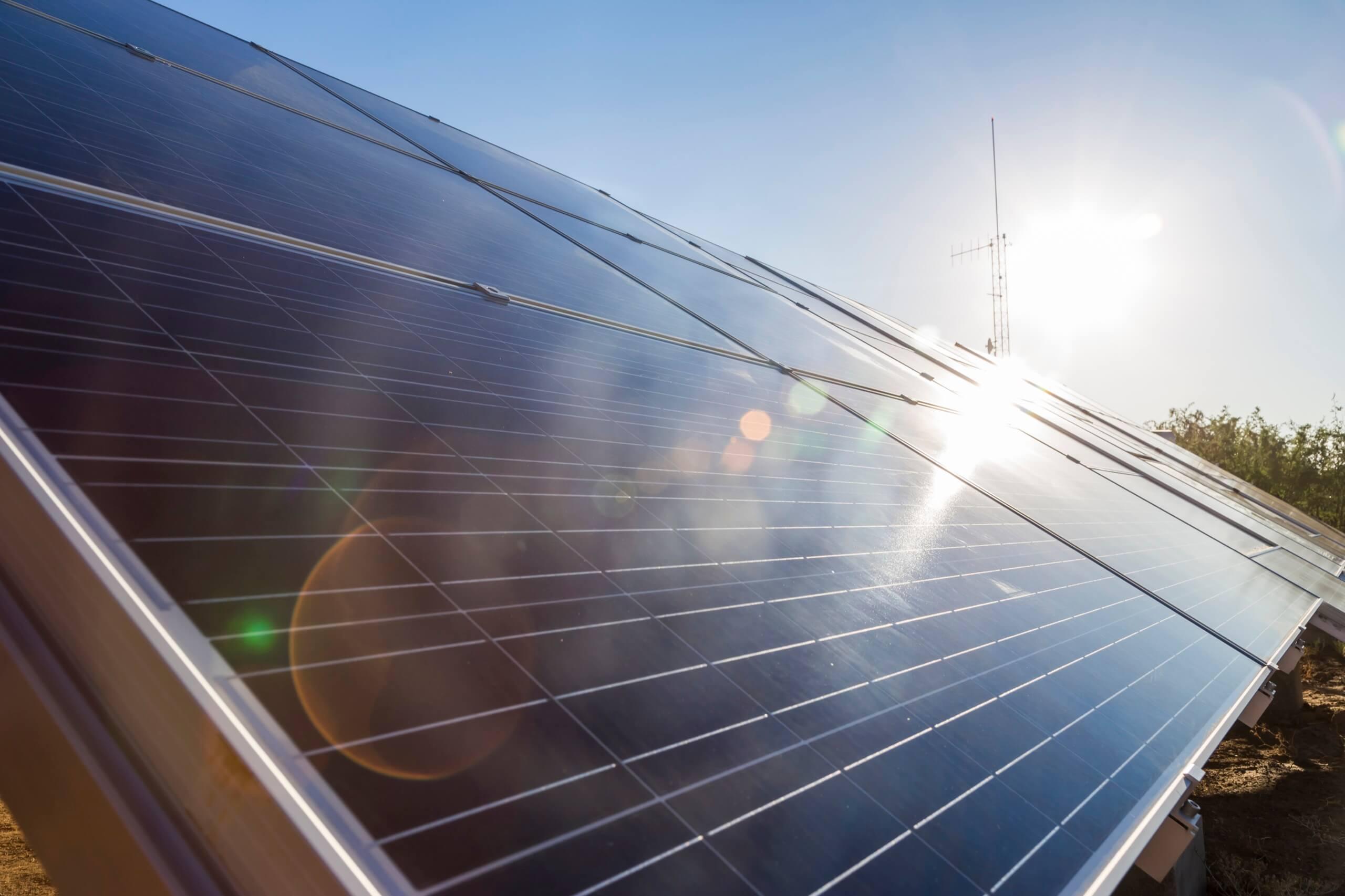 Lock in a portion of your electric use with a solar rate
Installing solar at or on your home is not always an option. The up-front cost is high, and your residence may not have great solar potential. The Solar Choice program is a way for WH members to lock in solar economics for a portion of their energy consumption without installing solar at their residence. Panels are not installed at your home. Rather, WH utilizes renewable resources within our existing power portfolio to support this rate.
WH is offering Solar Choice energy "blocks" at a price of 16 cents per kWh. Each block purchased equates to 100 kWh per month. With just a one-year initial commitment, this rate is locked in through 2037.* 
* The maximum number of blocks a member may purchase is five. Member cannot purchase Solar Choice blocks exceeding their lowest monthly energy consumption.
Contact us for more information