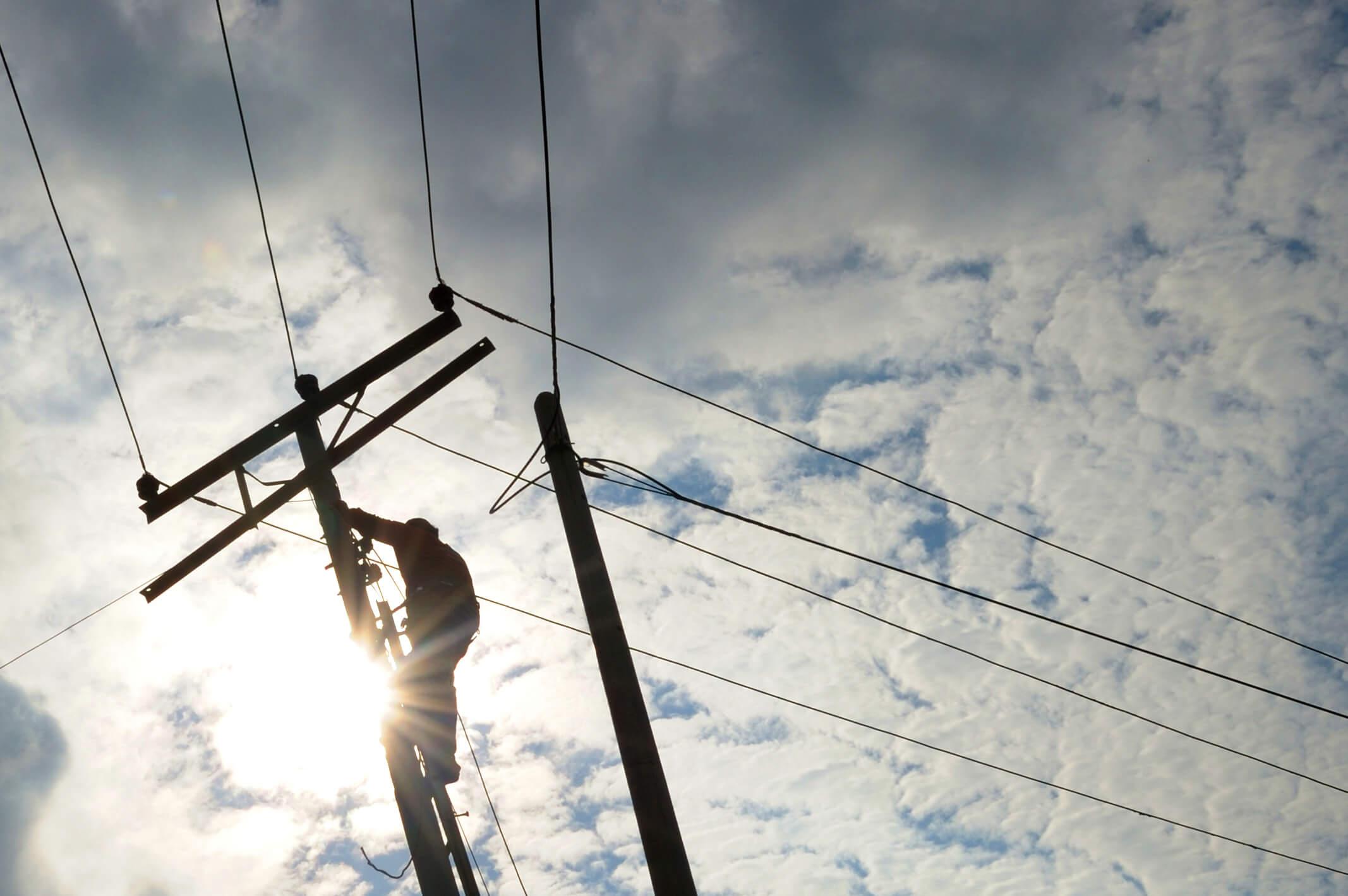 Your Electric Service
Wright-Hennepin Cooperative Electric Association is a member-owned, not-for-profit electric utility that provides power to rural Wright County and western Hennepin County. The cooperative has been a corporate citizen to the area since 1937 and currently serves more than 50,000 electric accounts. It is headquartered in Rockford, Minn.
Check out this interesting video that describes the purpose of electric cooperatives, and how they formed!
What does it mean to be a member-owner?
Being a member-owner of Wright-Hennepin distinguishes you from other electric utility customers in a number of ways:
Your voice is heard. You have an input regarding setting policy through a nine-member board elected by you and other Wright-Hennepin members in the local area. Board members serve three-year terms and elections are held at an Annual Meeting each spring.
You share in the "profits" of the cooperative. Since we are a cooperative, any excess margins are returned to our member-owners in the form of capital credits. Wright-Hennepin has returned more than $30 million in capital credits over the years.
Service Territory
Affiliations