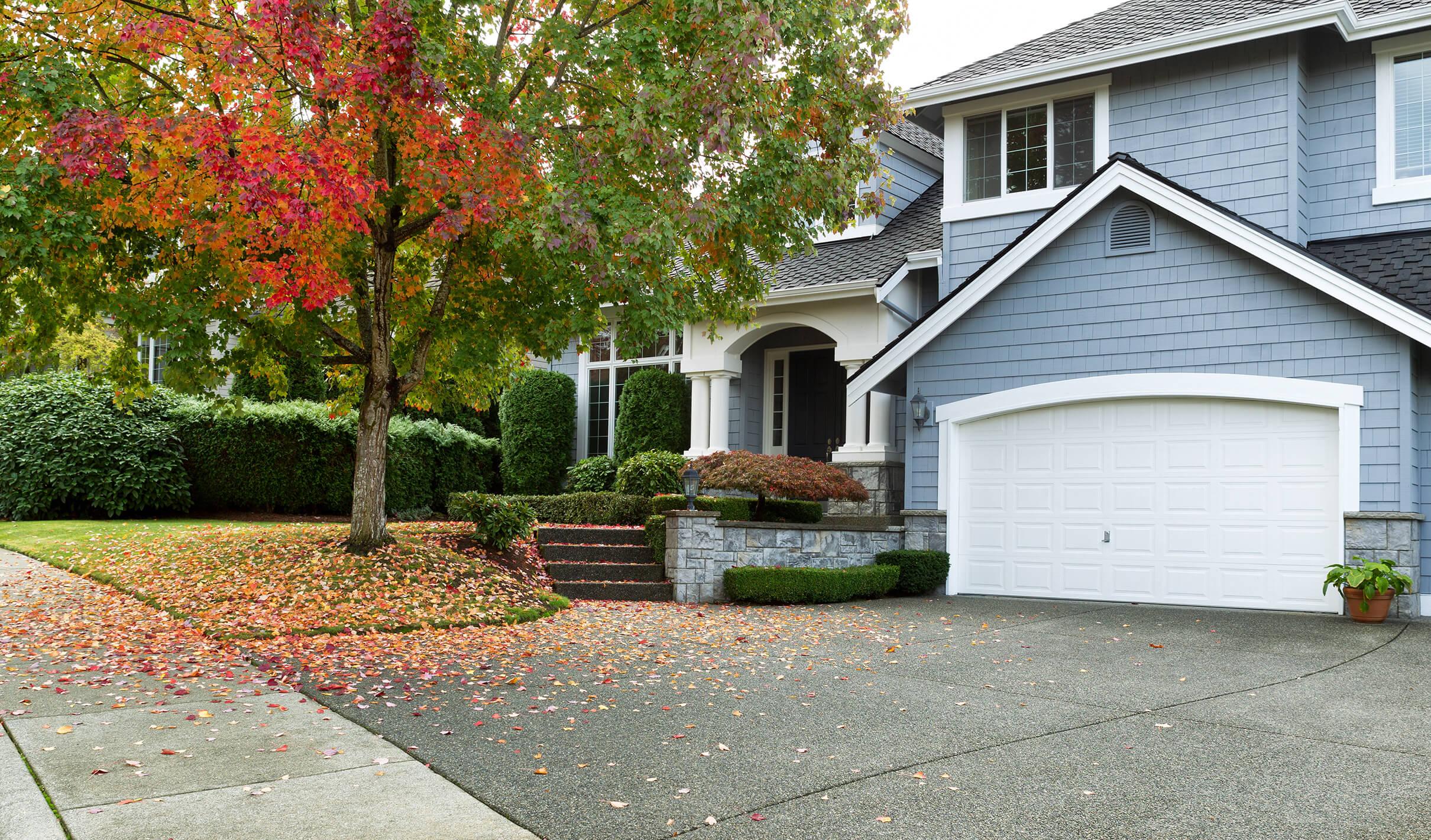 Services & Products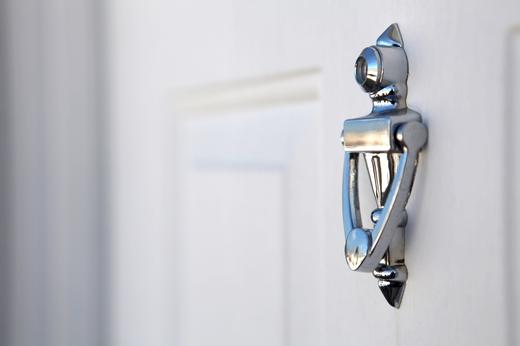 WH Security home alarm security systems provide peace of mind by protecting you, your loved ones, your pets and your property.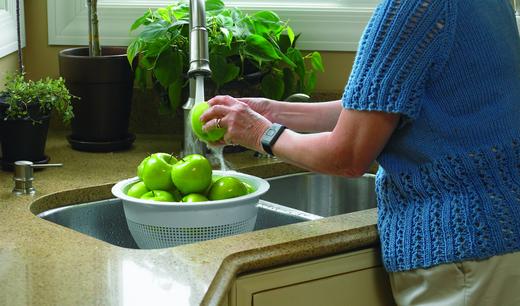 WH Security also offers medical alert systems that can help with getting medical assistance during emergencies.
WH Security, a subsidiary business of Wright-Hennepin, has a variety of competitively-priced security packages and options to help protect your business and employees from unexpected problems.