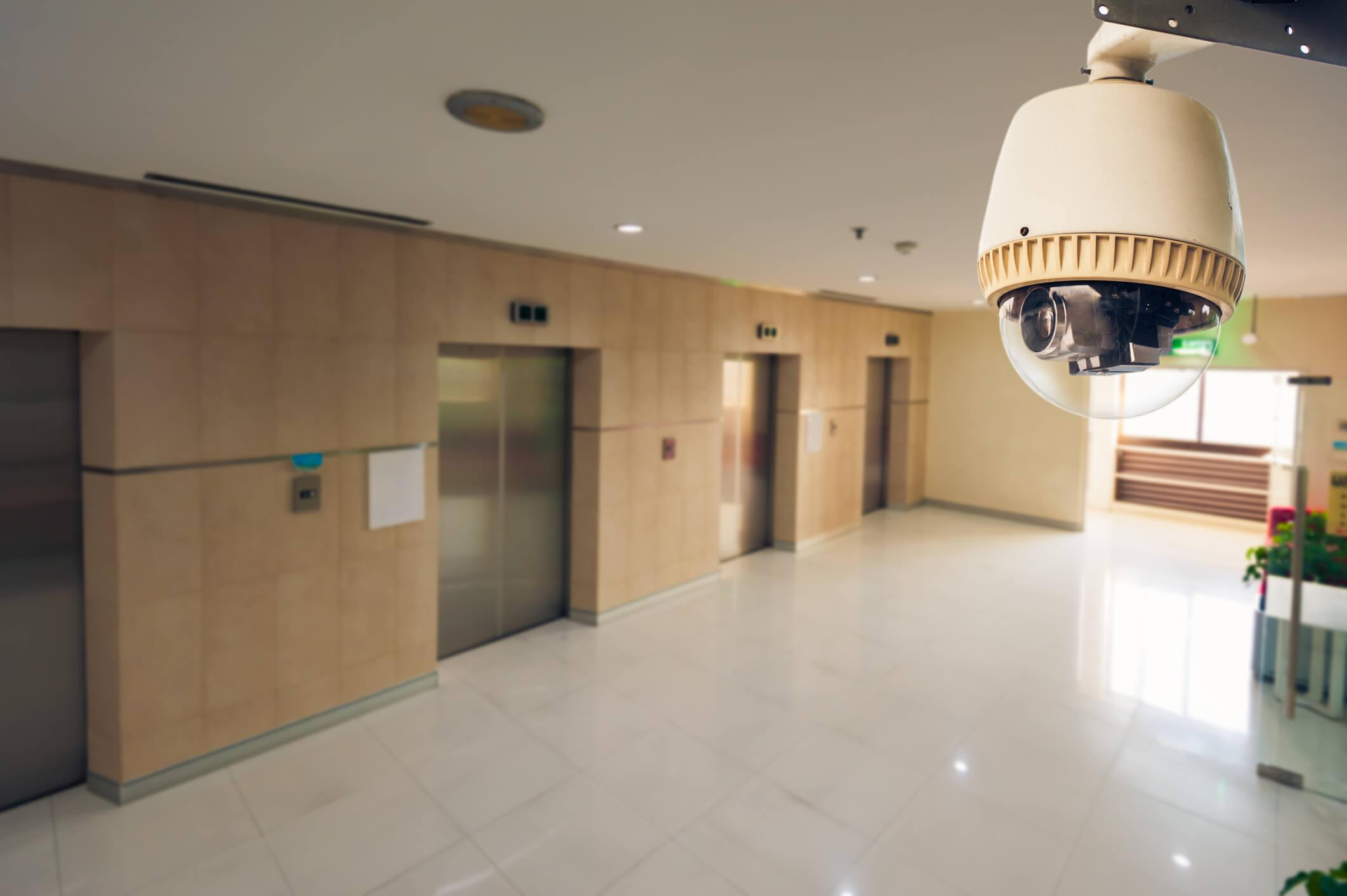 Commercial Security Systems Provided by WH Security
Available security options
Monitored fire systems will ensure emergency response personnel are alerted immediately if a fire ever occurs on your property. Early detection of a fire can help minimize property loss.
Surveillance cameras can be customized to meet the needs of your business. You will be able to watch a location via the Internet or a separate monitor, receive video emails and record activity.
Access control will give you control of who has access to your building, and specific areas of it.
Hidden panic buttons, installed in inconspicuous spots, can help protect your employees and your business in an emergency.
Glass break sensors for windows can detect breaking glass, whether the cause is a storm or a burglar. These sensors can help protect your business from property damage and theft.
Open and close reports let you know when an employee enters and exits a building.
Refrigeration and freezer temperature sensors are essential for any business that sells refrigerated or frozen goods. They send an alarm if the temperature in these units goes above or below the designated setting, which can help you catch a problem in time to prevent significant product loss.
Water sensors can help protect your business from property damage caused by broken pipes or flooding.
Additional options are available.