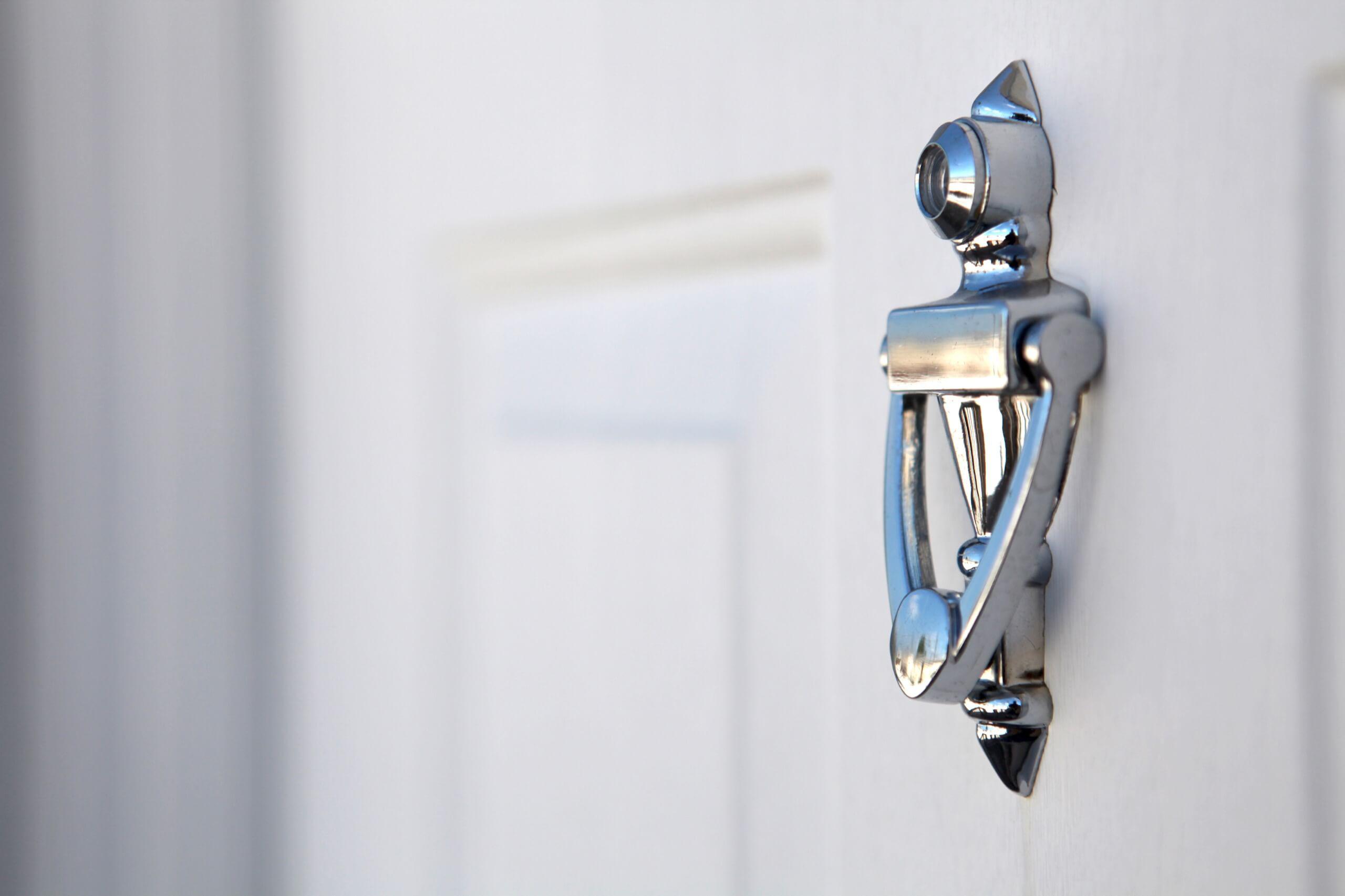 Home Security Systems Provided by WH Security
WH Security home alarm security systems provide peace of mind by protecting you, your loved ones, your pets and your property.
WH Security, a subsidiary business of Wright-Hennepin, has been providing thousands of Twin Cities homes with competitively-priced, state-of-the-art security systems and fast-response monitoring for more than 25 years. WH Security offers alarm systems that can protect you from burglary, fire, flood, carbon monoxide levels and more. We also provide optional interactive controls, to help you manage your thermostat, lights and locks. Image sensors are also available and take a picture every time they sense motion. WH members receive a special $3 per month discount on monitoring.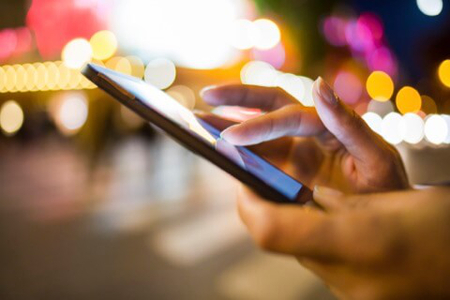 Available Options
Burglary
Fire
Carbon monoxide
Flood
And more…