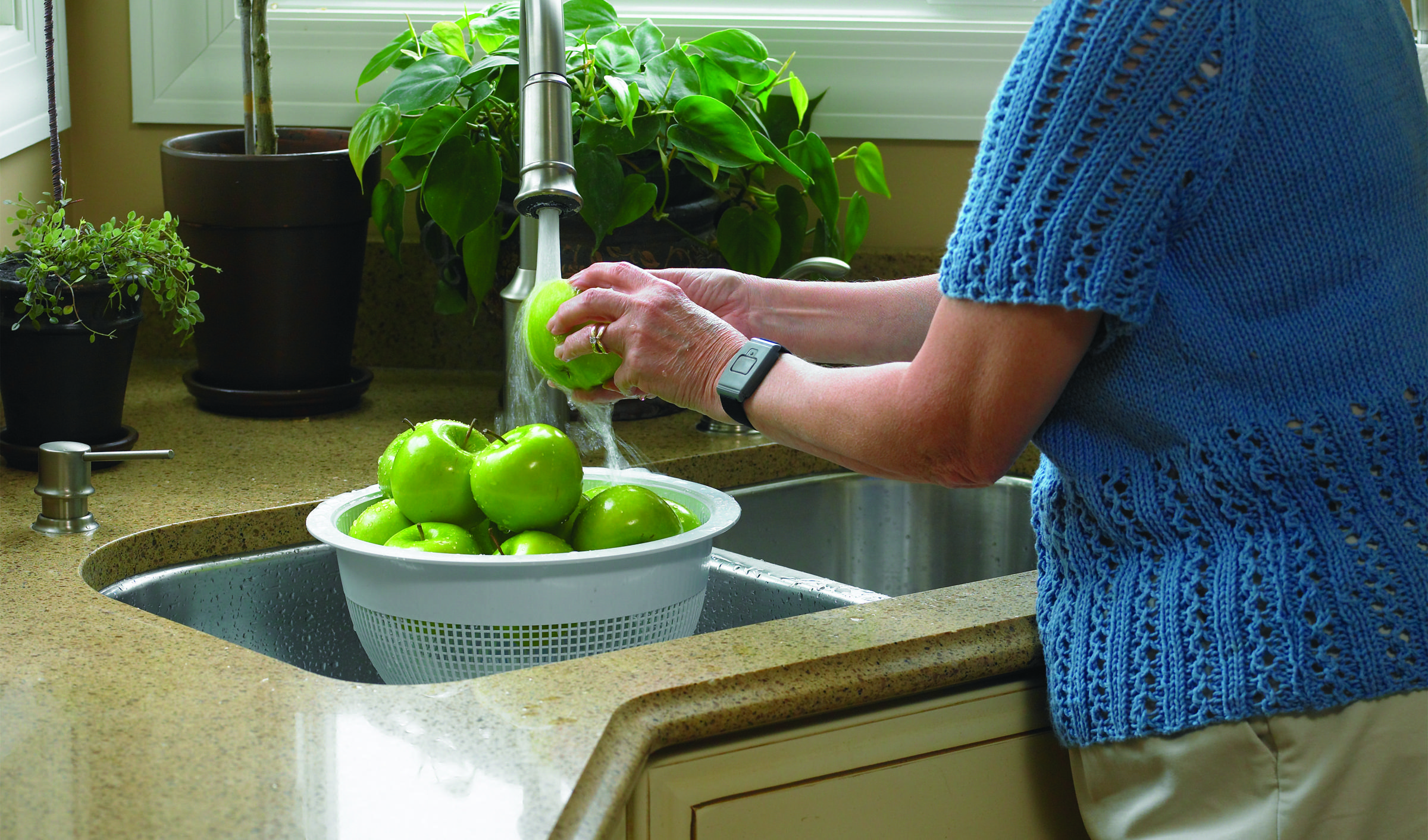 Medical Alert Systems Provided by WH Security
WH Security also offers medical alert systems that can help with getting medical assistance during emergencies.
The medical alert system consists of a two-way calling station and wireless emergency button. The two-way calling station is often located in a bedroom (or wherever a phone line is accessible) and has a built-in microphone and speaker. Should an emergency occur, all the customer has to do is press the button on the calling station to get immediate assistance from a trained dispatcher. The operator also has the ability to speak to the customer through the calling station and will send help if it is needed.
If the customer encounters an emergency, but is not close to the calling station or can't reach it, they can simply push the wireless emergency button they wear at all times (available as a necklace, belt clip or wrist band) to get assistance. This wireless button communicates with the calling station, which contacts our monitoring center for help. Find more information on medical alerts at wh-security.com.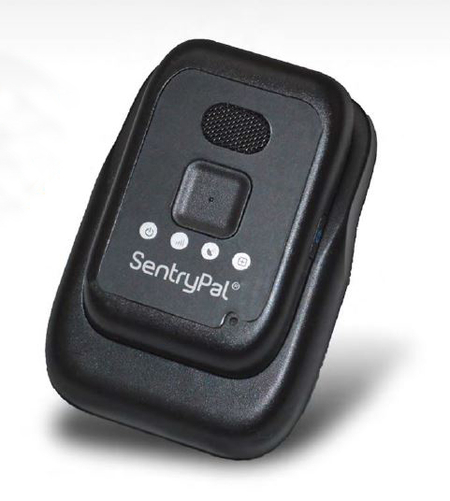 Available Options
GPS
Cellular
Pendant / Necklace / Braclet
SentryPal GPS Medical alerts - the on-the-go medical alert. This product works anywhere there is a cellular signal and is designed for the person who likes to be on the go.