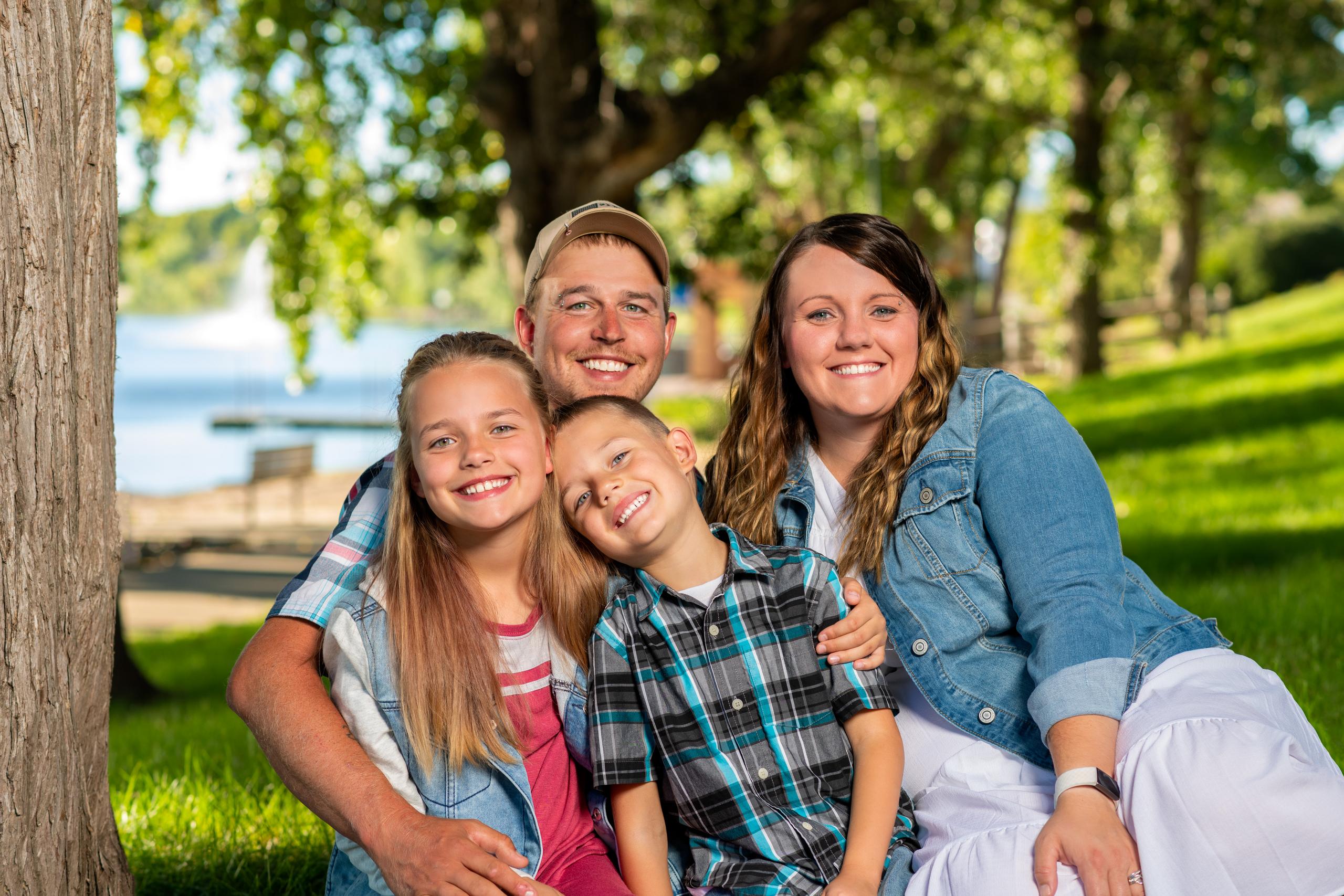 Your Electric Account
Everything you need to manage your account right at your fingertips. Customize your billing and payment options, request a service and more from My Account.
Wright-Hennepin has a strong reliability record. However, there are many reasons why even the best utilities experience outages. Storms producing fallen trees on overhead lines, vehicle accidents and squirrels pose the most common challenges.