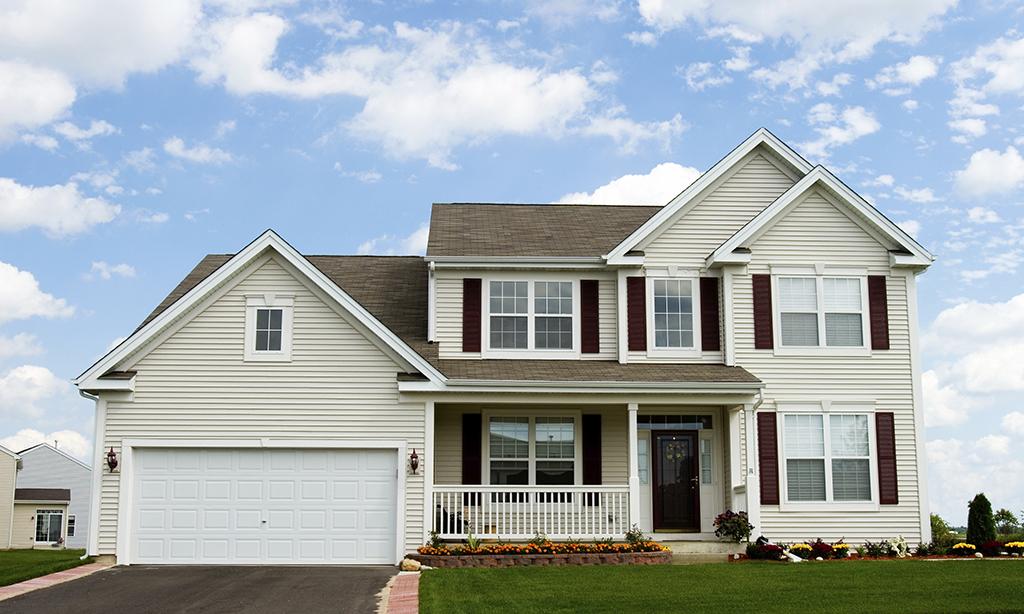 Wright-Hennepin residential rate information
Effective May 1, 2023, the following are the three components of your electric bill:
Basic monthly service charge: $19.90

General service rate: $0.09948 per kWh

Power Cost Adjustment (PCA), which is subject to change: 
$0.03202 per kWh (averaged over 12 months)
View WH's 2023 rate schedule for full details on each rate group.
When compared with all Minnesota cooperatives, WH's basic monthly service charge is within the lowest 20 percent of charges. Our distribution costs are lower than the vast majority of cooperatives in the state and nation, and lower than most systems WH's size.
About 70 percent of our costs come from power supply, most of which we purchase from Great River Energy and Basin Electric Cooperative. Cost pressures on these generators will only increase as they try to adapt to changes in energy markets. Our Energy-Saving Programs, MyMeter tool, Co-op Connections card and rebates for energy-efficient technologies are prime examples of how you can save energy and money.
If you have any questions, please contact our member services team at (763) 477-3000 or email info@whe.org.