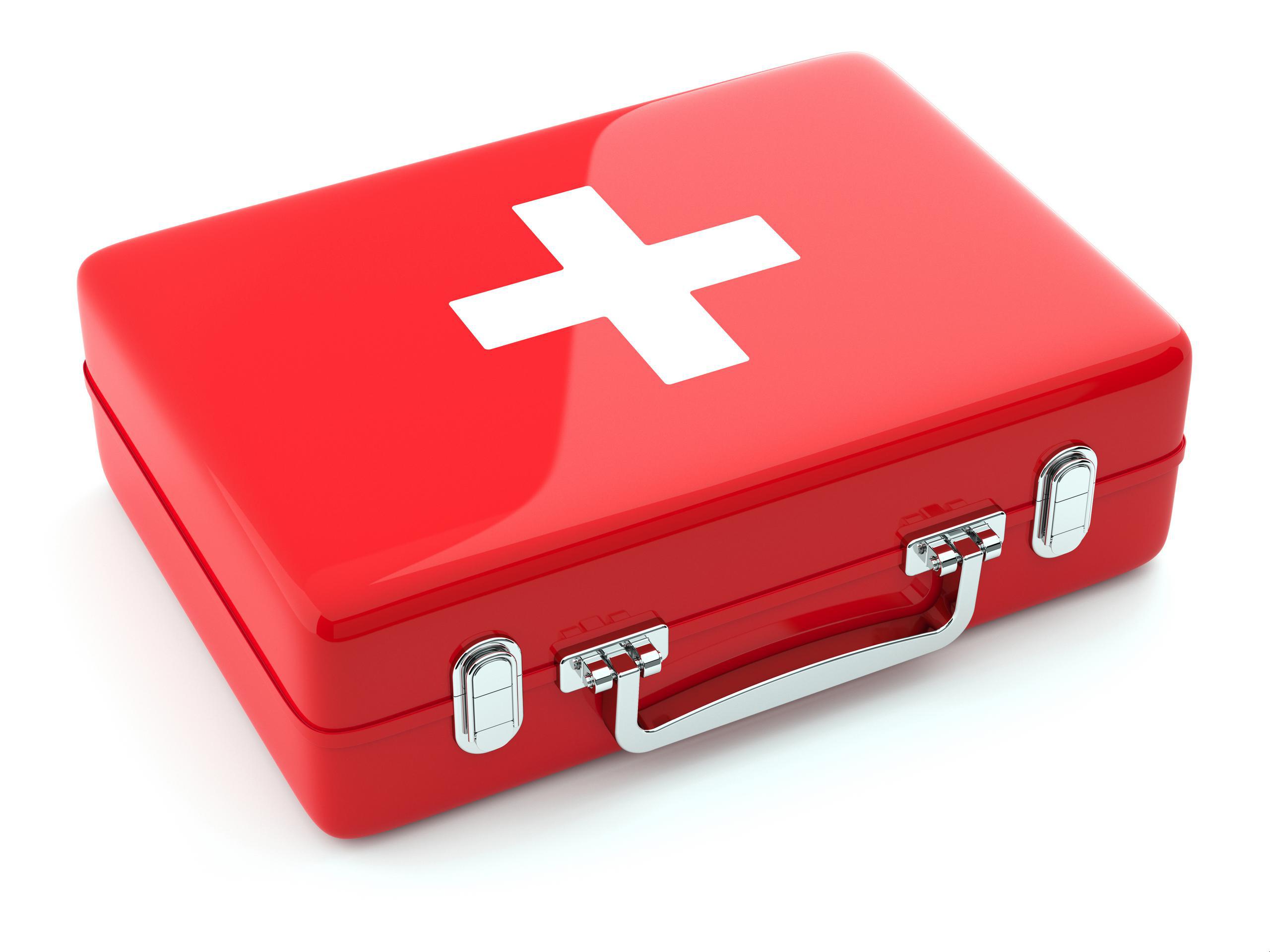 Critical Services Policy
Members who are on critical human life support systems may be added to our critical services list.
When unscheduled outages occur, WH will check the critical services list and attempt to restore power to those accounts first. WH will also provide 24 hours notice for scheduled outages and will keep them to a minimum for these members.
To apply for this listing, please fill out a critical services physician form.