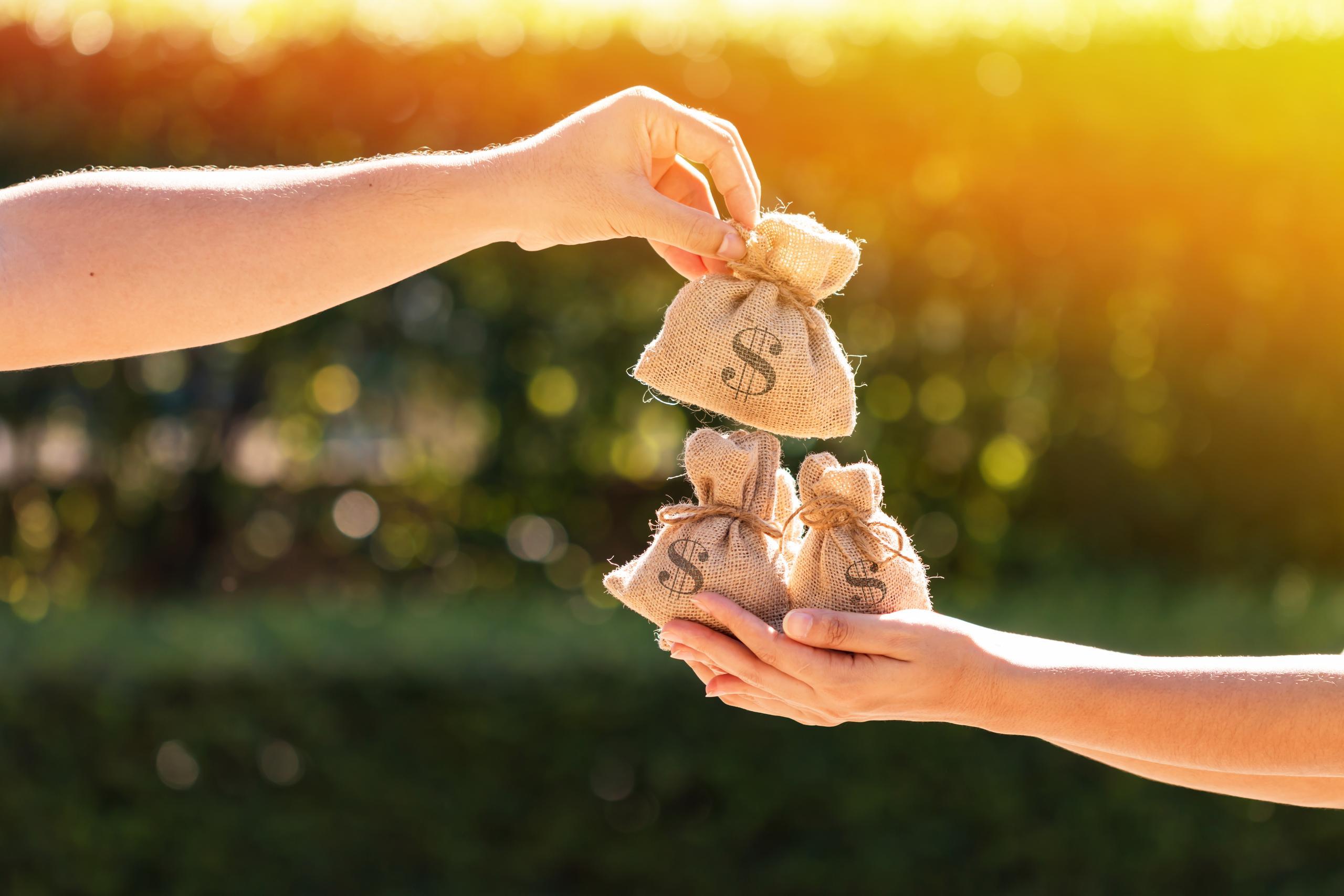 Give the Gift of Electricity
The Gift of Electricity is a practical gift to give to the important people in your life.
Posted by Jeph Novak on September 3, 2020
Wright-Hennepin (WH) has recently announced a new Gift of Electricity program. This program provides members a way to help pay for others' electric bills as a gift.
The Gift of Electricity program is a great way to give a gift to important people in your life, whether they are adult children or wonderful next-door neighbors. If members are interested in paying for someone's electric bill, all they have to do is visit the Gift of Electricity webpage and follow the link to the form on the page. Members fill the form on the page and can add a note for the recipient as well, or they can remain anonymous. WH asks that participants have a specific member in mind, as we cannot randomly select a recipient. Once the form is mailed with a check or money order, WH will send back a payment confirmation and the recipient will receive a certificate informing them the gift will be applied as a credit to their account.
This program was started in part due to the COVID-19 pandemic, when people experienced financial uncertainty. It is a timely addition to WH's assistance programs, and the co-op hopes to see members' generosity through this opportunity. Whether helping during a challenging time, or giving a gift to a loved one, consider giving the Gift of Electricity.