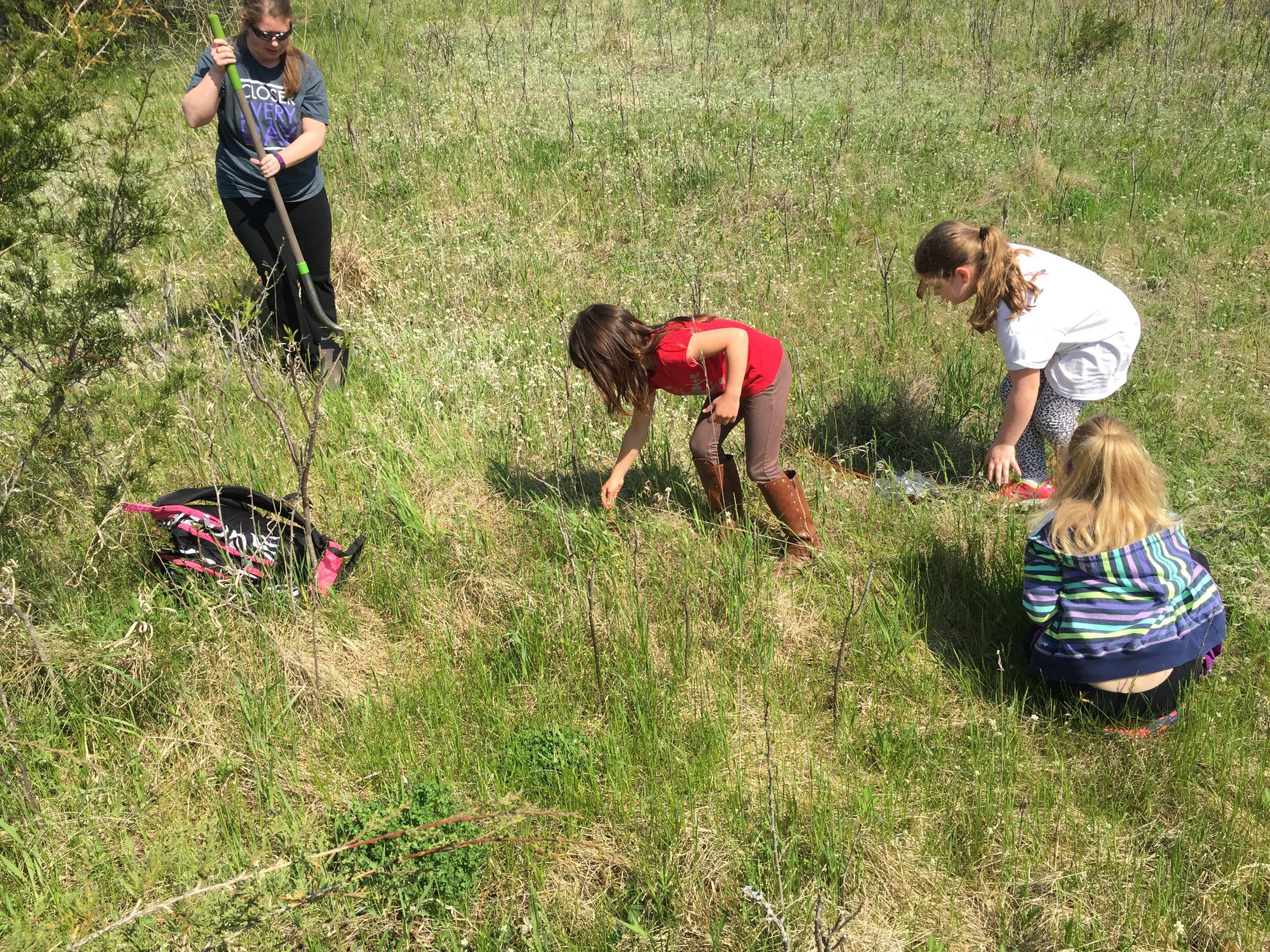 Lake Maria State Park Spring Cleaning
Wright-Hennepin (WH) sponsors an annual clean up day at Lake Maria State Park. Each year in May, WH employees, members and local residents plant wildflowers and trees, sweep, rake leaves, perform trail maintenance, paint buildings, and any other maintenance that the park may need. WH provides lunch and beverages to the entire group and a free park pass is given to each volunteer so everyone can enjoy and explore the park after the cleanup is complete.
This event is fun for all ages! WH encourages members and local residents to help clean up this jewel of the Minnesota State Park system. If you want to participate in this volunteer event, stay tuned for more details in the Hotline Update or check this Web page for updates. Be sure to click the photo and watch a short video on how this event helps out the park!