News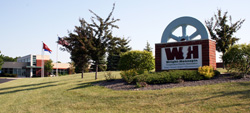 Wright-Hennepin News and Events
Wright-Hennepin keeps its members up-to-date with the latest information on the electric industry with news releases, newsletter and community events.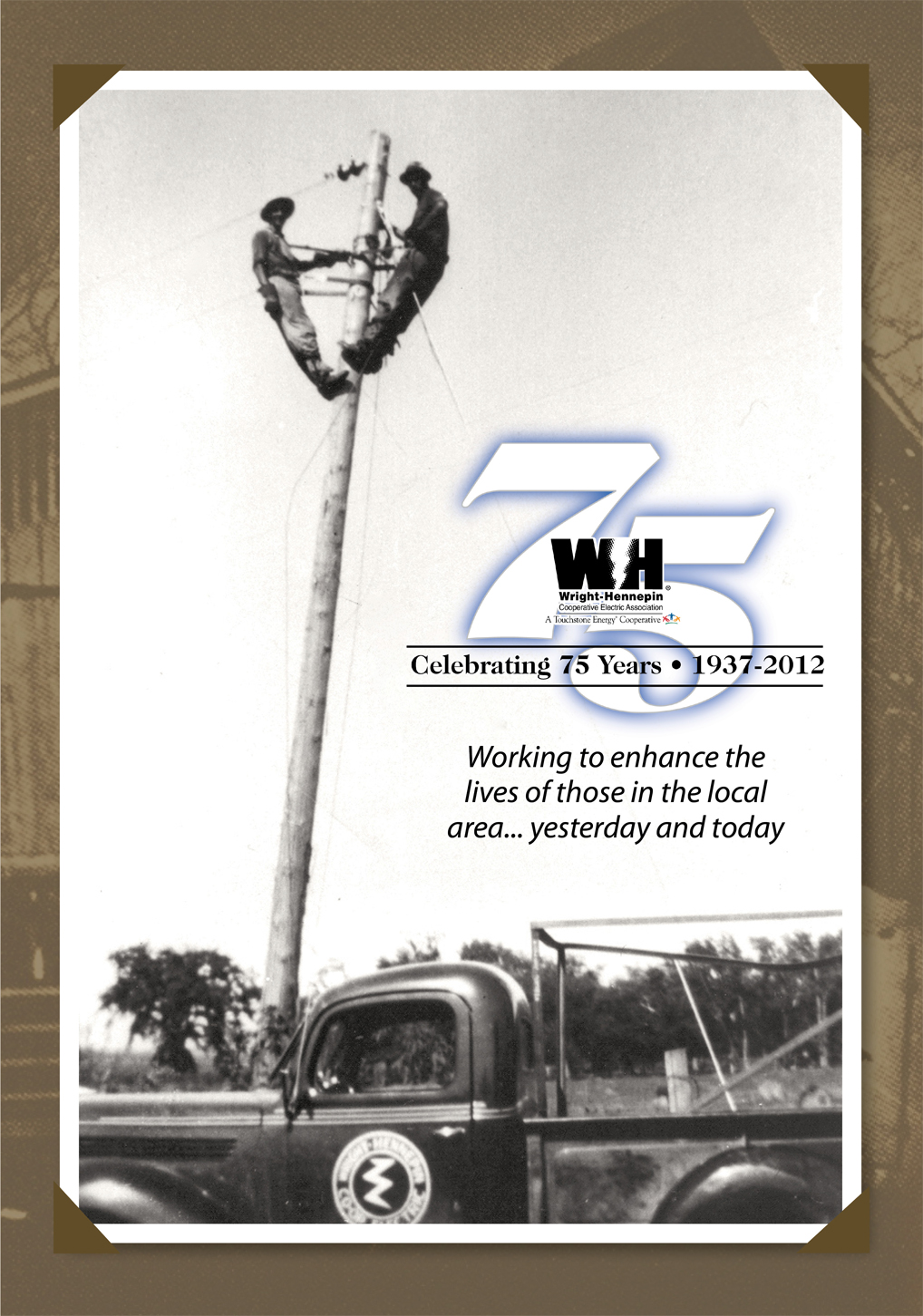 Here you will find the latest news releases , newsletters , event listings and blog posts . You also will be able to view information about our latest Annual Meeting and see a copy of the Annual Report.
Follow us for the most recent information!

News Releases
Annual Meeting
Each year, Wright-Hennepin invites its members to the co-op's Rockford headquarters to review the cooperative's previous year's performance, learn about new products and services, and enjoy a complimentary pork chop dinner.
Newsletters
Wright-Hennepin publishes a bimonthly newsletter called the Hotline Update, which features member services, products, energy-saving information and industry news.
Media Contacts
Wright-Hennepin is a reliable source for information on electric safety tips, energy efficiency stories and outage information. If you have any questions about the co-op or would like to use Wright-Hennepin as a source for a story, please get in touch with our media contacts.
Josh Randt
Communications Specialist
jrandt
@whe.org
(763) 477-3111 Sonja Bogart
VP of Customer Service, Sales and Marketing
sbogart@whe.org
(763) 477-3061
Events in your area
Check out local events that WH will be participating in.
Wright-Hennepin Blog