Featured Content

Article
October 9, 2017
Electric cooperatives have been a part of the fabric of Minnesota for more than 80 years. Fourth and fifth-generation members today enjoy the same benefits of membership as the pioneers who strung the first wires into Minnesota's countryside.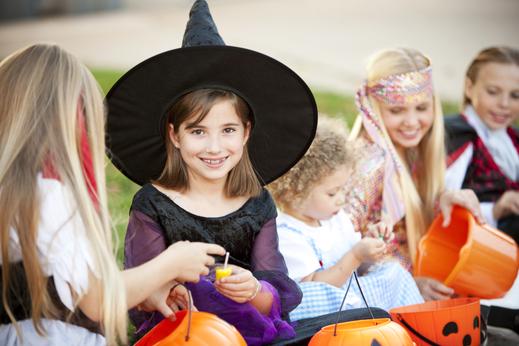 Article
September 7, 2017
October is Co-op Month, and to celebrate, Wright-Hennepin (WH) is hosting a Halloween party! Members are invited to stop by our Rockford headquarters between 3-5 p.m. on October 31 for cookies and…
Energy Savings & Rebates
Are you curious about how your energy use varies from day to day? Wright-Hennepin's free online energy tracking program, called MyMeter ™ , helps take the mystery out of your electric bill.
Air Conditioning
None Scheduled
Generators
None scheduled
Irrigation/Seasonal
None Scheduled
Peak Shave Water Heating
None Scheduled