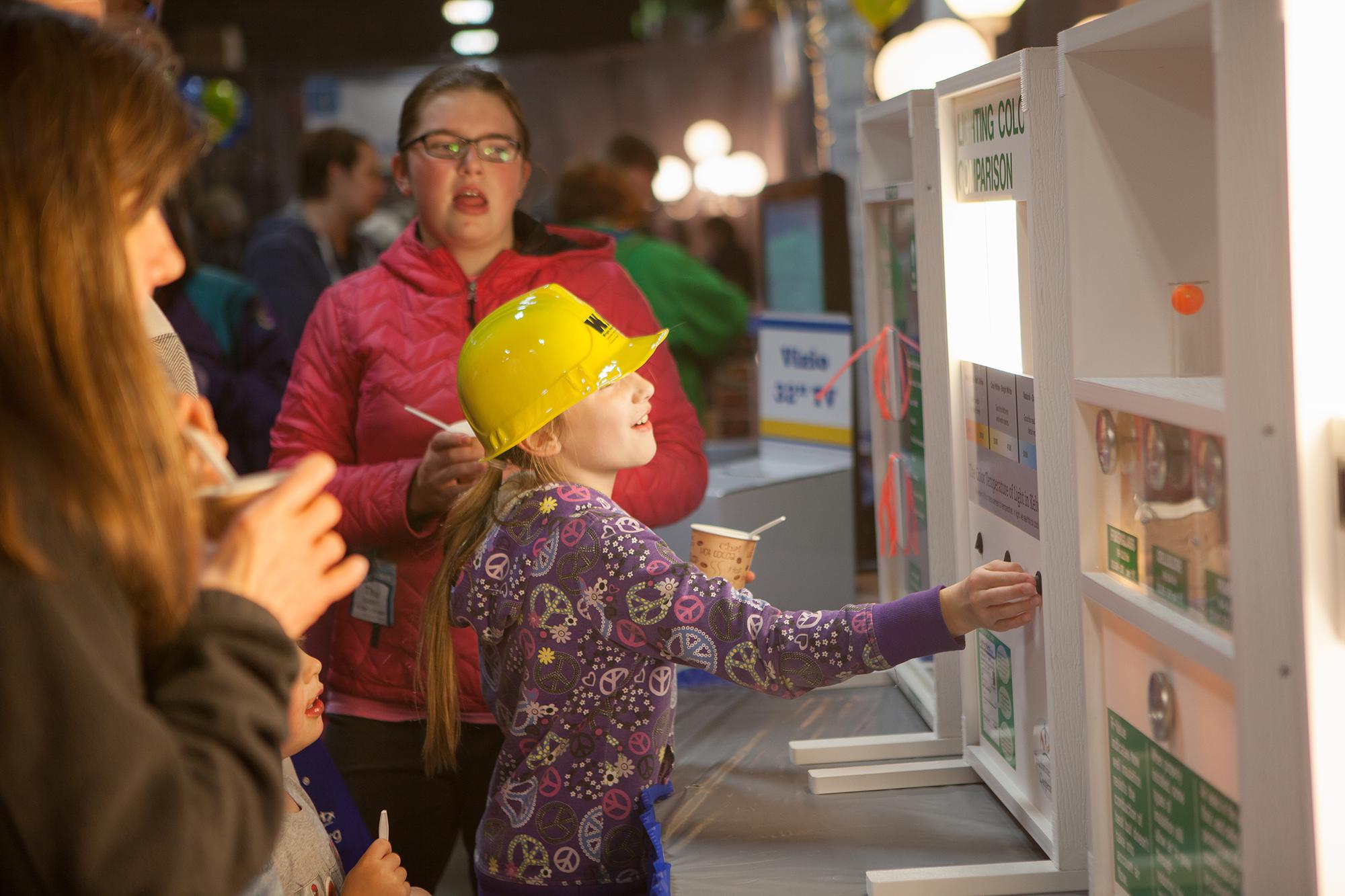 Committed to Community
Welcome to Wright-Hennepin, your member-owned cooperative providing power to rural Wright County and western Hennepin County since 1937.
Your Electric Service
Pay or View Bill
Featured Content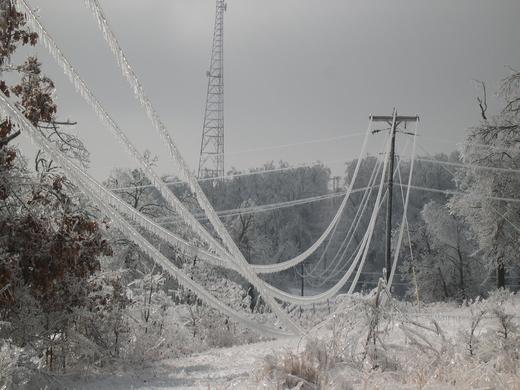 Article
December 6, 2017
Why do the lights blink during bad weather? You may be asking these questions of your electric cooperative, so we want to try and answer them.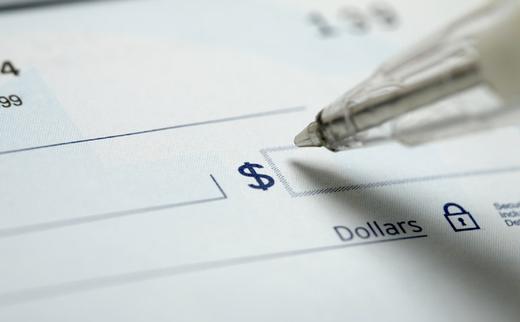 Article
December 11, 2017
To cap off 2017, Wright-Hennepin (WH) is proud to announce a $3.6 million capital credit refund to members!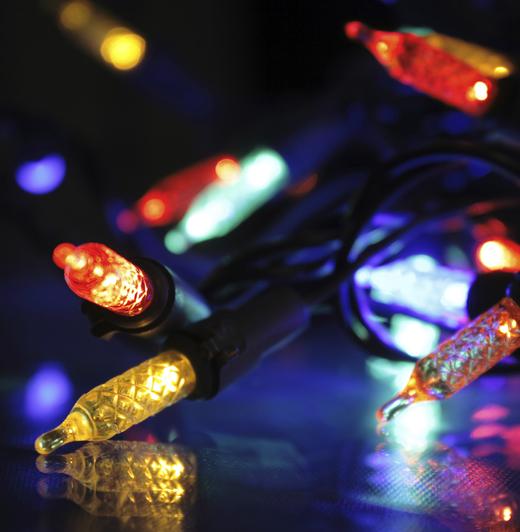 Article
November 16, 2017
Ways to save energy this holiday season.
Generators
None scheduled
Irrigation/Seasonal
None scheduled
Peak Shave Water Heating
None scheduled