Featured Content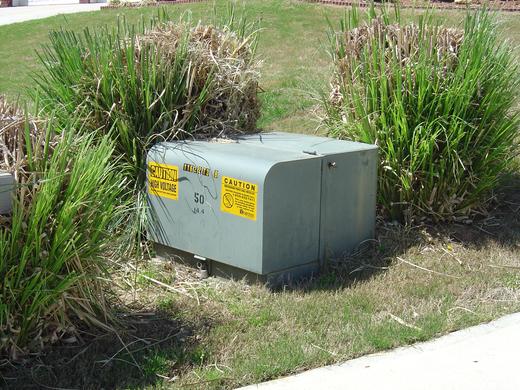 Article
January 11, 2021
Starting in January, WH lineworkers will begin inspecting pad-mount transformers in St. Michael, Otsego, Rogers, Corcoran and Medina. Lineworkers will access and open pad-mounted devices such as transformers, switches, fuse cabinets and transition cabinets.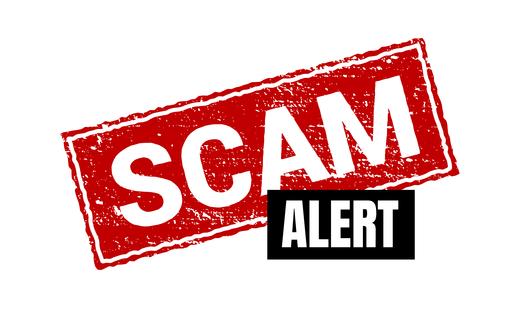 Article
December 31, 2020
Notice: Some WH members have received scam emails requesting immediate payment.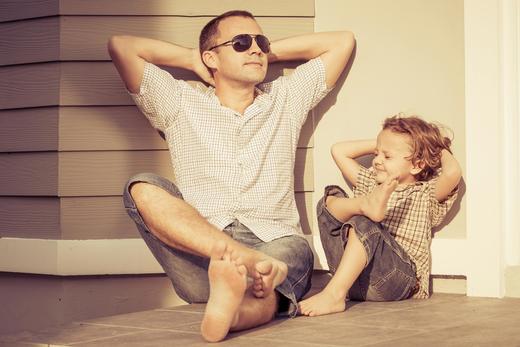 Article
December 21, 2020
WH recently conducted an evaluation with an outside consultant regarding our three Energy-Saving Air Conditioning (AC) programs.
Dual Fuel
None scheduled.
Irrigation/Seasonal
None scheduled.
Peak Shave Water Heating
None scheduled.