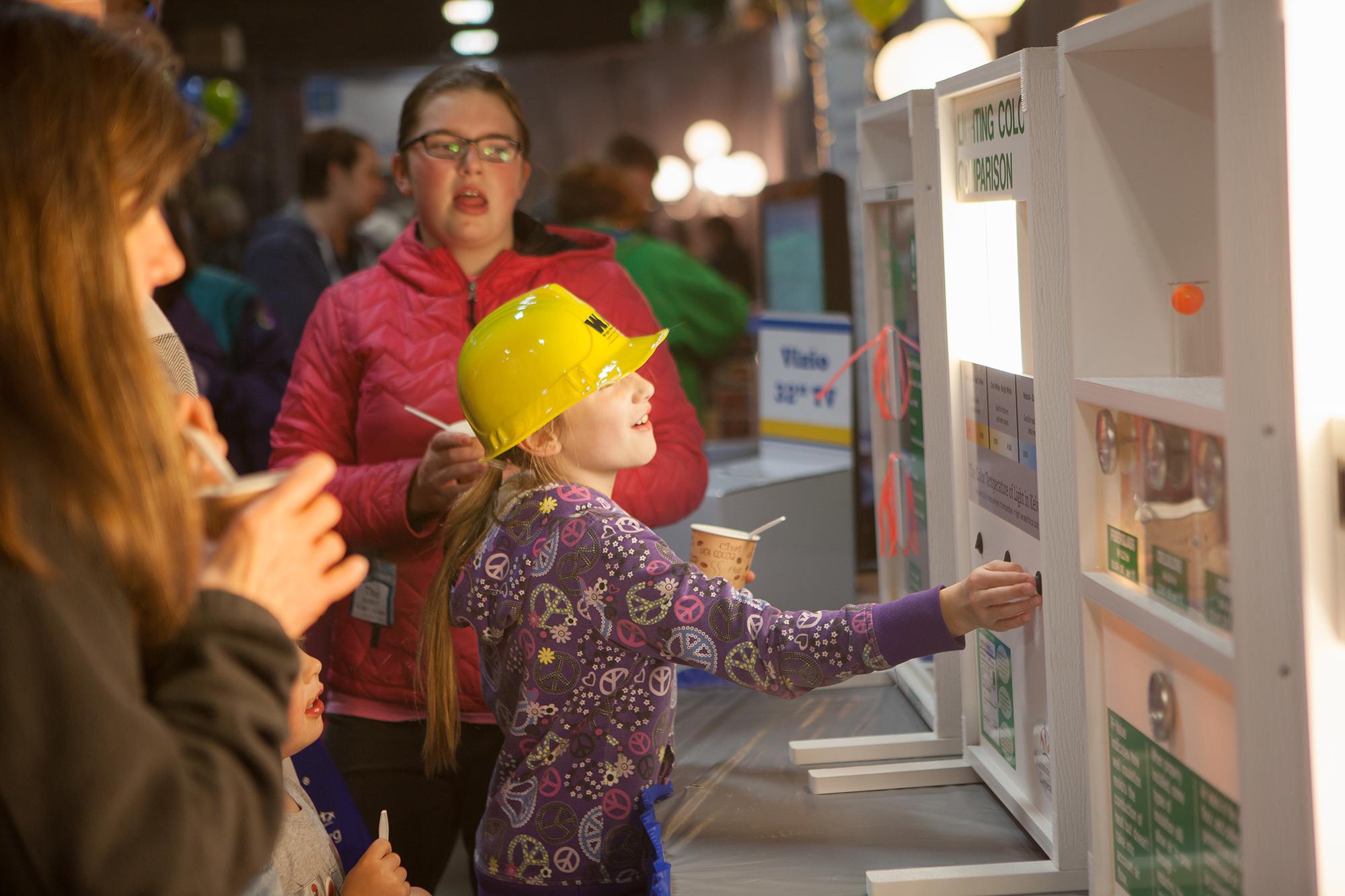 Committed to Community
Welcome to Wright-Hennepin, your member-owned cooperative providing power to rural Wright County and western Hennepin County since 1937.
Your Electric Service
Pay or View Bill
Featured Content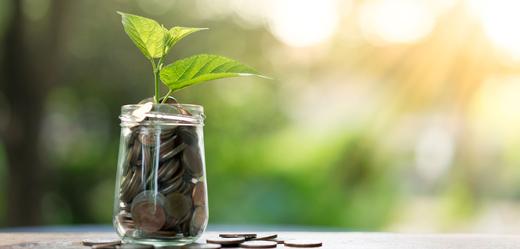 Article
March 16, 2018
Questions on Wright-Hennepin (WH) rebates and Energy Saving Programs? Find some answers here!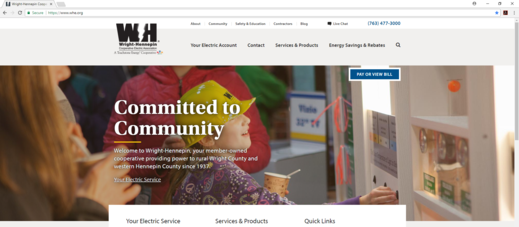 Article
February 21, 2018
How can you know your information is safe on the internet from identity theft?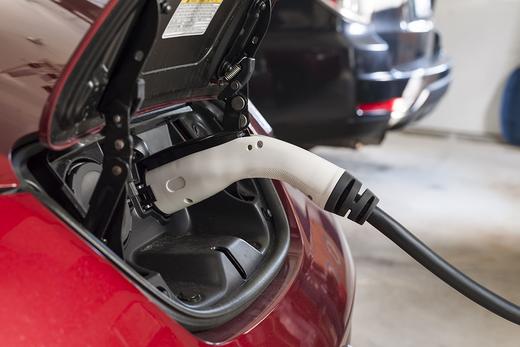 Article
April 16, 2018
We hear about electric vehicles (EV) in the news every week and see more on the roads every year. In this blog, we address some key concerns that may help you understand the EV world.
Generators
None scheduled
Irrigation/Seasonal
None scheduled
Peak Shave Water Heating
None scheduled