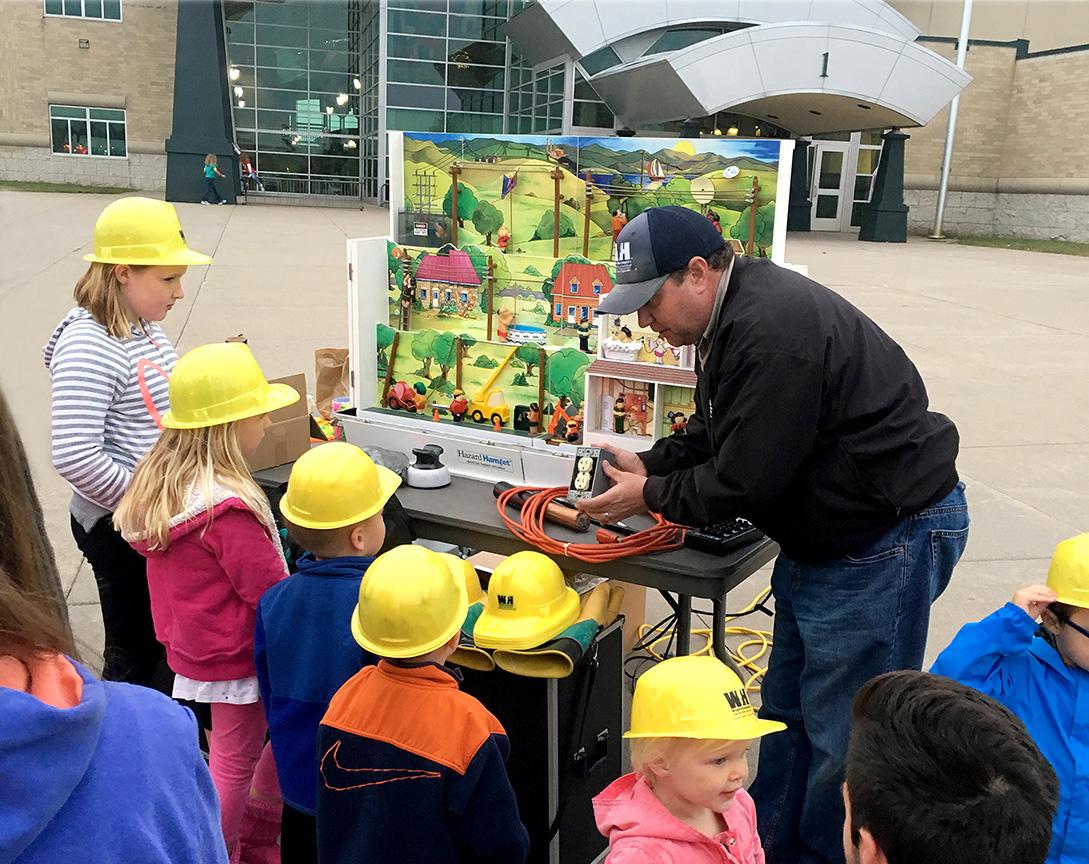 Committed to Community
Welcome to Wright-Hennepin, your member-owned cooperative providing power to Wright County and western Hennepin County since 1937.
Go to Your Account
Featured Content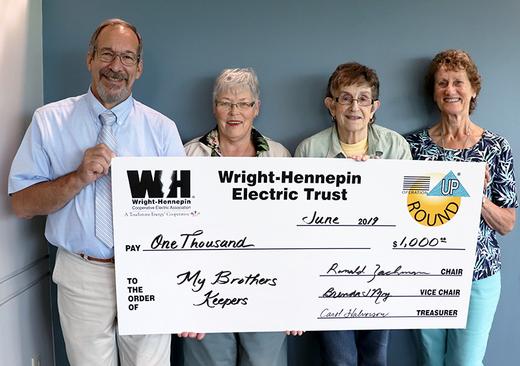 Article
July 15, 2019
Operation Round Up recently awarded more than $17,000 to local organizations.

Article
June 25, 2019
One term you may hear and not completely understand, is settled service. Learn about it here!
Air Conditioning
None scheduled
Irrigation/Seasonal
None scheduled
Peak Shave Water Heating
None scheduled