COVID-19 updates
Due to current public health concerns, our lobby is closed temporarily and member service hours are 7:30 a.m. - 5 p.m. We have suspended disconnections of service for non-payment at this time. In addition, WH's Annual Meeting has been postponed.
More details
Featured Content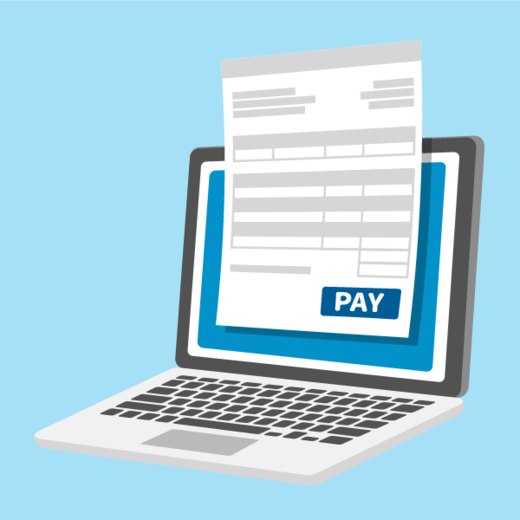 Article
July 2, 2020
If you pay online, you may notice an updated look-and-feel when accessing the payment portal.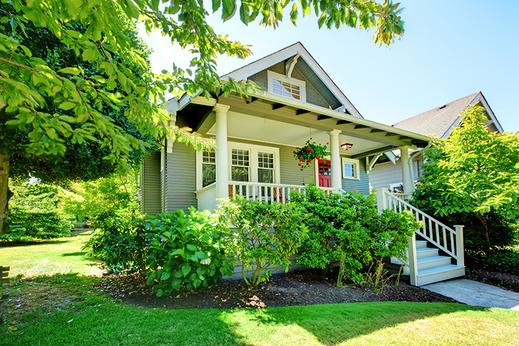 Article
June 19, 2020
Learn more about maintaining your air source heat pump to provide great energy efficiency and climate comfort for your home.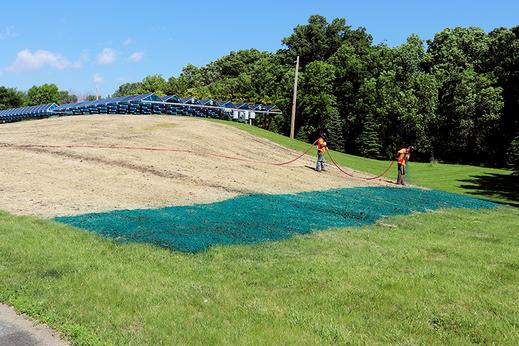 Article
June 17, 2020
Minnesota Native Landscapes recently completed hydroseeding Wright-Hennepin's native planting at its Rockford headquarters.
Air Conditioning
None scheduled
Irrigation/Seasonal
None scheduled
Peak Shave Water Heating
None scheduled