Featured Content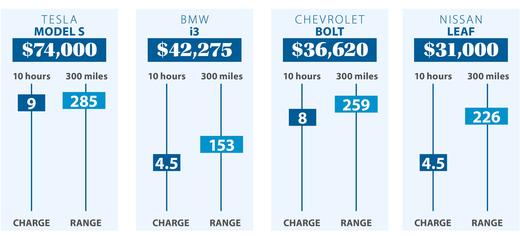 Article
November 11, 2020
Electric vehicles can be intimidating and come with different questions to consider. Luckily, WH makes it easy to get all these questions answered.
Article
October 28, 2020
As the days get colder, some of us go south for the winter. How do we winterize our homes if we have Energy Saving Programs (Off-Peak) installed?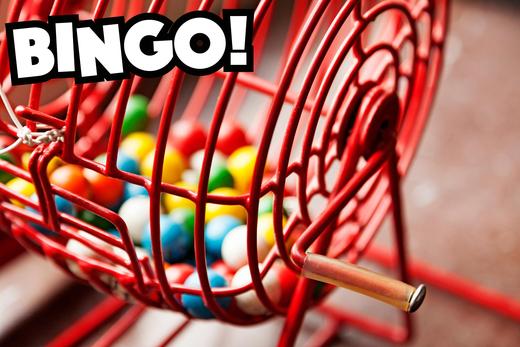 Article
October 30, 2020
Wright-Hennepin (WH) celebrated National Co-op Month 2020 in a unique way.
Dual Fuel
None scheduled.
Irrigation/Seasonal
None scheduled.
Peak Shave Water Heating
None scheduled.