Featured Content
Article
January 5, 2022
Minnesota experiences all kinds of weather, from sub-zero temperatures in the winter to hot and humid summer days. Luckily, driving an electric vehicle (EV) isn't just for certain seasons.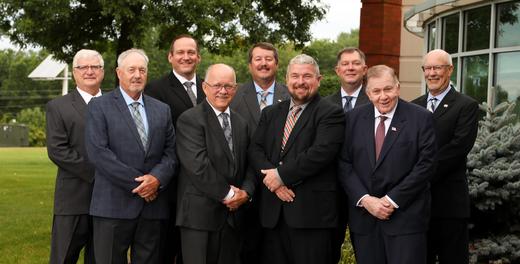 Article
December 15, 2021
What exactly are capital credits? Who gets them, and how are they calculated? These are common questions for new and long-tenured members of Wright-Hennepin (WH), and we are here to answer them!
Article
November 9, 2021
As the days get colder, some of us go south for the winter. How do we winterize our homes if we have Energy Saving Programs (Off-Peak) installed? 
Dual Fuel
None scheduled.
Irrigation/Seasonal
None scheduled.
Peak Shave Water Heating
None scheduled.