Featured Content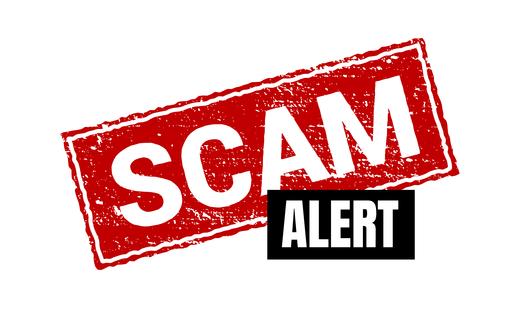 Article
September 14, 2021
Notice: Some WH members have received scam emails requesting immediate payment.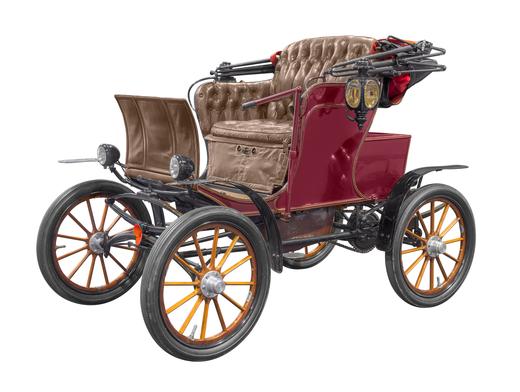 Article
September 7, 2021
Electric vehicles (EVs) are anything but a modern invention. While they have picked up a lot of popularity and news in recent years, EVs have been around for over 130 years!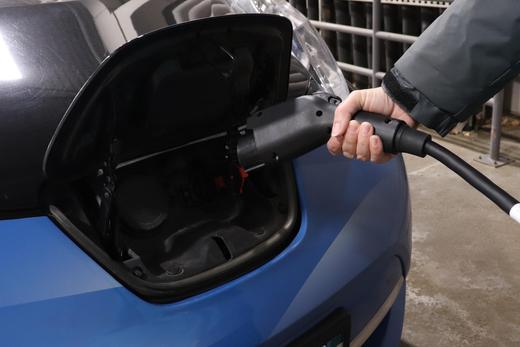 Article
August 23, 2021
Wright-Hennepin (WH) is seeking 25 participants for our electric vehicle (EV) subscription program pilot study beginning in September.
Air conditioning
None scheduled.
Irrigation/Seasonal
None scheduled.
Peak Shave Water Heating
None scheduled.