Featured Content

Article
November 5, 2019
WH recently began the process of converting 1.25 acres of land near two WH solar communities at its Rockford headquarters into a pollinator garden.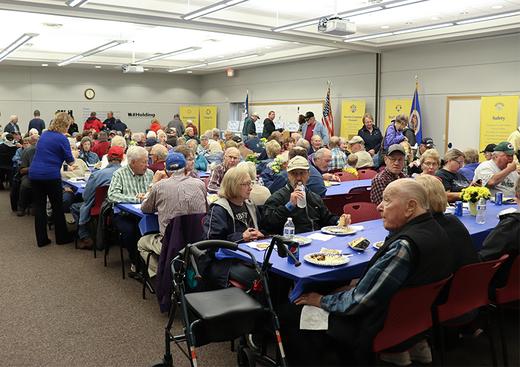 Article
October 31, 2019
WH celebrated National Co-op Month with its members at two events in October.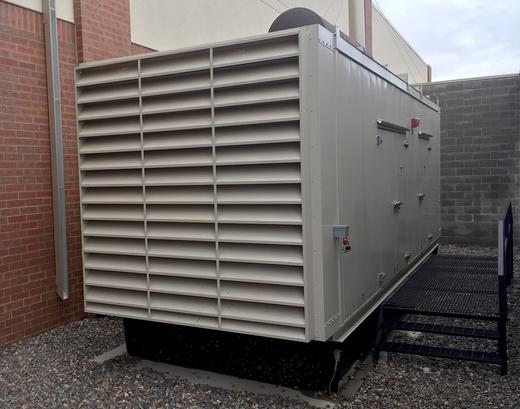 Article
October 24, 2019
WH recently finished installing and testing the generator at the newly opened Hy-Vee in Maple Grove.
Irrigation/Seasonal
None scheduled
Peak Shave Water Heating
None scheduled