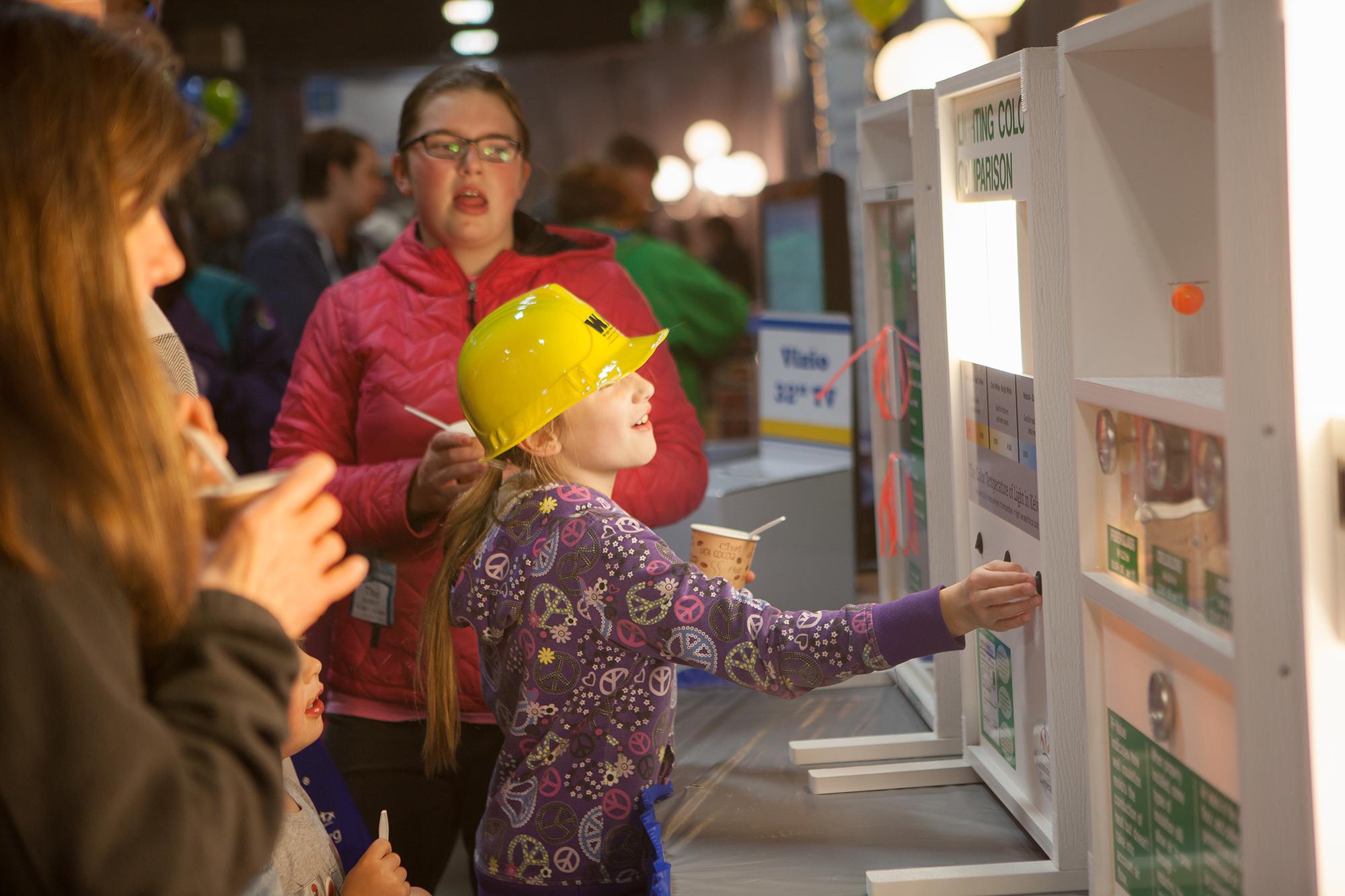 Committed to Community
Welcome to Wright-Hennepin, your member-owned cooperative providing power to rural Wright County and western Hennepin County since 1937.
Your Electric Service
Pay or View Bill
Featured Content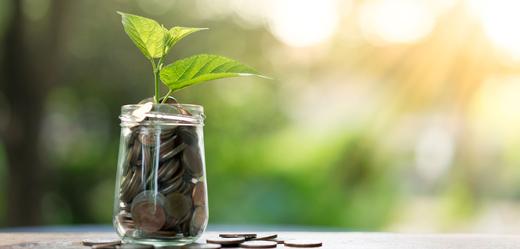 Article
March 16, 2018
Questions on Wright-Hennepin (WH) rebates and Energy Saving Programs? Find some answers here!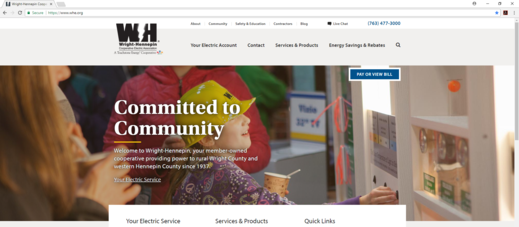 Article
February 21, 2018
How can you know your information is safe on the internet from identity theft?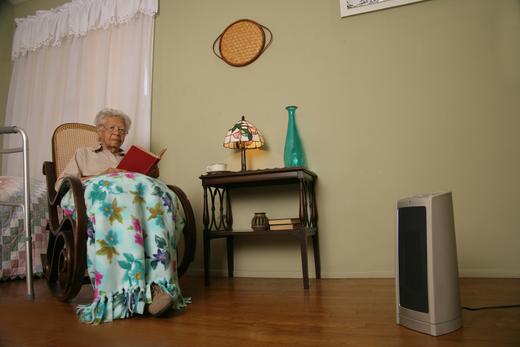 Article
January 17, 2018
With winter now in full effect, many of us adapt our ways of life to keep cars working and houses warm and comfortable for the winter. The problem is we forget how this may influence our pocket books at the end of the month.
Generators
None scheduled
Irrigation/Seasonal
None scheduled
Peak Shave Water Heating
None scheduled