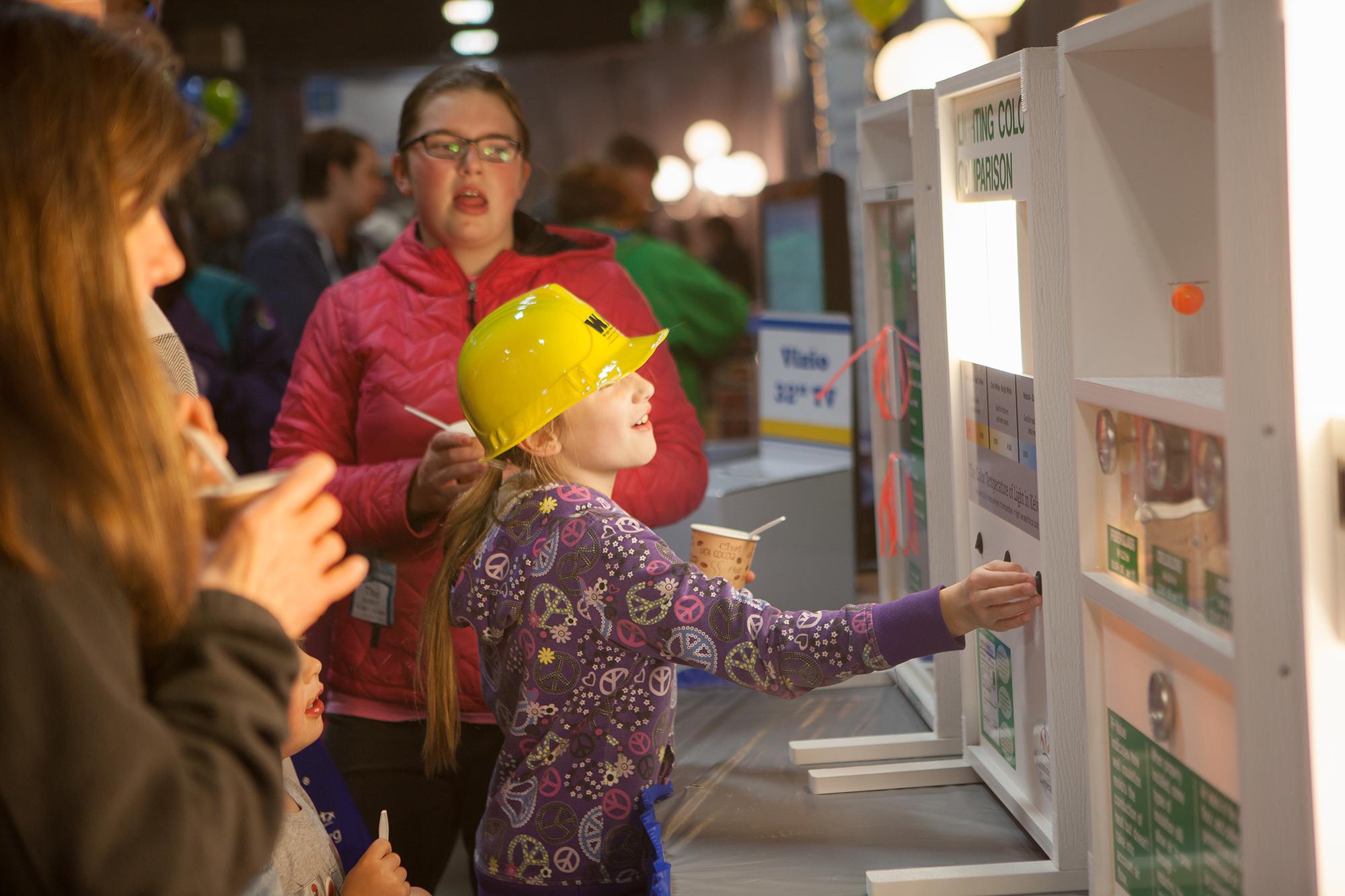 Committed to Community
Welcome to Wright-Hennepin, your member-owned cooperative providing power to rural Wright County and western Hennepin County since 1937.
Your Electric Service
Pay or View Bill
Featured Content
Article
July 18, 2018
Powering a home using the sun's energy is not a new concept, especially with recent technological advances and lower costs, solar has become an attractive option to many homeowners.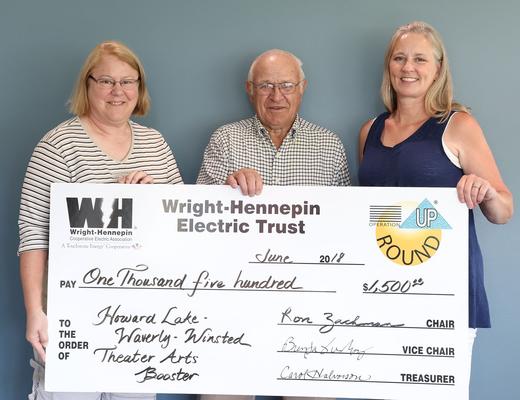 Article
July 18, 2018
Wright-Hennepin Cooperative Electric Association (WH) members who participate in Operation Round Up (ORU) donated grants totaling $40,004 in June of 2018.
Article
June 21, 2018
By the late mid-1930s, 9 out of 10 rural homes were still without electric service and investor-owned utilities continued to ignore requests to provide power to those rural areas.
Air Conditioning
None scheduled
Generators
None scheduled
Irrigation/Seasonal
None scheduled
Peak Shave Water Heating
None scheduled