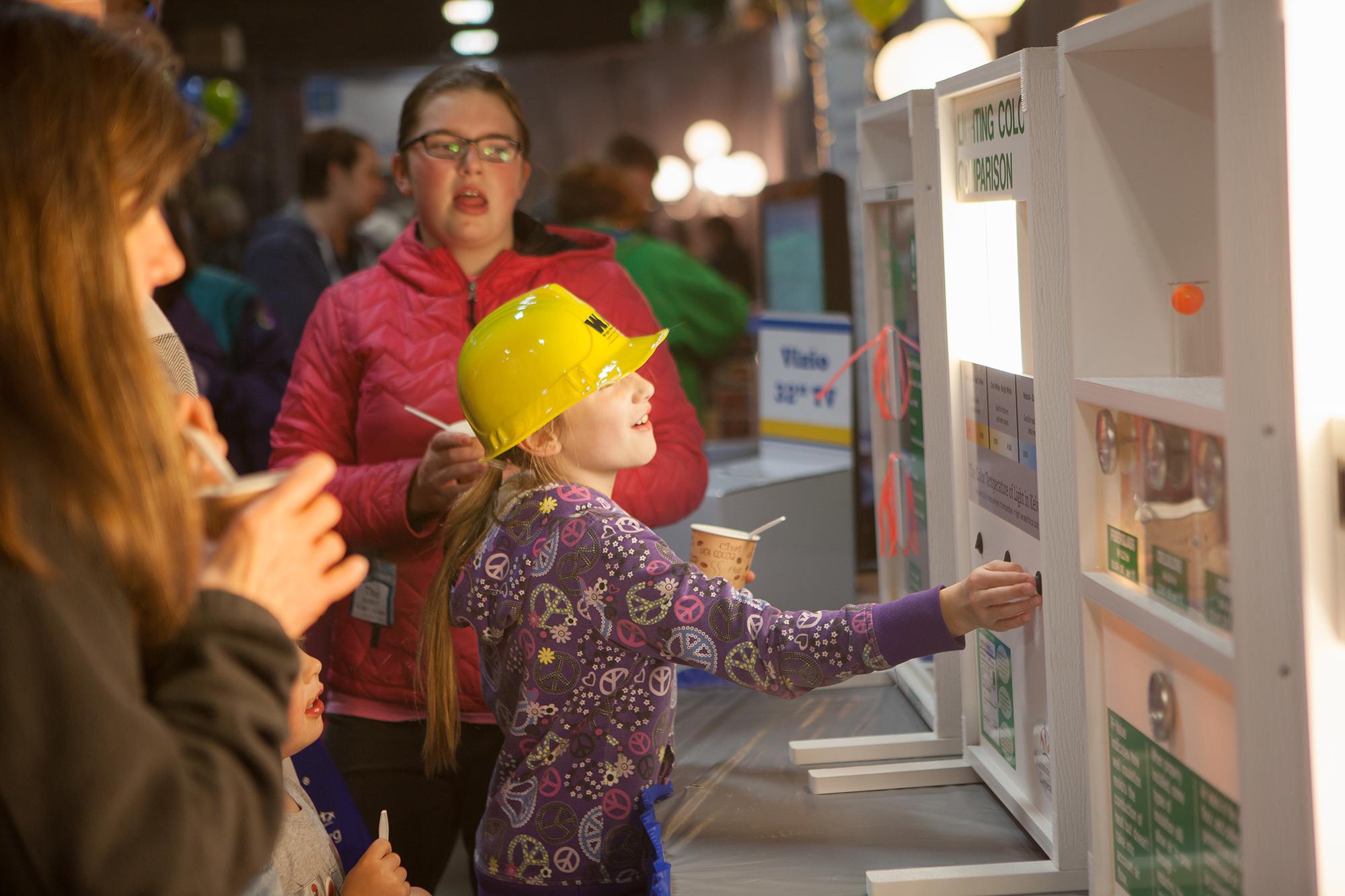 Committed to Community
Welcome to Wright-Hennepin, your member-owned cooperative providing power to rural Wright County and western Hennepin County since 1937.
Your Electric Service
Pay or View Bill
Featured Content
Article
November 29, 2018
Days are getting shorter as winter sets in, but electricity is help keeping us warm!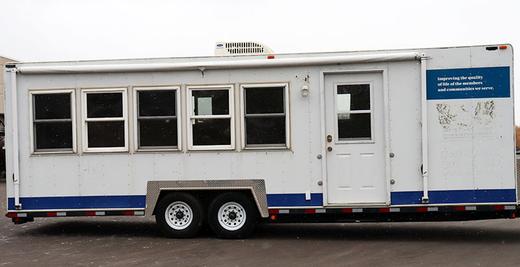 Article
November 14, 2018
Wright-Hennepin is selling equipment and receiving bids through December 3, 2018.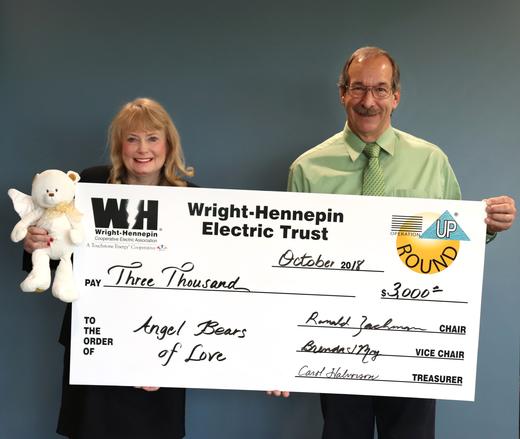 Article
November 5, 2018
WH members who participate in Operation Round Up donated grants totaling $59,200 in October of 2018.
Irrigation/Seasonal
None scheduled
Peak Shave Water Heating
None scheduled