Featured Content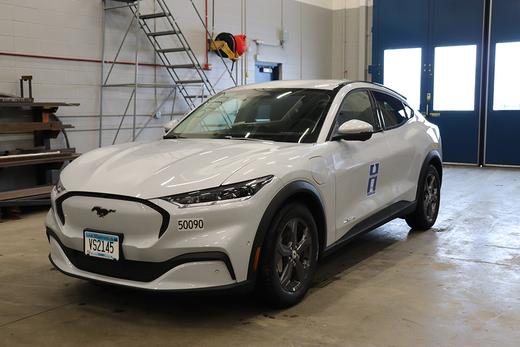 Article
January 27, 2023
The 2023 Mustang Mach E arrived in September and will be used by the county as a fleet vehicle.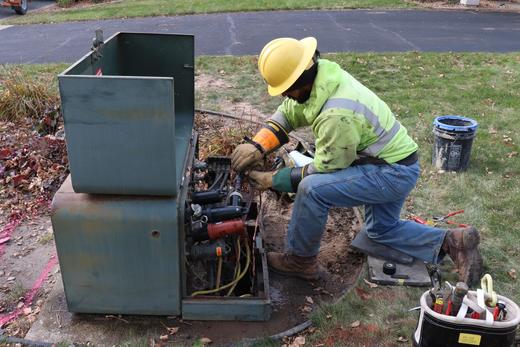 Article
January 9, 2023
WH will begin inspecting padmount transformers in January.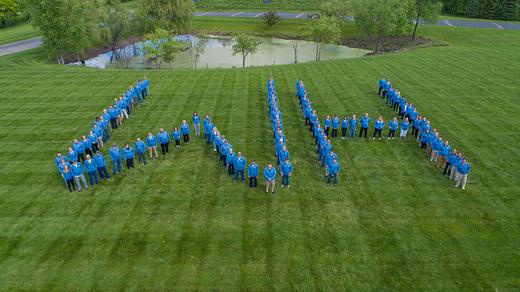 Article
December 21, 2022
Being a member of WH means you're part of an electric cooperative, meaning that you have a voice in how the business is run. But what makes up a cooperative?
Dual Fuel
5:30 a.m. - 9:00 a.m.
Irrigation/Seasonal
None scheduled
Peak Shave Water Heating
5:00 a.m. - 9:15 a.m.