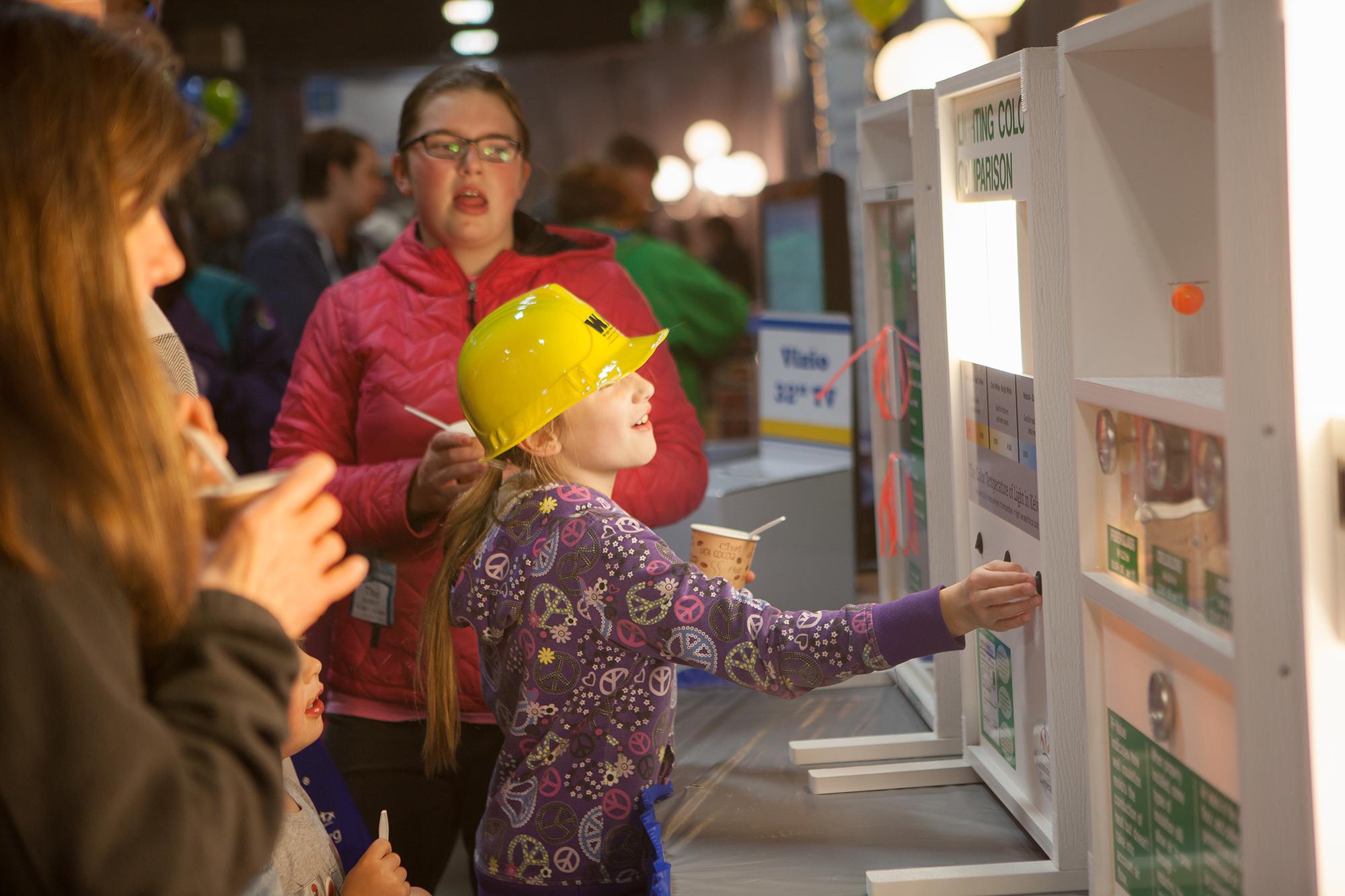 Committed to Community
Welcome to Wright-Hennepin, your member-owned cooperative providing power to rural Wright County and western Hennepin County since 1937.
Your Electric Service
Pay or View Bill
Featured Content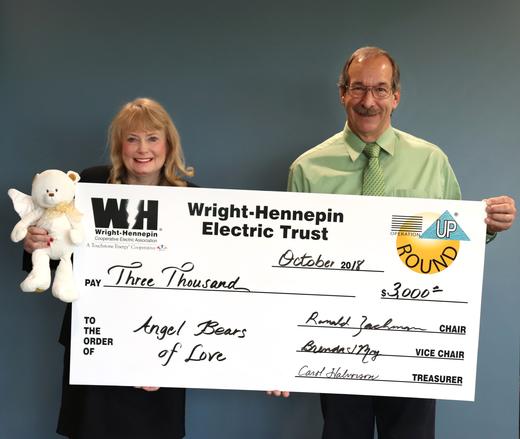 Article
November 5, 2018
WH members who participate in Operation Round Up donated grants totaling $59,200 in October of 2018.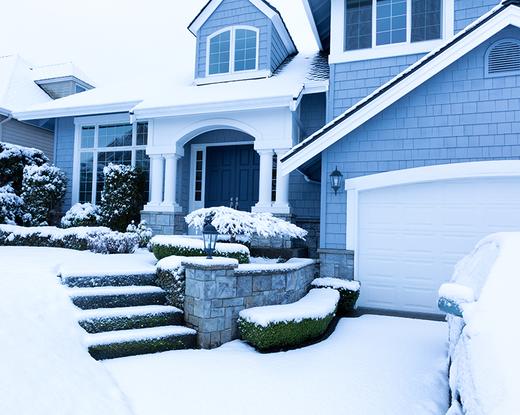 Article
October 18, 2018
Learn how to take safety precautions with your heat sources.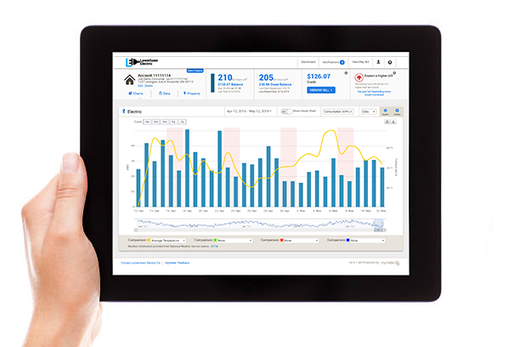 Article
September 24, 2018
Learn how to apply the information within MyMeter to your daily life to save money and energy!
Irrigation/Seasonal
None scheduled
Peak Shave Water Heating
None scheduled