Featured Content
Article
December 13, 2019
As part of a broader set of initiatives designed to promote adoption of electric vehicles, Wright-Hennepin has made an equity investment in ZEF Energy.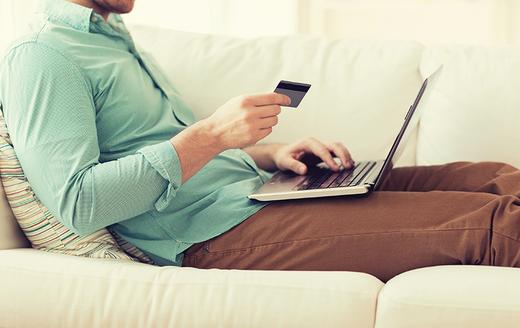 Article
December 12, 2019
Learn how to pay your bill the easy way with EZ Pay.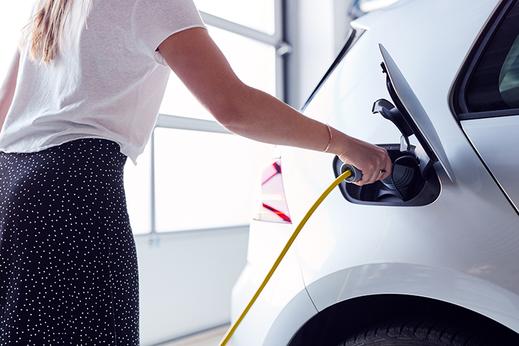 Article
November 25, 2019
Learn about charging stations and ways you can save energy and money.
Irrigation/Seasonal
None scheduled
Peak Shave Water Heating
None scheduled