Featured Content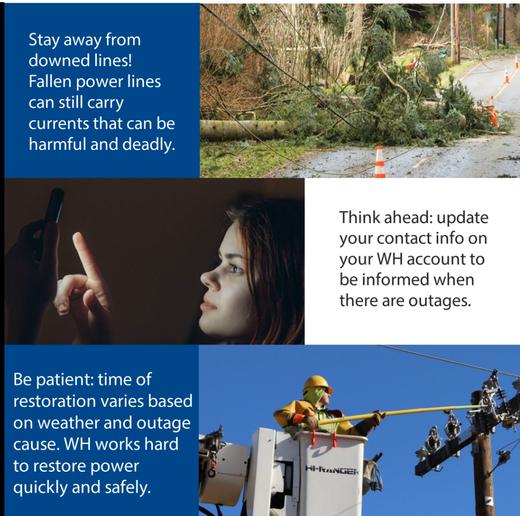 Article
June 14, 2021
Summer is here, and with it comes the threat of severe storms and of course, outages. Now is a great time to remind yourself of what to do before, during and after a storm.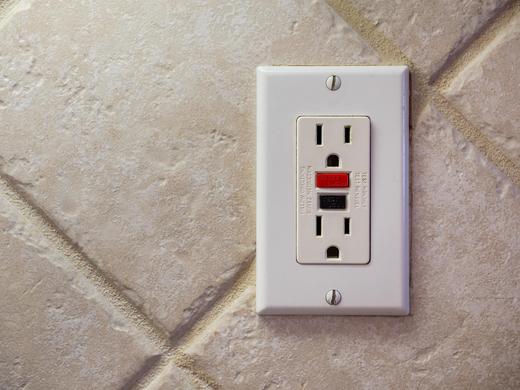 Article
May 12, 2021
May is electrical safety month, which is a great time to examine the safety of the electrical outlets in your home more closely.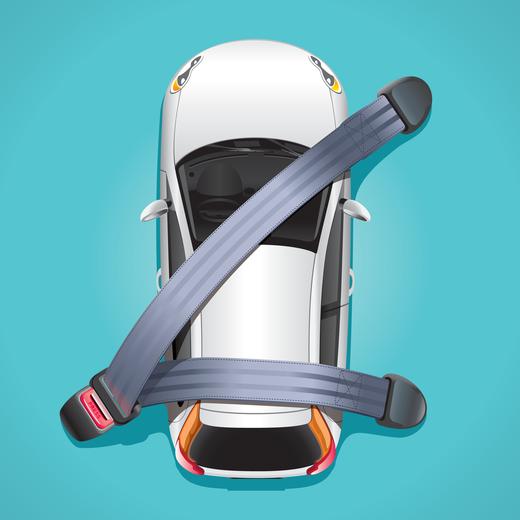 Article
April 15, 2021
Safety is a priority for many when considering a new car. As electric vehicles (EVs) gain popularity in the US, potential buyers may want to know how EVs function when it comes to safety.
Air conditioning
None scheduled.
Irrigation/Seasonal
None scheduled.
Peak Shave Water Heating
None scheduled.