Featured Content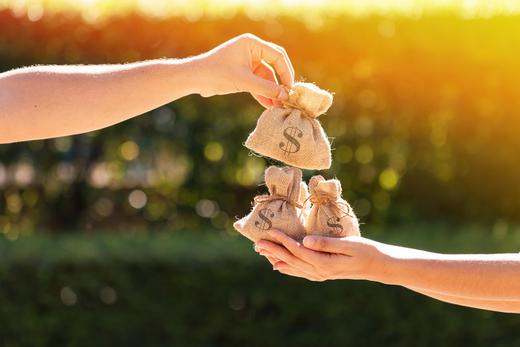 Article
September 3, 2020
The Gift of Electricity is a practical gift to give to the important people in your life.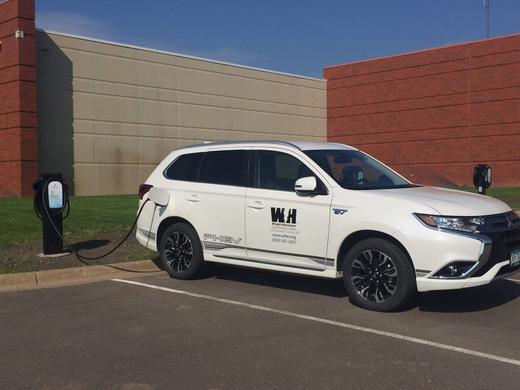 Article
September 8, 2020
Hybrid electric vehicles (HEVs) are a unique type of car, combining the battery of a fully electric vehicle and the gasoline engine of a non-electric vehicle.
Article
August 14, 2020
Wright-Hennepin (WH) performs pole maintenance every year, which begins with an inspection of all poles within a designated portion of WH's service territory.
Air Conditioning
None scheduled.
Irrigation/Seasonal
None scheduled.
Peak Shave Water Heating
None scheduled.