Featured Content
Article
February 24, 2020
Finding ways to save energy or keep track of how you use it can be difficult. However, WH offers a free program to our members called MyMeter.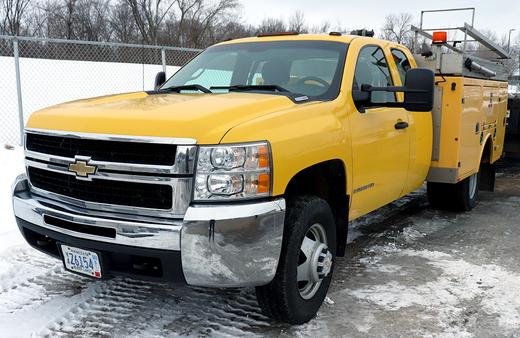 Article
February 19, 2020
WH is selling two pieces of equipment by sealed bid. Bids to be in by Feb 26, 2020.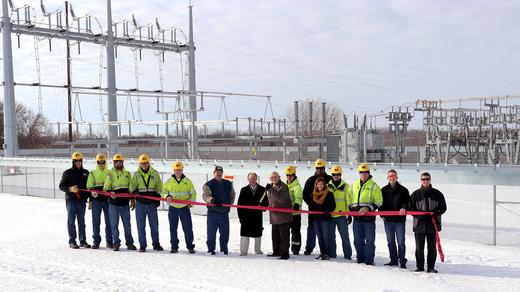 Article
February 12, 2020
As part of ongoing efforts to ensure electric reliability, Wright-Hennepin recently energized its newest substation in Cokato, Minn.
Irrigation/Seasonal
None scheduled
Peak Shave Water Heating
None scheduled