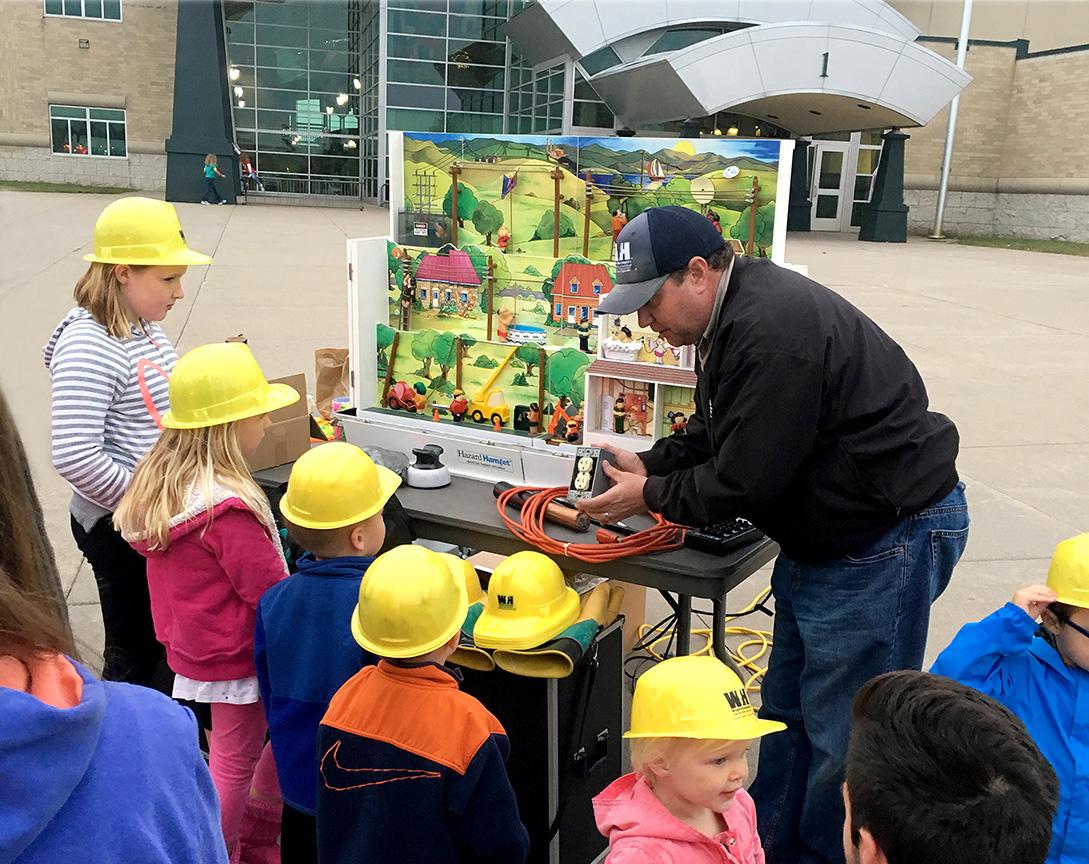 Committed to Community
Welcome to Wright-Hennepin, your member-owned cooperative providing power to Wright County and western Hennepin County since 1937.
Your Electric Service
Pay or View Bill
Featured Content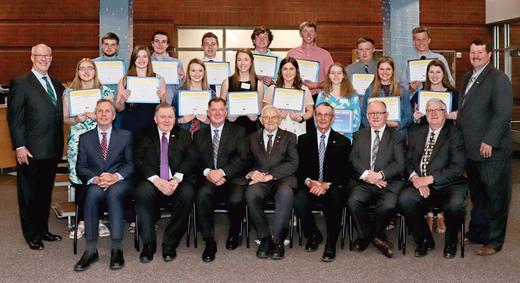 Article
June 3, 2019
Wright-Hennepin Cooperative Electric Association (WH) has awarded $28,600 in scholarships to 21 local students to help them continue their education.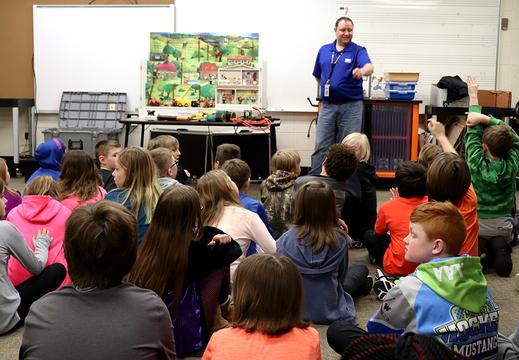 Article
May 16, 2019
One of Wright-Hennepin's top priorities each year is the safety of our employees and members.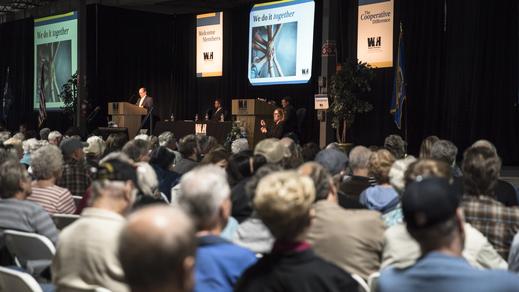 About
2019 Annual Meeting This year, WH's 82nd Annual Meeting was held on Thursday, May 2, built around the theme of Keeping Costs Down Together. Meal WH served 2,530 meals to WH members and guests…
Air Conditioning
None scheduled
Irrigation/Seasonal
None scheduled
Peak Shave Water Heating
None scheduled