Featured Content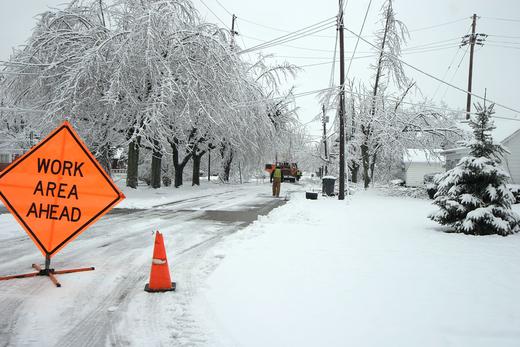 Article
February 26, 2021
As parts of the United States struggled to maintain electric service during a historic cold snap, Minnesota's cooperatives went to great lengths to ensure their members had the energy they needed.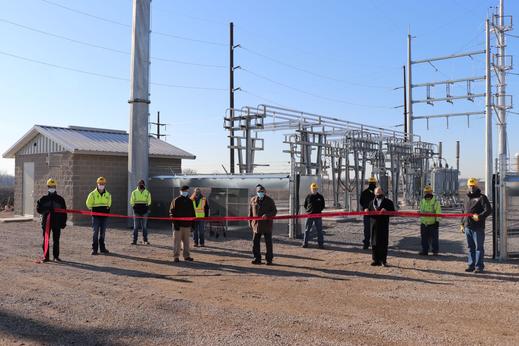 Article
February 9, 2021
Substations in WH's territory are frequently being built or improved upon. But what exactly does updating substations entail?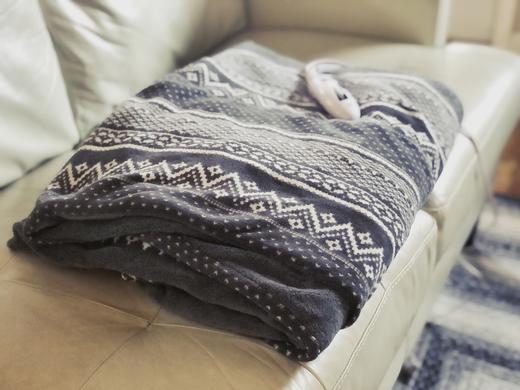 Article
January 26, 2021
When you're feeling chilly at home, there are several budget-friendly ways you can keep comfortable without turning up the thermostat.
Dual Fuel
None scheduled.
Irrigation/Seasonal
None scheduled.
Peak Shave Water Heating
None scheduled.