Featured Content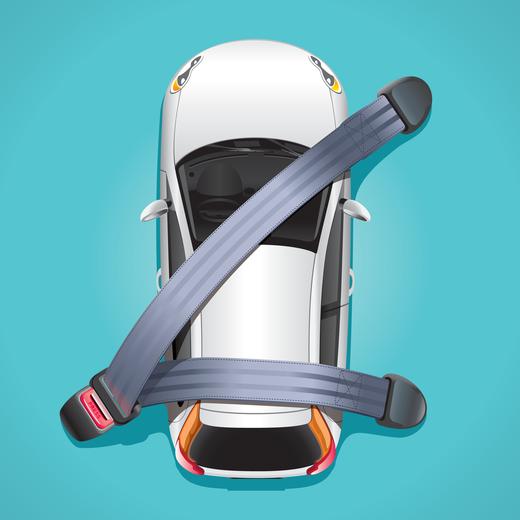 Article
April 15, 2021
Safety is a priority for many when considering a new car. As electric vehicles (EVs) gain popularity in the US, potential buyers may want to know how EVs function when it comes to safety.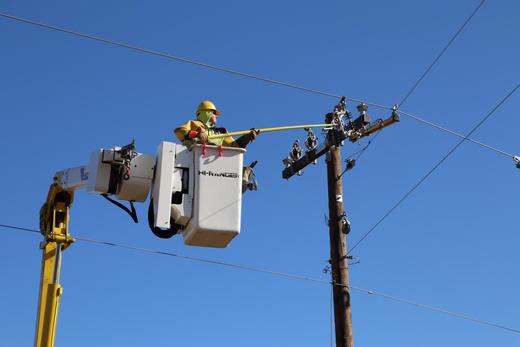 Article
April 12, 2021
April 12 is lineworker appreciation day, and Wright-Hennepin (WH) wants to thank all its lineworkers for the great work they do at keeping the lights on for the members of the cooperative.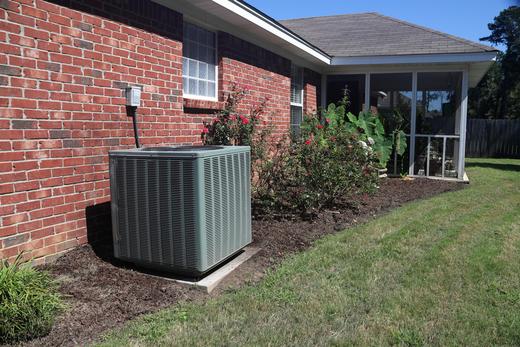 Energy Savings & Rebates
After thorough review and careful analysis, WH will make changes to AC programs beginning in the spring of 2021.
Dual Fuel
None scheduled.
Irrigation/Seasonal
None scheduled.
Peak Shave Water Heating
None scheduled.