Featured Content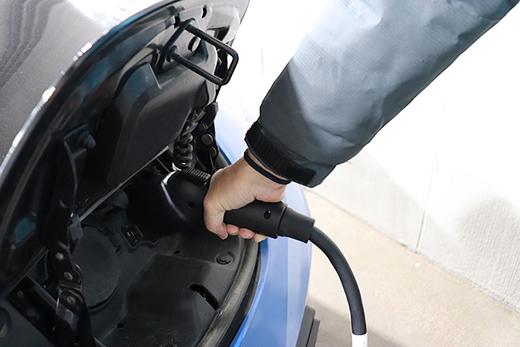 Article
May 9, 2022
Receive up to $1,000 in rebates when you purchase a charging station and join the EV Storage Charge Program.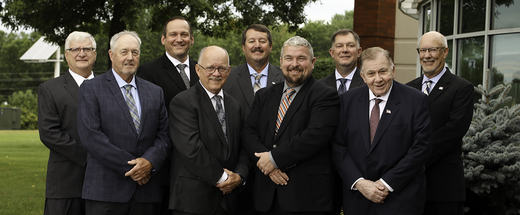 Article
April 14, 2022
A special capital credit retirement of $3.5 million will be returned to WH members in mid-April as the result of margins being more favorable than budget from 2021 electric operations.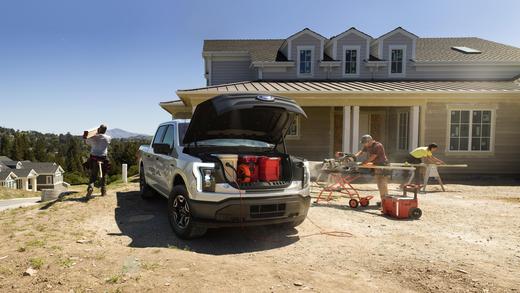 Article
January 25, 2022
Wright-Hennepin (WH) has been featured in a number of national spotlights about electric vehicles (EVs) in 2022 so far. 
Air Conditioning - all groups
None scheduled
Irrigation/Seasonal
None scheduled
Peak Shave Water Heating
None scheduled