Featured Content
Article
June 22, 2022
Save on your electric bill this summer with these energy-saving tips!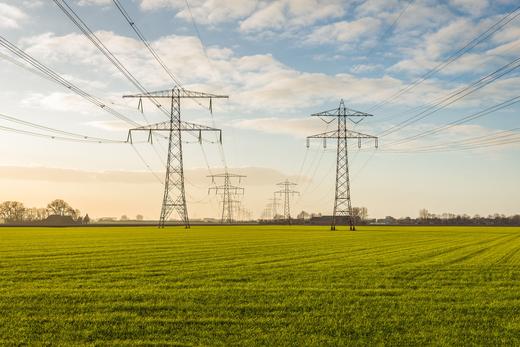 Article
June 16, 2022
"Midwest, including Minnesota, at greater risk for rolling blackouts this summer"   – Star Tribune, May 14, 2022.  You may have seen headlines (like the one above) about the increased risk of rolling blackouts this summer. So, what are we to make of them?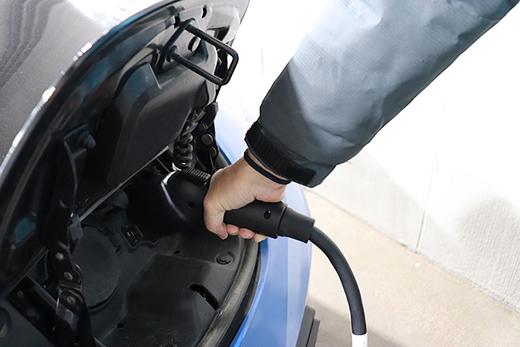 Article
May 9, 2022
Receive up to $1,000 in rebates when you purchase a charging station and join the EV Storage Charge Program.
Air Conditioning
None scheduled
Irrigation/Seasonal
None scheduled
Peak Shave Water Heating
None scheduled