Featured Content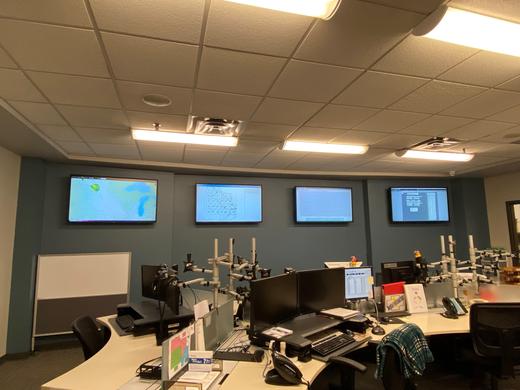 Article
September 25, 2022
When the lights go out, so do WH line crews. But what happens to make that happen?
Article
August 21, 2022
As gas prices have skyrocketed over the last several months, interest in electric vehicles (EVs) has grown right along with them.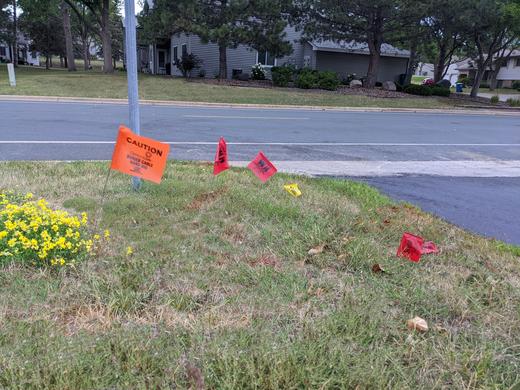 Article
July 26, 2022
Every summer, little colorful flags are a ubiquitous sight near roads and sidewalks. But what are they for?
Air Conditioning
None scheduled
Irrigation/Seasonal
None scheduled
Peak Shave Water Heating
None scheduled