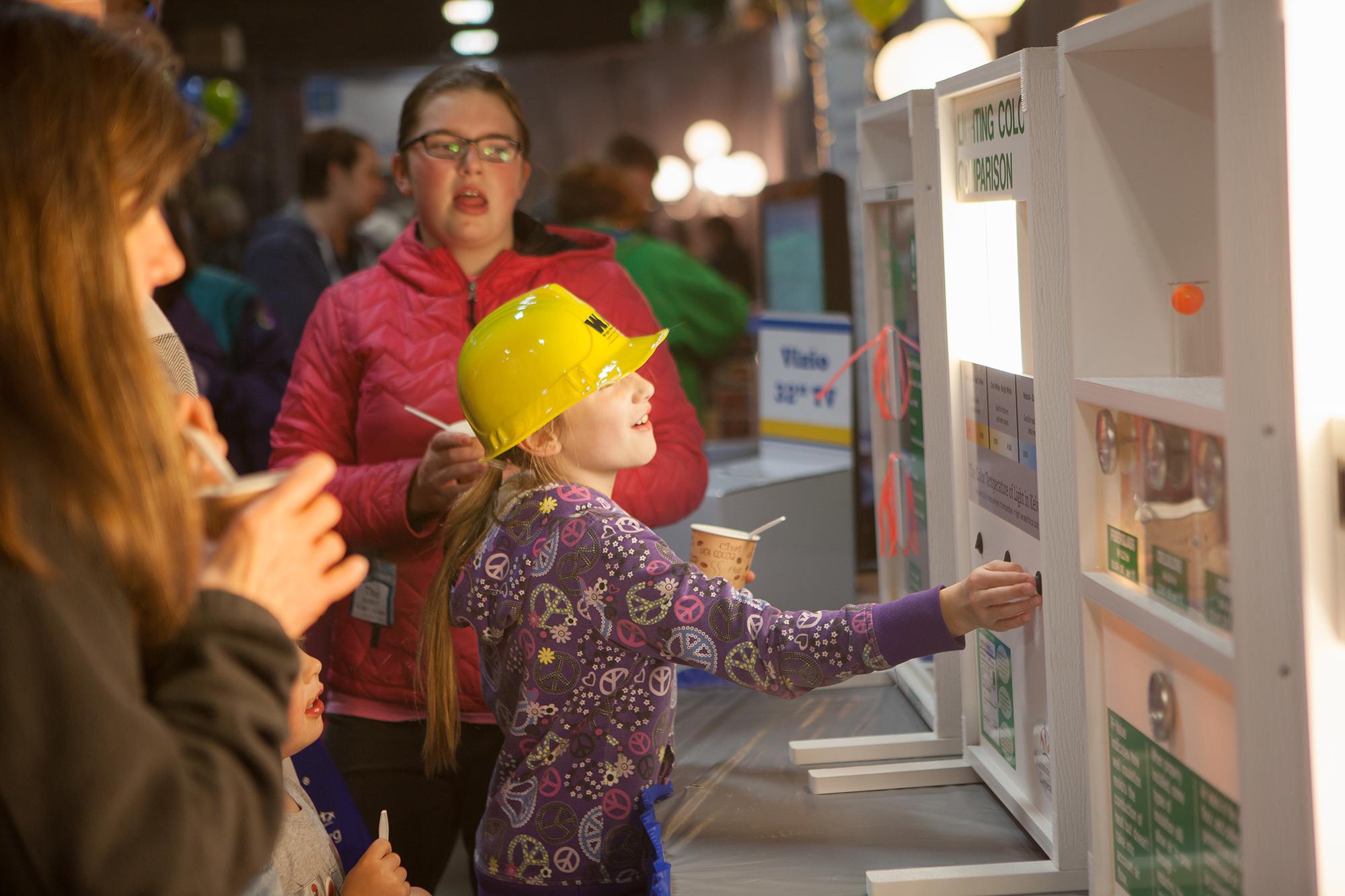 Committed to Community
Welcome to Wright-Hennepin, your member-owned cooperative providing power to rural Wright County and western Hennepin County since 1937.
Your Electric Service
Pay or View Bill
Featured Content
Article
June 21, 2018
By the late mid-1930s, 9 out of 10 rural homes were still without electric service and investor-owned utilities continued to ignore requests to provide power to those rural areas.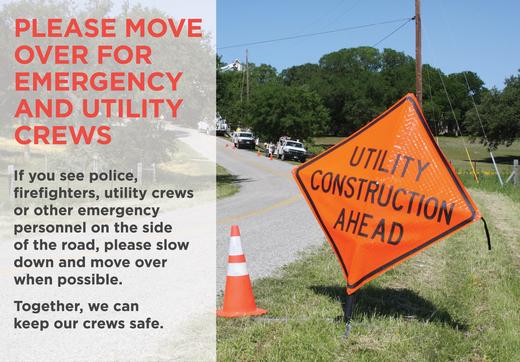 Article
June 14, 2018
You've heard the saying - in Minnesota there are two prominent seasons: winter and construction.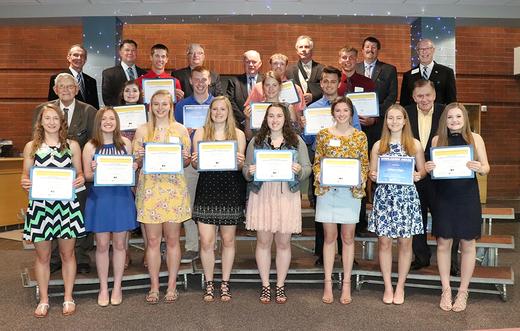 Article
May 30, 2018
Wright-Hennepin (WH) has awarded $28,400 in scholarships to 21 local students to help them continue their education.
Air Conditioning
None scheduled
Generators
None scheduled
Irrigation/Seasonal
None scheduled
Peak Shave Water Heating
None scheduled