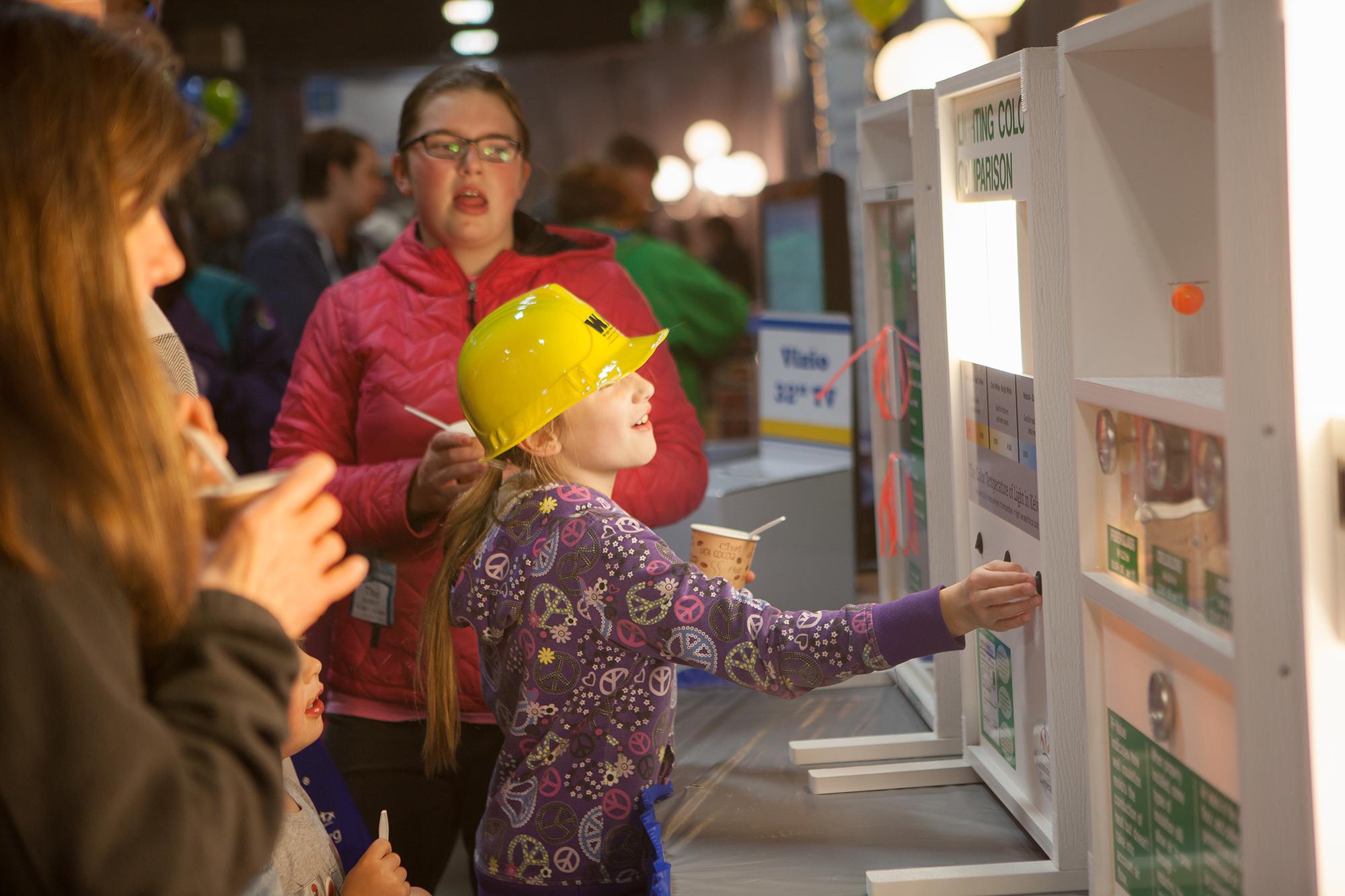 Committed to Community
Welcome to Wright-Hennepin, your member-owned cooperative providing power to rural Wright County and western Hennepin County since 1937.
Your Electric Service
Pay or View Bill
Featured Content

Article
February 18, 2019
Check out which EV might fit your lifestyle!

Article
February 11, 2019
Did you know there could be phantom loads lurking around your home?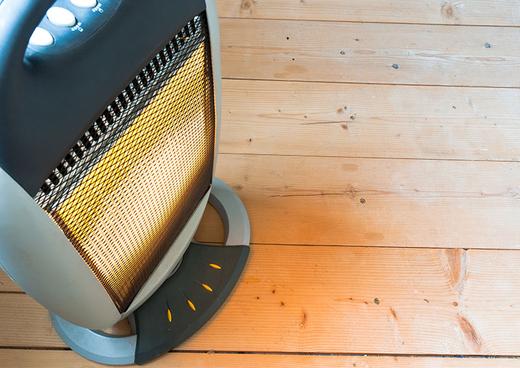 Article
January 29, 2019
Take control of your energy usage with MyMeter!
Irrigation/Seasonal
None scheduled
Peak Shave Water Heating
None Scheduled