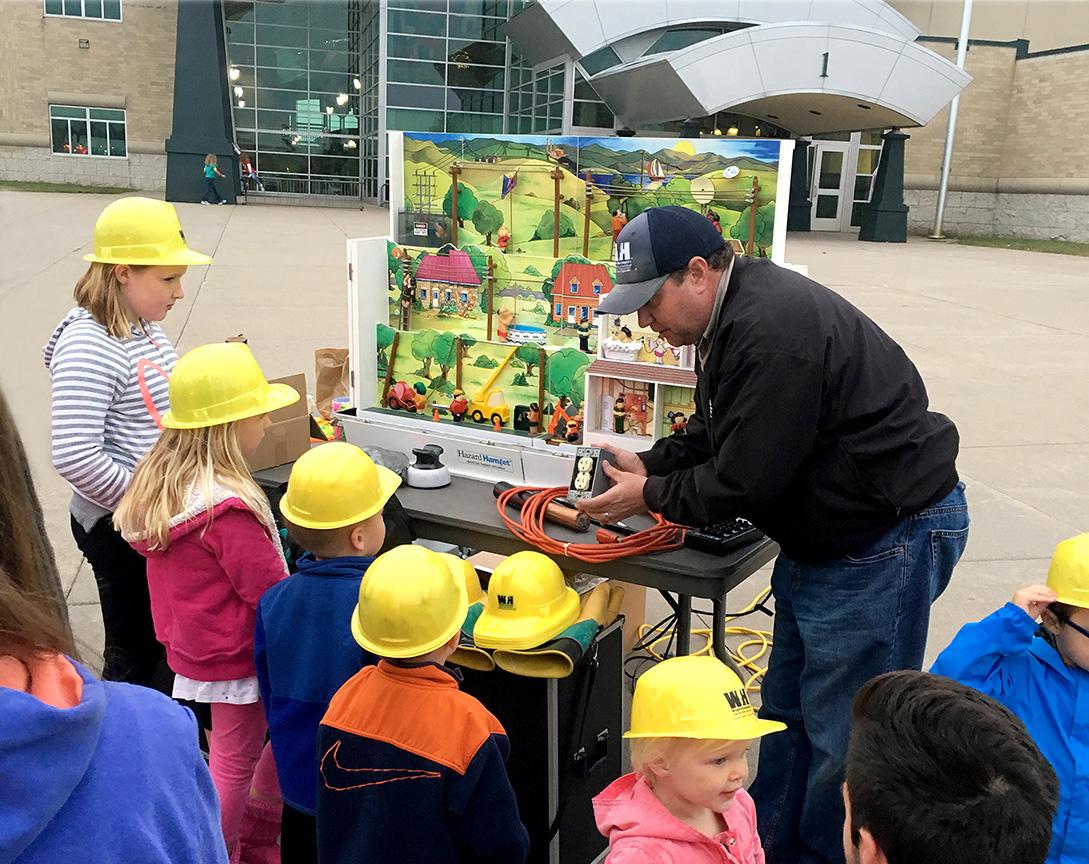 Committed to Community
Welcome to Wright-Hennepin, your member-owned cooperative providing power to Wright County and western Hennepin County since 1937.
Go to Your Account
Featured Content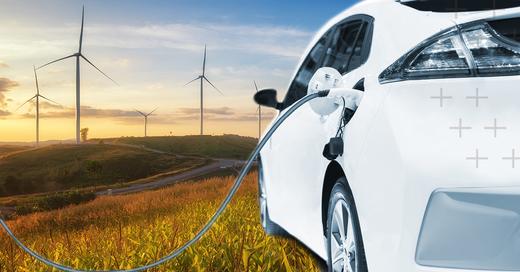 Article
September 24, 2019
Electric vehicles could seem like a difficult switch, but they could be a more practical option than you may think.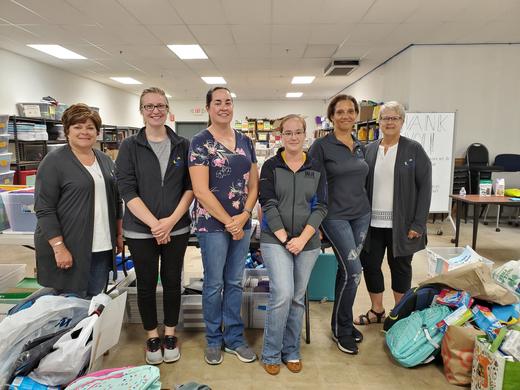 Article
October 1, 2019
WH Make a Difference recently donated 281 school supplies to WeCAN to help local children get ready for school.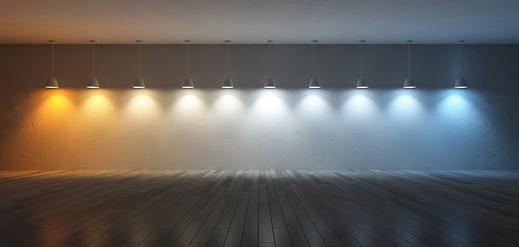 Article
August 19, 2019
Learn about the different types of energy efficient bulbs and what to look for when shopping for new bulbs.
Irrigation/Seasonal
None scheduled
Peak Shave Water Heating
None scheduled