Featured Content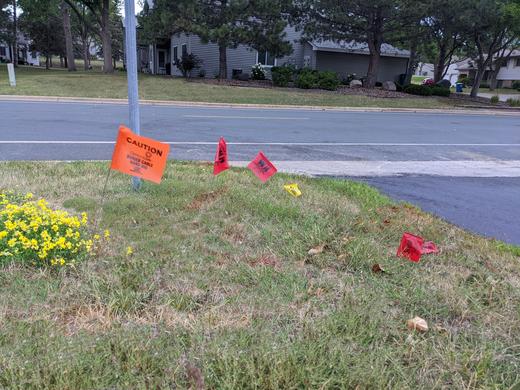 Article
July 26, 2022
Every summer, little colorful flags are a ubiquitous sight near roads and sidewalks. But what are they for?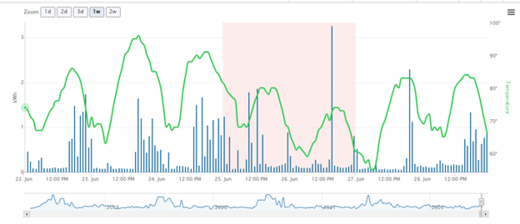 Article
July 17, 2022
Being cognizant of your electric use is an important part of managing your bill.
Article
June 22, 2022
Save on your electric bill this summer with these energy-saving tips!
Air Conditioning
None scheduled
Irrigation/Seasonal
None scheduled
Peak Shave Water Heating
None scheduled