Featured Content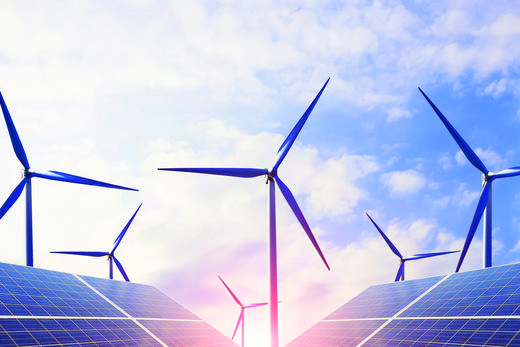 Article
July 12, 2021
Through WH's Solar and Renewable Choice programs, WH members can choose where their power is coming from.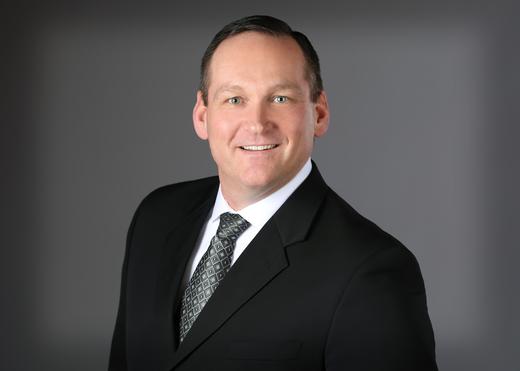 Article
July 7, 2021
Wright-Hennepin Cooperative Electric Association's (WH) Board of Directors recently appointed John Reynolds of Buffalo as the new director of District 4.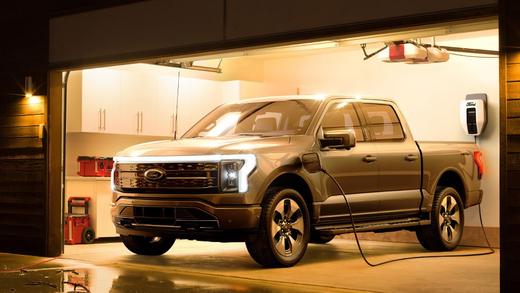 Article
June 16, 2021
Recently, Ford unveiled its new all-electric F-150 Lightning which will be on roads in 2022.
Air conditioning
None scheduled.
Irrigation/Seasonal
None scheduled.
Peak Shave Water Heating
None scheduled.