Featured Content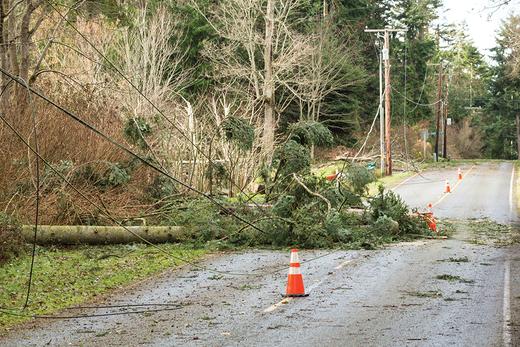 Article
July 17, 2020
During summer storms, a lot of damage can occur, including power lines being downed. And while the downed lines and poles may look like they are no longer working, don't be fooled.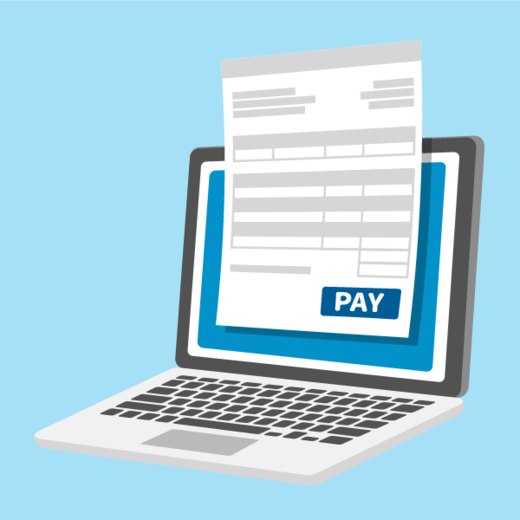 Article
July 2, 2020
If you pay online, you may notice an updated look-and-feel when accessing the payment portal.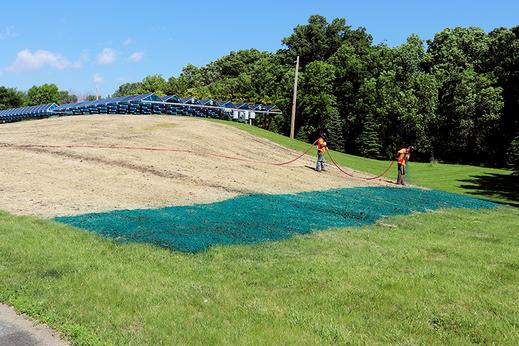 Article
June 17, 2020
Minnesota Native Landscapes recently completed hydroseeding Wright-Hennepin's native planting at its Rockford headquarters.
Air Conditioning
None Scheduled
Irrigation/Seasonal
None Scheduled
Peak Shave Water Heating
None Scheduled