Featured Content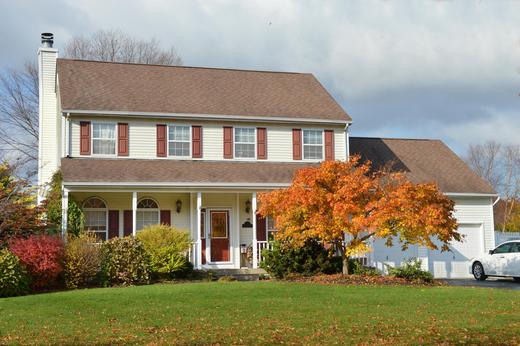 Article
September 12, 2023
In just a few easy steps, you can easily save on your next electric bill this fall.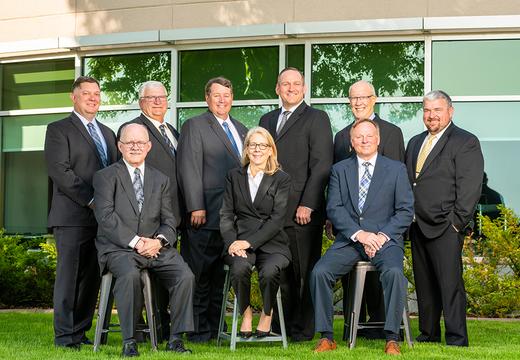 Article
August 25, 2023
The Wright-Hennepin (WH) Board of Directors approved a complete elimination of one of the major components of members' electric bills for the month of September.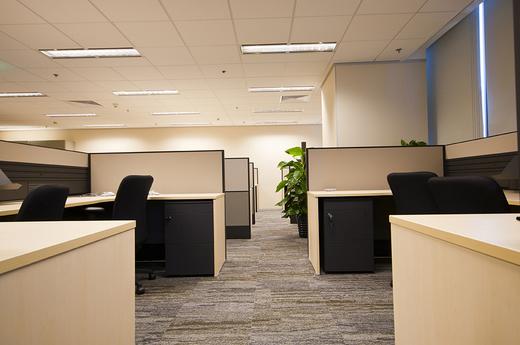 Article
August 17, 2023
Running a business can be expensive. Help reduce your next electric bill with these easy energy-efficiency tips!
Air Conditioning
None scheduled
Peak Shave Water Heating
None scheduled
Irrigation/Seasonal
None scheduled