Featured Content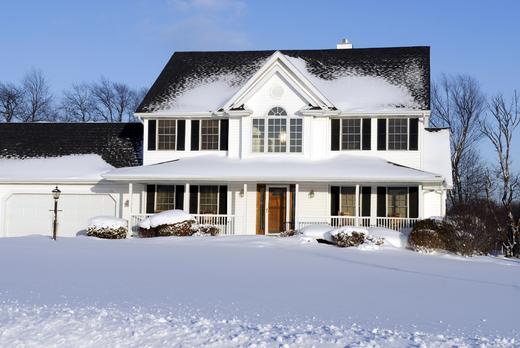 Article
November 27, 2023
Snowbirds who move south for the winter likely already have their bags packed. If you are part of one of Wright-Hennepin's (WH) Energy-Saving Programs (ESPs), there are a few extra steps to take to ensure you get a lower rate for heating your home.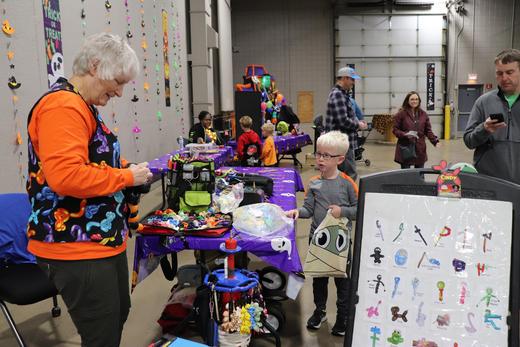 Article
October 2, 2023
WH has been celebrating the cooperative difference for 87 years – but what does that mean?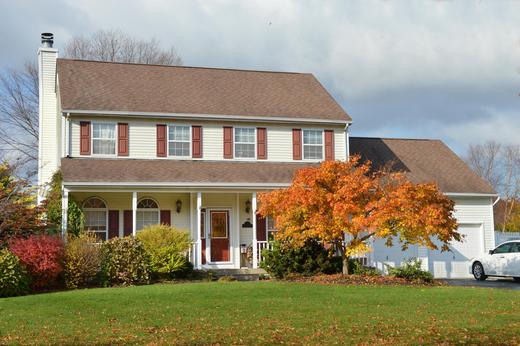 Article
September 12, 2023
In just a few easy steps, you can easily save on your next electric bill this fall.
Peak Shave Water Heating
None scheduled
Irrigation/Seasonal
None scheduled