Featured Content
Article
October 13, 2020
Wright-Hennepin Cooperative Electric Association's (WH) 2020 Annual Meeting was held on Thursday, October 8, and looked quite different from years previous.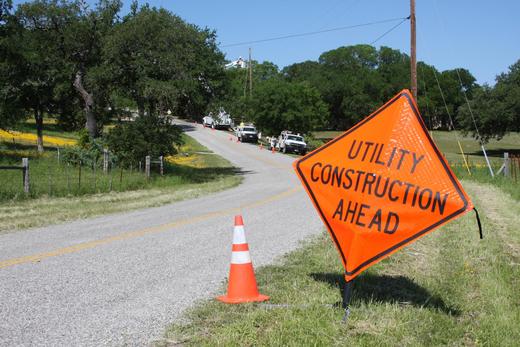 Article
October 12, 2020
As we enter fall, we look forward to the leaves turning and the beautiful landscape as we travel the roads.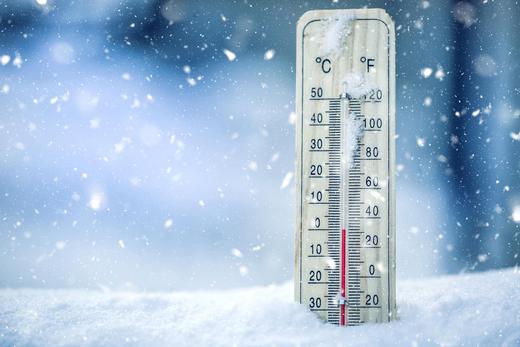 Article
September 24, 2020
WH will switch its summer Energy-Saving Program to winter load management on October 1.
Dual Fuel
None scheduled.
Irrigation/Seasonal
None scheduled.
Peak Shave Water Heating
None scheduled.