COVID-19 updates
Due to current public health concerns, our lobby is closed temporarily and member service hours are 7:30 a.m. - 5 p.m. We have suspended disconnections of service for non-payment at this time. In addition, WH's Annual Meeting has been postponed.
More details
Featured Content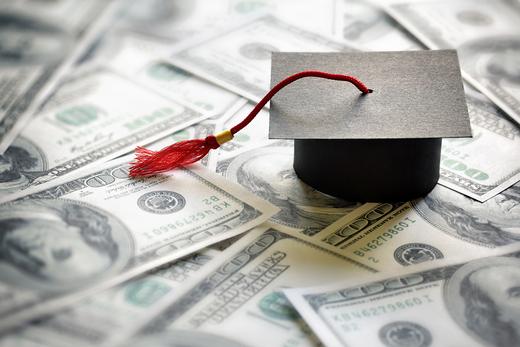 Article
May 28, 2020
Wright-Hennepin awarded $28,400 in scholarships to local students.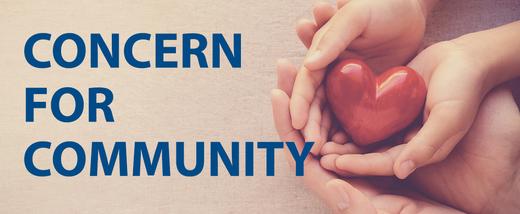 Article
May 26, 2020
WH recently donated $3,000 to two local meal programs: Metro Meals on Wheels and Wright County Community Action's Frozen Meals program.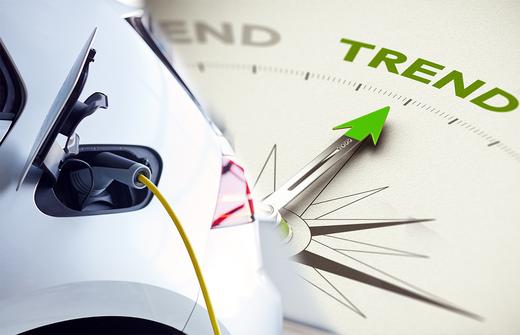 Article
May 21, 2020
Over years, EV sales have increased as technology, costs and charging infrastructure changed. Learn more where they are today and in the future.
Air Conditioning
None scheduled
Irrigation/Seasonal
None scheduled
Peak Shave Water Heating
None scheduled