Featured Content

Article
May 24, 2023
Audrey Britton was elected as the new director of District 7 at WH's Annual Meeting on April 20.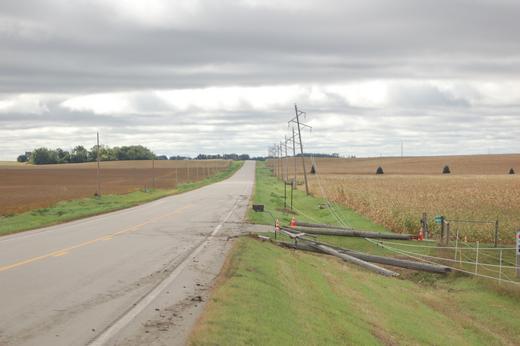 Article
April 17, 2023
During Minnesota's Severe Weather Awareness Week, April 17-21, Great River Energy and Wright-Hennepin want to remind and educate everyone about the seasonal threats from severe weather and remind you that we are prepared to keep the power flowing to homes, farms and businesses.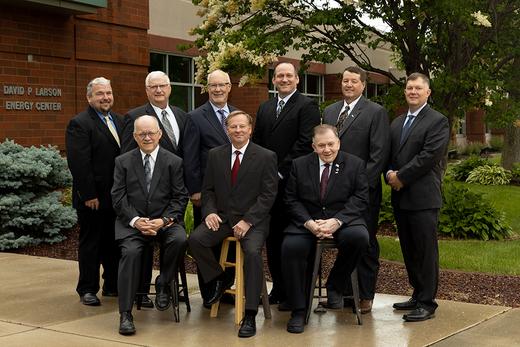 Article
April 10, 2023
A special capital credit retirement of $4 million will be returned to Wright-Hennepin (WH) members in April.
Air Conditioning
None scheduled
Irrigation/Seasonal
None scheduled
Peak Shave Water Heating
None scheduled