COVID-19 updates
Due to current public health concerns, our lobby is closed temporarily and member service hours are 8 a.m. - 5 p.m. We have suspended disconnections of service for non-payment at this time. In addition, WH's Annual Meeting has been postponed.
More details
Featured Content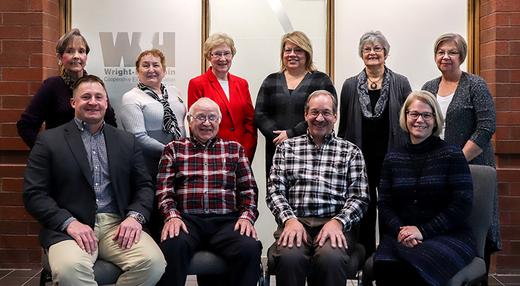 Article
March 24, 2020
Wright-Hennepin members who participate in Operation Round Up (ORU) recently donated grants totaling $59,000 in March.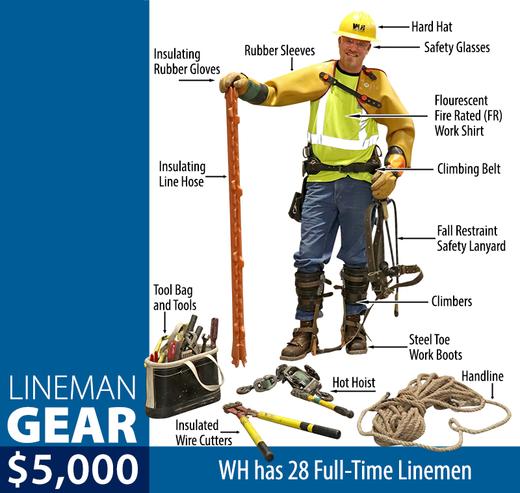 Article
March 23, 2020
Your basic charge helps to cover expenses like safety equipment for our lineworkers.
Irrigation/Seasonal
None scheduled
Peak Shave Water Heating
None scheduled