Featured Content
Energy Savings & Rebates
Are you curious about how your energy use varies from day to day? Wright-Hennepin's free online energy tracking program, called MyMeter ™ , helps take the mystery out of your electric bill.
Article
June 19, 2017
It's that time of year again that we all dream about – time to get outside and enjoy all the great outdoor experiences Minnesota offers during summer. That also means you are going to be shutting up…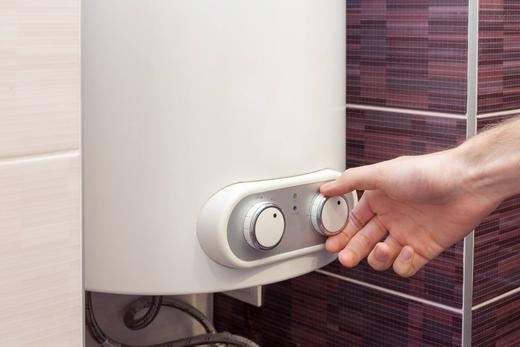 Article
April 4, 2017
In the market for a new water heater? We've got a program for you!
Air Conditioning
None scheduled
Generators
None scheduled
Irrigation/Seasonal
None scheduled
Peak Shave Water Heating
None scheduled